Jet Set
August Man SG|Issue 159
With a keenly honed expertise backed by abundant brand equity and cultural capital, Rimowa is poised to continue redefining luxury for its product segment
I first got acquainted with Rimowa on a business trip with a photographer who always travelled with two aluminium suitcases from the brand. He'd hand-carry his most expensive equipment in his cabin-size luggage and check in a second, larger one stuffed with the rest of his gear as well as his personal belongings. Over the next few years, we made several trips together to various parts of Europe for work. The same two suitcases would always accompany him, seemingly none the worse for wear whether we traversed carpeted halls, rough asphalt pavements, or icy cobblestone streets. What particularly impressed me was just how manoeuvrable they were; these two pieces of luggage turned on a dime, and were so easy to handle that they practically wheeled themselves.
Out of curiosity, I once asked him why he chose Rimowa for his luggage. There are, after all, dozens of brands that cater to photographers, and many offer well-engineered solutions that address this segment's unique needs. He didn't give a terribly exciting answer: the suitcases had proven themselves by going everywhere with him and surviving his rough handling with nary an issue, and repairs were within easy reach anyway thanks to the brand's comprehensive warranty programme.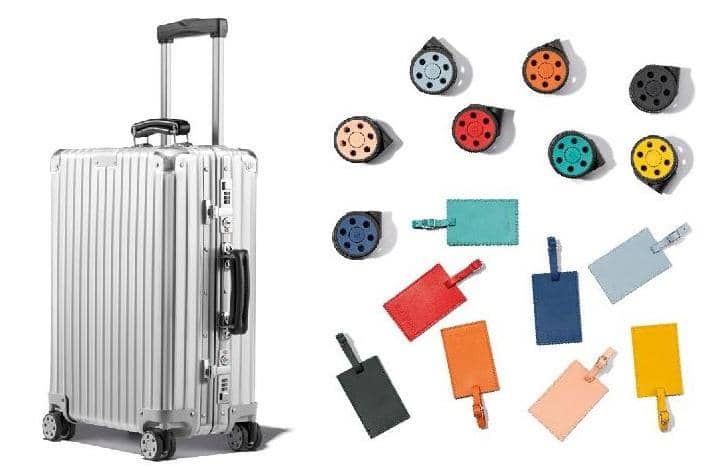 This quiet confidence in Rimowa's products - ' and the brand itself - ' struck a chord with me. As I spoke to various people, I also learnt over time that his experience is far from unique. In a world dominated by planned obsolescence and short product lifespans, the brand has earned a reputation by sticking to its guns with hardwearing offerings that stand the test of time instead, and became immensely successful by doing so.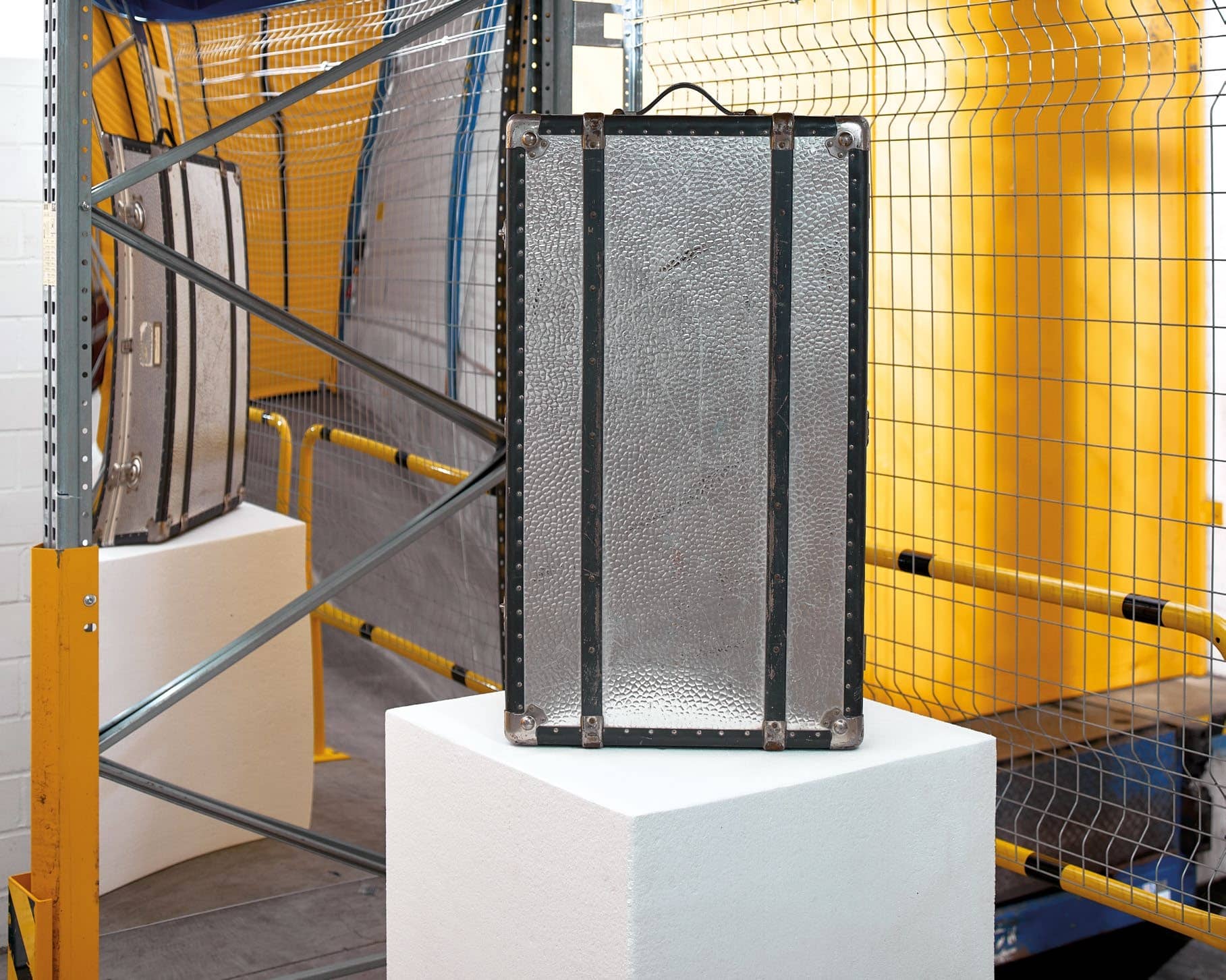 Trial By Fire
You can read up to 3 premium stories before you subscribe to Magzter GOLD
Log in, if you are already a subscriber
Get unlimited access to thousands of curated premium stories and 5,000+ magazines
READ THE ENTIRE ISSUE
Issue 159