Everything In Its Right Place
August Man SG|Issue 158
What we need are creations that reflect the artists' minds. The new single by Charlie Lim and Gentle Bones does exactly that
'Two sides' almost feels like a case study
in serendipity. The single, which was released last month, marks the first collaboration between local artists Charlie Lim and Joel Tan, who is better known as Gentle Bones. As it turned out, Tan had texted Lim out of the blue to float the idea of writing a song together, and the latter just happened to have the time before his (temporary) move to London. The initial session proved promising, and the two interspersed additional ones with their own respective contributions to the project. The result is a blend of artistic and production choices that point to both artists' influences, from Charlie Lim's later experimentations with electronic music to Gentle Bones' play with melody and harmony. Who knew just how differently things could've turned out had Tan texted just a few months later?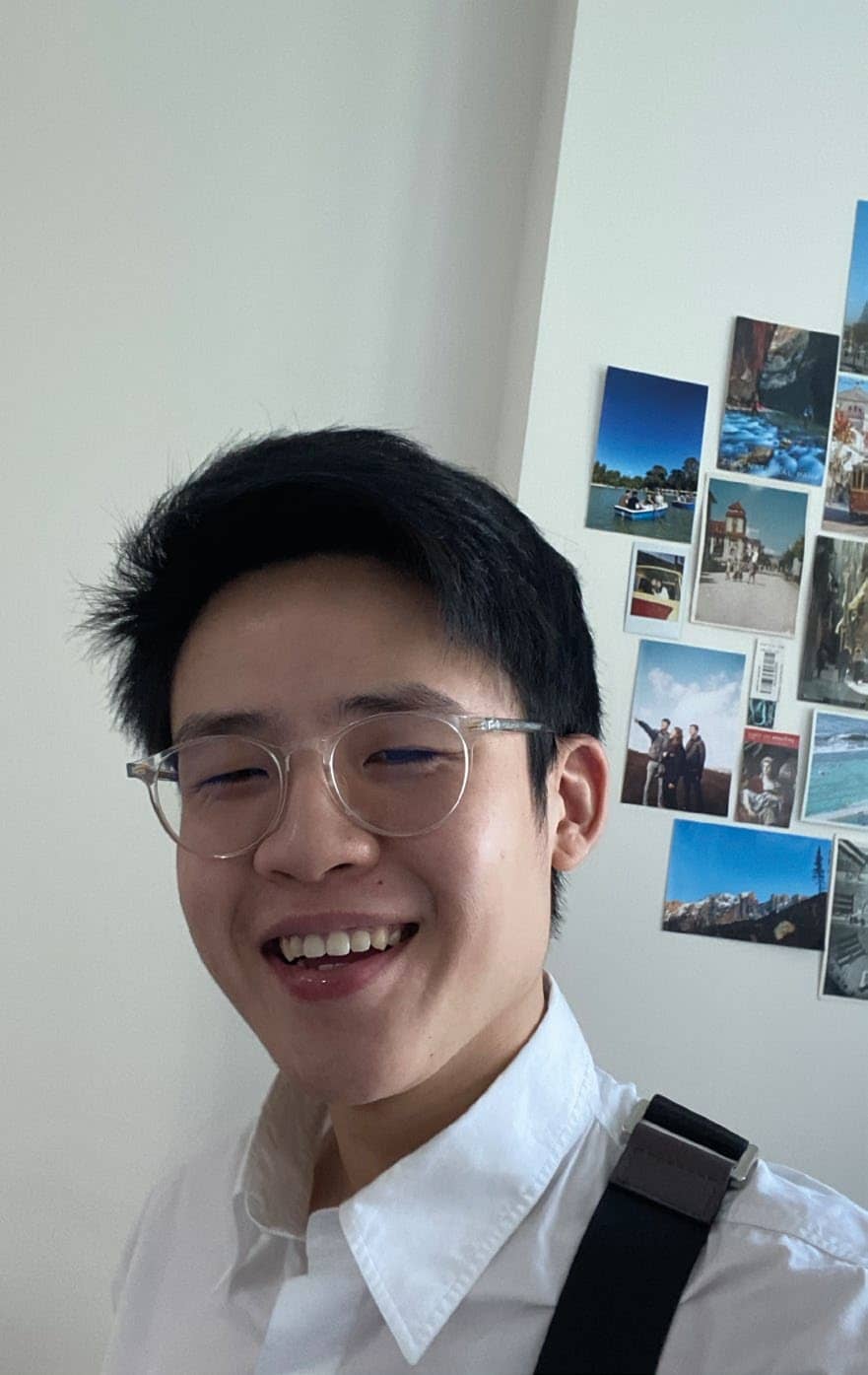 What's the story behind 'Two Sides'?
Charlie Lim (CL): Well, Joel hit me up last year just before I left for London, so we got together to see if we could come up with something. There was no pressure; I put down some chords, he added a few ideas, and we grew a simple skeleton into something more intricate and layered. We both really appreciate cheesy boy bands from the late '90s even though our tastes in music are quite different. So we wanted to offer our own take on it by doing something with really nice harmonies. Gentle Bones (GB): I've been a huge fan of Charlie's for many years. We first met at one of my first few shows at the Esplanade Concourse, then became friends and, later on, Lego mates as well. When I first started out singing covers, Charlie was already doing his full shebang with a band, so it was a long time coming for me to be able to work with him. I texted when I was finally ready, he said yes, and we went for it.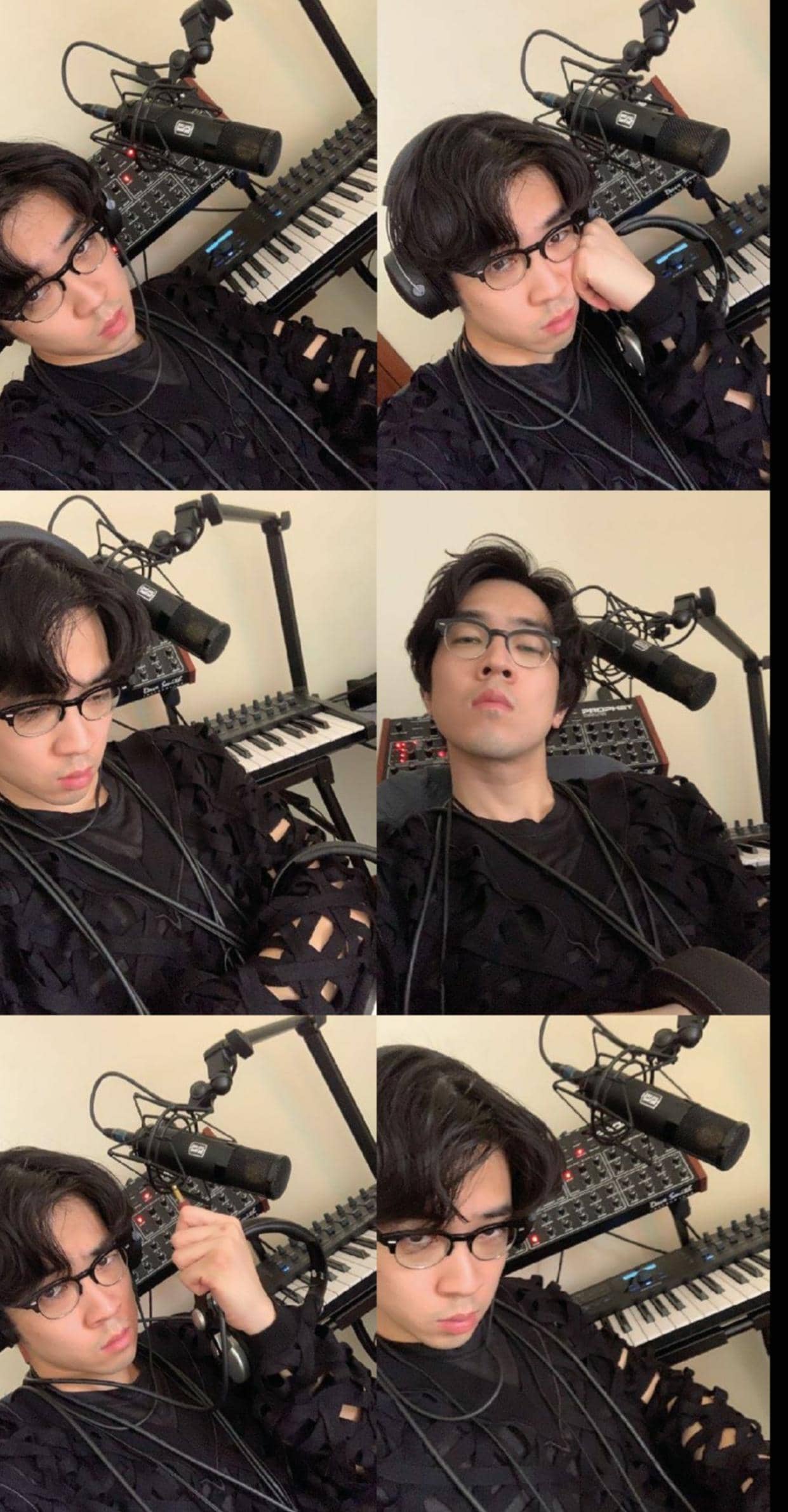 Was this boy band thing conceived from the start?
CL: When we started laying down harmonies, we thought that they sounded like something Savage Garden might have done. That was cool to me, but our song also had live instrumentation and electronic elements. It's not all glossy like a typical Max Martin track either, although it had the writing style and melodic slant. I liked the juxtaposition. The boy band thing was just a side joke, really, because when it comes down to it, what Joel and I both like is something that's a little more soulful and rooted in R&B.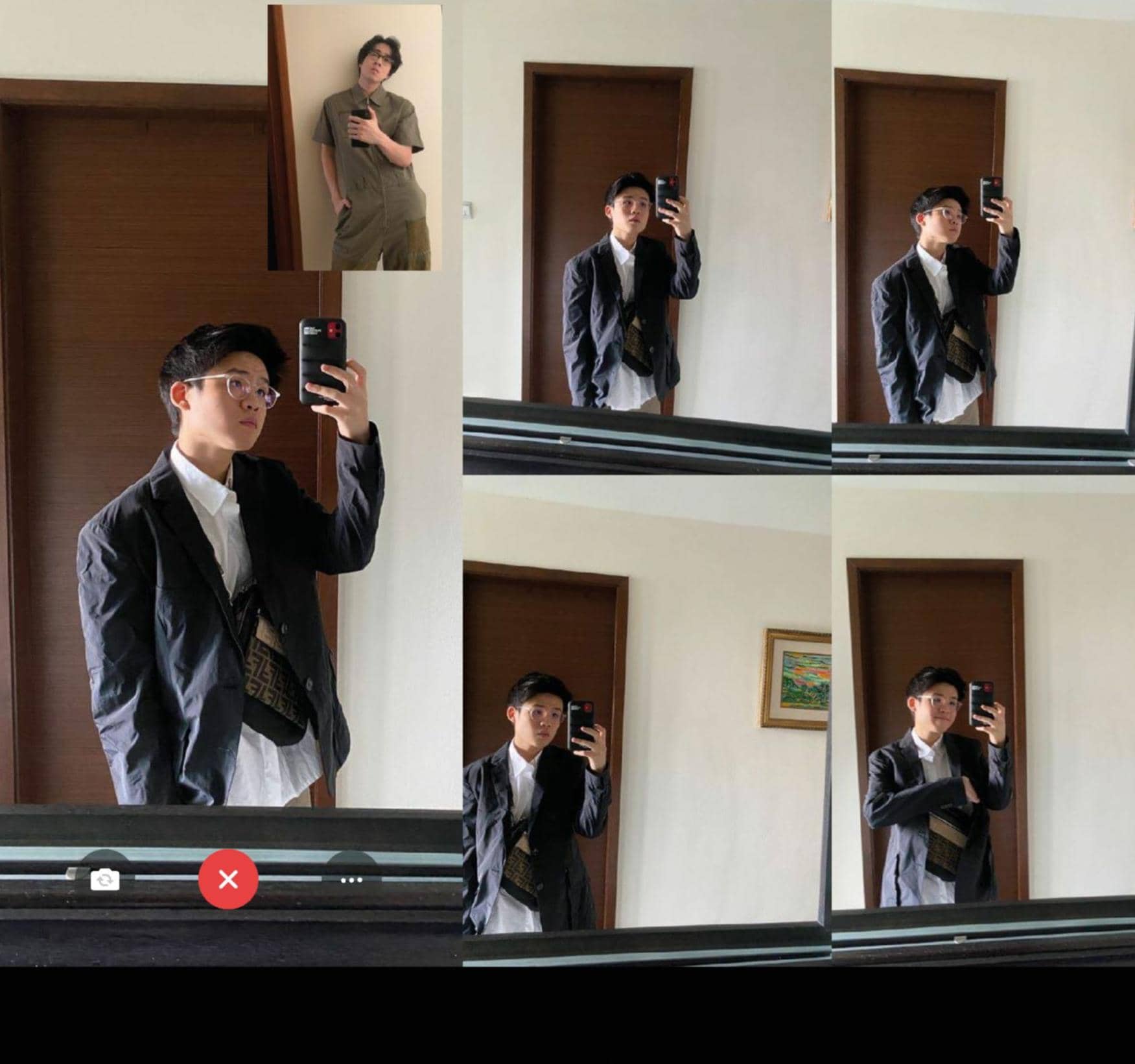 Indeed, I was initially drawn in by the soulful music. Once I paid attention to the lyrics, however, I realised that they were also intricately crafted to steer the listener without shoehorning him or her into a specific interpretation.
You can read up to 3 premium stories before you subscribe to Magzter GOLD
Log in, if you are already a subscriber
Get unlimited access to thousands of curated premium stories and 5,000+ magazines
READ THE ENTIRE ISSUE
Issue 158