Cultivating The Next Generation
Farmers are thought to be advanced in age, with skin weathered from working the fields. While the stereotype isn't totally unfounded, a new generation is going against the grain
Growing up, I never knew much about farmers, bar the occasional mention of them. When anyone did talk about farmers at all, it usually entailed negative connotations about how they lacked education and didn't have much else to offer society, which explains their relegation to menial work and dismal salaries.
It came as no surprise that these notions had to be obliterated when I visited Edible Garden City (EGC). The local social enterprise is all about the grow-your-own-food movement. EGC's work includes foodscaping, educating the public about farming, improving Singapore's food security, running their own farms, as well as other such work.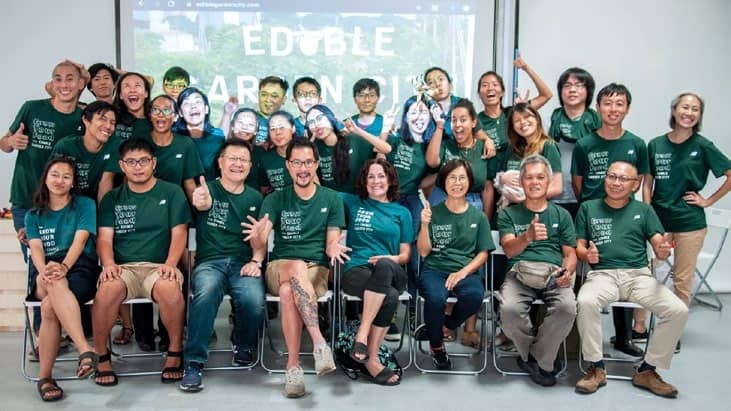 The New Faces Of Farming
The farmers I met here fell between the ages of 24 and 30, and all of them are tertiary educated. Surprisingly, most of them do not have agriculture-related specialisations. Rather, they were brought together through the common passion for growing food and the desire to make the world a better (read: less processed) place.
"I acquired a romanticised view of farming from reading in my younger days. As I grew older, I realised that several types of challenges were present. I really wanted to be here because after learning about the problems the world is facing with regard to food security, I simply couldn't take a step back," said Alexis Lee, 24, who has a business degree but has been farming ever since she graduated. "Edible Garden City is a social enterprise. While we are focused on social and environmental improvements, we still apply commercial strategies to maximise our returns. Therefore, what I've learnt in business school can be applied here too," she explained.
"Prior to joining EGC, I was at another farming company doing hydroponics. I came here because I really enjoy growing plants," said Sidney Chua, 27, who is head of farm production at EGC. While he holds a diploma in logistics, he has been farming for three years, and sees himself doing farm work indefinitely out of true passion.
Nicholas Huang, 30, the oldest among the urban farmers I met, holds a degree in environmental management and sustainability. The assistant general manager at EGC revealed that he had spent his late teen years studying at a boarding school in Australia surrounded by housemates who came from farming backgrounds.
"On weekends and during holidays, I would go up to their farms and help them with the harvesting and sowing. I loved it. So when I finished school, it was quite natural for me to try growing my own food, such as tomatoes and capsicums," he said. "You can say I've organically grown into farming," he quipped.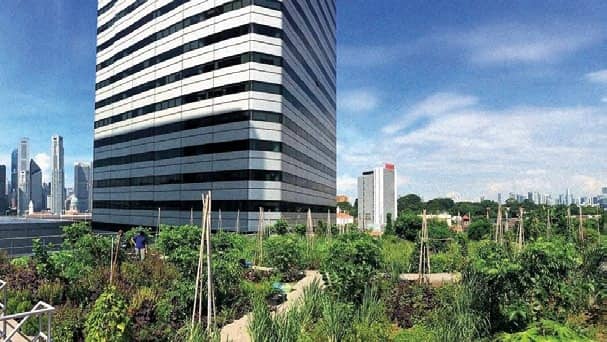 Feeding Singapore
Continue Reading with Magzter GOLD
Log-in, if you are already a subscriber
Get unlimited access to thousands of curated premium stories and 5,000+ magazines
READ THE ENTIRE ISSUE
Issue 155