Treating Pain With Plants
American Survival Guide
|
November 2019
A natural approach to feeling better
Health is a foundation factor of "survival." It goes without saying that you can do little or nothing for yourself when you lose your good health. Healthy food, clean water, regular exercise, and a positive attitude—all these are the foundations of a healthy life.
And yet, with all we have access to, we have a health epidemic—not just in the United States, but throughout the world. We still put ourselves at risk, and every year, thousands of people die from complications with surgeries and dangerous pain-management drugs that might have been avoided.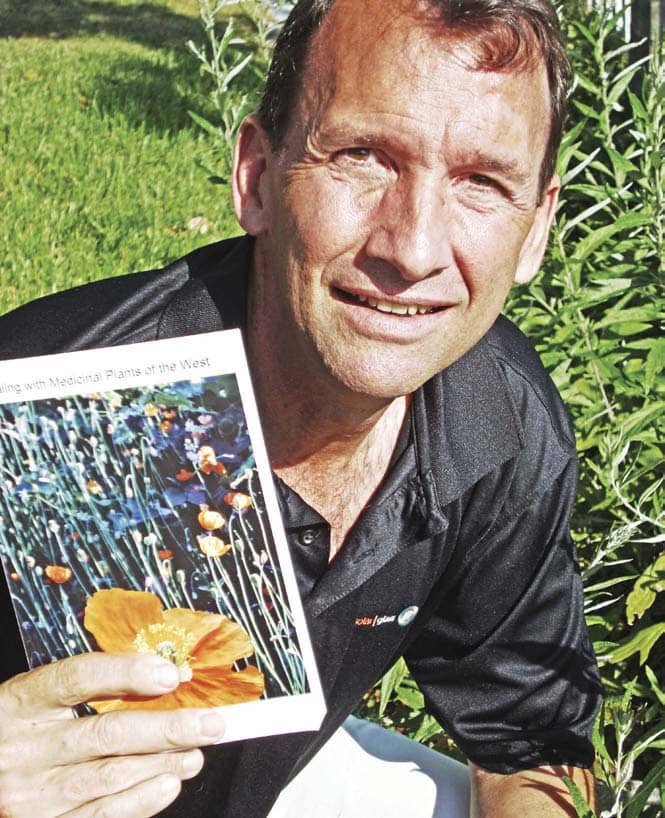 The problem and the solution are both complexes. Let's deal with just one aspect today: natural pain management.
STUDENT, RESEARCHER, INSTRUCTOR AND ADVOCATE
Dr. James Adams is a man on a mission. He teaches pharmacology at the University of Southern California (USC) and also teaches medical students Chumash healing as part of regular classes. Adams earned his Ph.D. in pharmacology and toxicology in 1981 at UC San Francisco and is now an associate professor of pharmacology and pharmaceutical sciences at USC. He's written more than 200 articles, both for lay and academic audiences.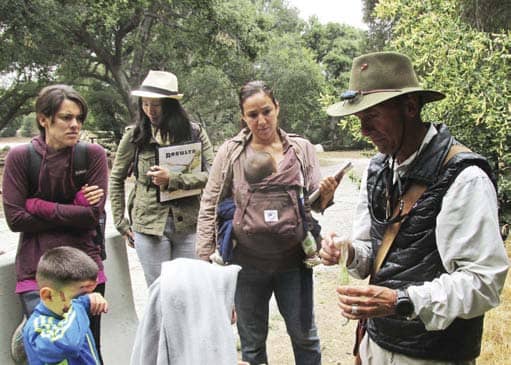 Dr. Adams says the medical profession is mistaken when it comes to how to treat pain. He explains that although the brain processes pain, most pain in the body is felt mostly in the organ that is our skin. (However, pain in the mouth and other orifices is felt at the site of the pain [such as a tooth]). Therefore, based on his Western medical training, and supported by his Chumash healing training, Adams always treats the skin for all pain conditions. Further, he states that everyone can do such self-medicating "for free" for any pain with no harmful side effects.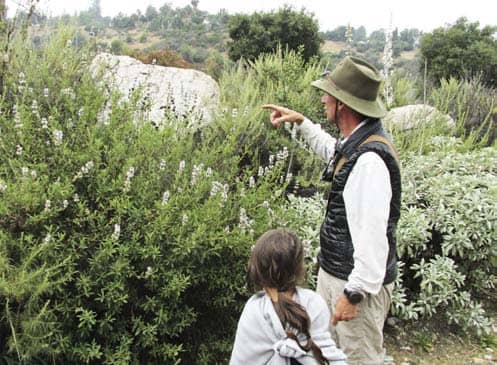 Adams got interested in the medicinal uses of native plants back in 1994. He had been taking his son out on Boy Scout walks and began to realize that all the plants he saw had been used by the local Native Americans. Adams then set out to find a Native American herbalist to learn from.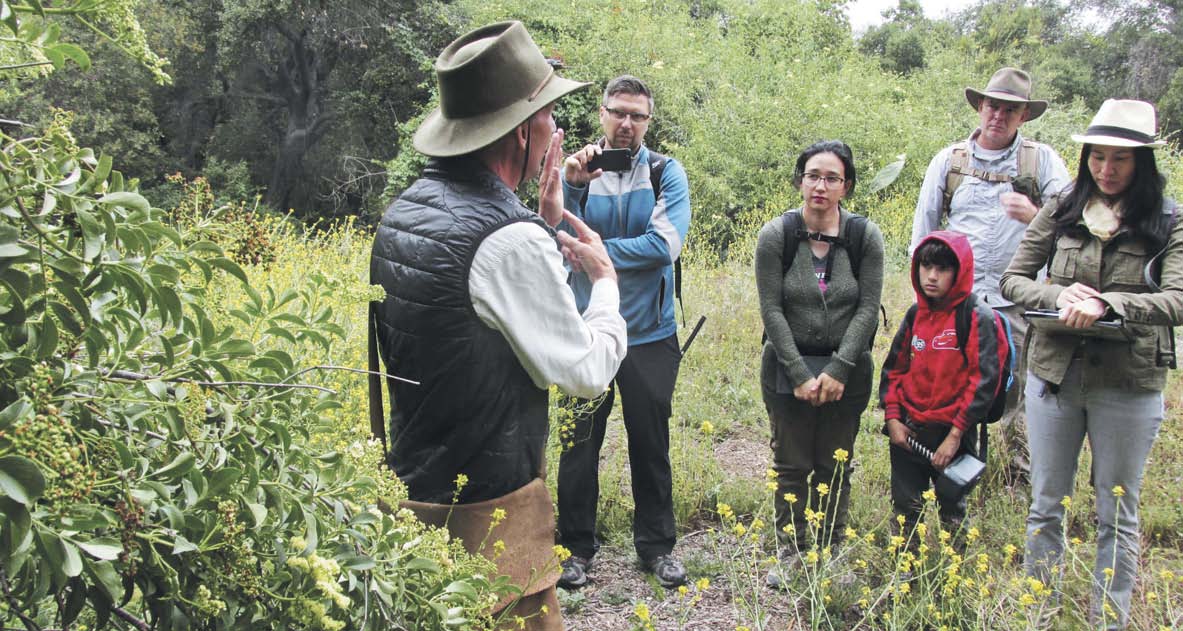 He talked with people from the Chumash tribe but made no progress in finding a skilled herbalist for about two years. Then, he heard about Cecilia Garcia and arranged to meet her in the Santa Monica Mountains. Adams brought his wife along. When he met Garcia, Adams was a bit taken aback by Garcia's request that he sing a song.
"I sang a Ponca Indian song," said Adams, "and she told me that it wasn't a very good song—but that I sang it well!"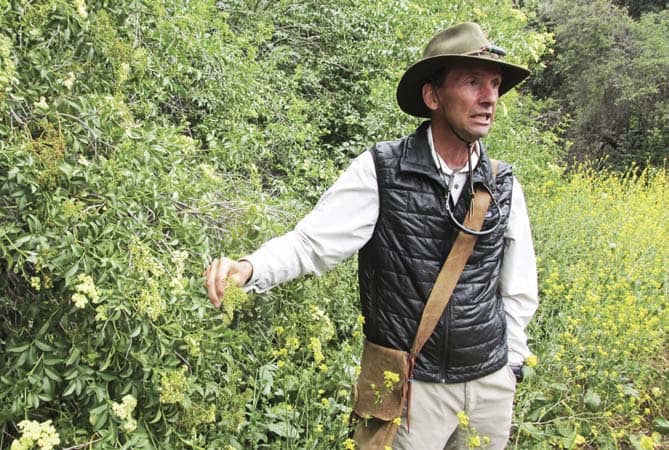 Garcia spent the next two hours talking with Adams' wife, and when it was over, Garcia agreed to work with Adams.
"She had to be sure that I wasn't just trying to take advantage of her and exploit her knowledge," explains Adams.
You can read up to 3 premium stories before you subscribe to Magzter GOLD
Log in, if you are already a subscriber
Get unlimited access to thousands of curated premium stories, newspapers and 5,000+ magazines
READ THE ENTIRE ISSUE
November 2019