CONFIDENCE AND SELF-SUFFICIENCY BEGIN AT AN EARLY AGE.
When it comes to preparedness, we often focus on one main concept: protection. This is especially the case for parents because it's a basic human need to want to keep little ones safe. Every mom and dad hope to watch their children grow up to experience safe, happy and fulfilling lives, and the desire to protect them from danger in any form kicks in the minute you realize you are responsible for a life other than your own.

The truth is that parents can't protect their kids from everything, even though they wish they could. Life throws curveballs, which sometimes appear at the most unexpected times. So, when it comes to keeping kids safe from threats — from kidnappers and robbers to natural disasters such as hurricanes or tornados — there's another important concept to consider, and that's empowerment. By starting to teach kids how to be self-sufficient while they're young, you're not only preparing them to handle disasters and adversity, you're also teaching them useful life skills.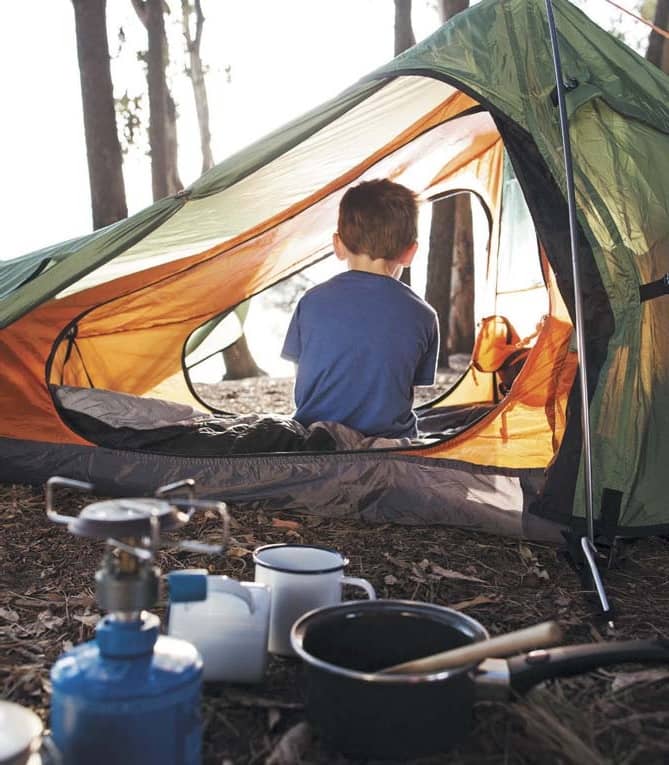 Which skills are the most important to teach? And how do you know where to begin? The good news is that building empowerment in kids doesn't have to be difficult. Lessons and self-confidence can be incorporated naturally into daily tasks. By taking some simple steps, you can help kids learn to protect themselves and prepare for the bumpy road of life.
We talked with two experts — Robert Richardson, founder of the website Off-Grid Survival and author of The Ultimate Situational Survival Guide: Self-Reliance Strategies for a Dangerous World, and Jenifer Joy Madden, author of The Durable Human Manifesto. As parents, they offered tips from both a dad's and mom's perspective on how to nurture empowerment in kids.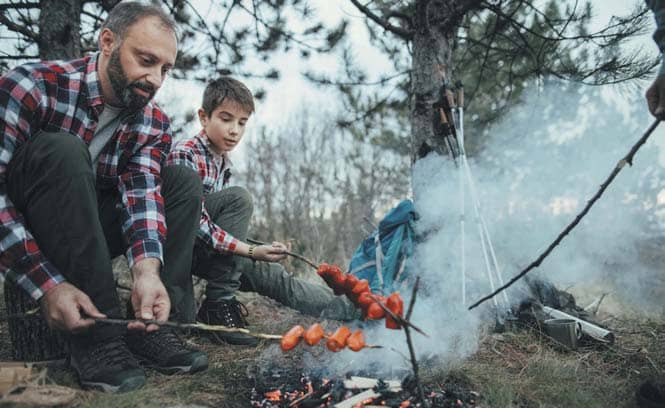 The most encouraging thing of all? "These are skills that will stay with your kids throughout their lives and set them up for success in all parts of life," Richardson points out.
INVOLVE KIDS IN PREPARATIONS
If you're a family that's accustomed to preparing for disaster, or even if you're just getting started, it's important to bring your kids into the conversation.
"Tell them why the family is preparing, what they're preparing for, and involve them in the process," says Richardson. "Make them feel like they're part of it."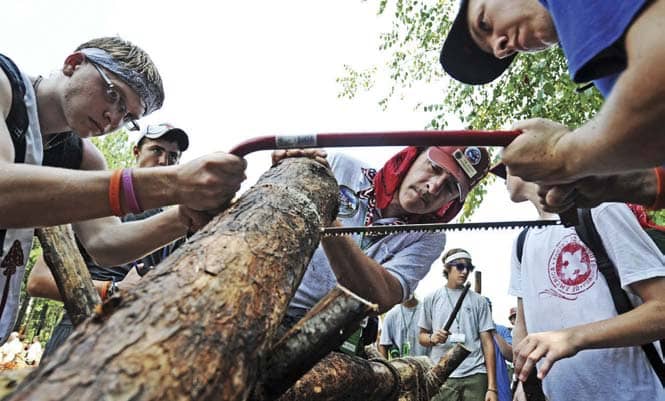 Continue Reading with Magzter GOLD
Log-in, if you are already a subscriber
Get unlimited access to thousands of curated premium stories and 5,000+ magazines
READ THE ENTIRE ISSUE
November 2019