SUUNTO'S CORE BLACK YELLOW TX
American Survival Guide
|
September 2020
THIS OUTSTANDING WATCH IS A VIABLE WAY TO ACCESS PERTINENT—AND PERHAPS LIFESAVING— INFORMATION WHILE IN AREAS OUTSIDE CELL TOWER REACH.
I 've been a watch geek for as long as I can remember. Sometimes, a simple, elegant timepiece will suffice ... although, more often, I want critical data handy with just a glance at my wrist.
When traversing mountainous regions, a well-equipped watch can even serve as a survival tool—giving you bearings, altitude and even warning of the approach of bad weather. I've used a few of these modern marvels over the years for work and recreation. This experience has given me some specific insight about the designs and features that are useful, so when I got the chance to review Suunto's Core Black Yellow TX, I relished the opportunity.
Watches with additional sensors have been around for decades. Back in the 1990s, when I started in search-and-rescue (SAR) in the mountains of southwest Colorado, triple-sensor watches were readily available. Cell phones weren't around until the latter part of that decade, and they certainly weren't "smart." As a result, I came to rely on this capability on my wrist.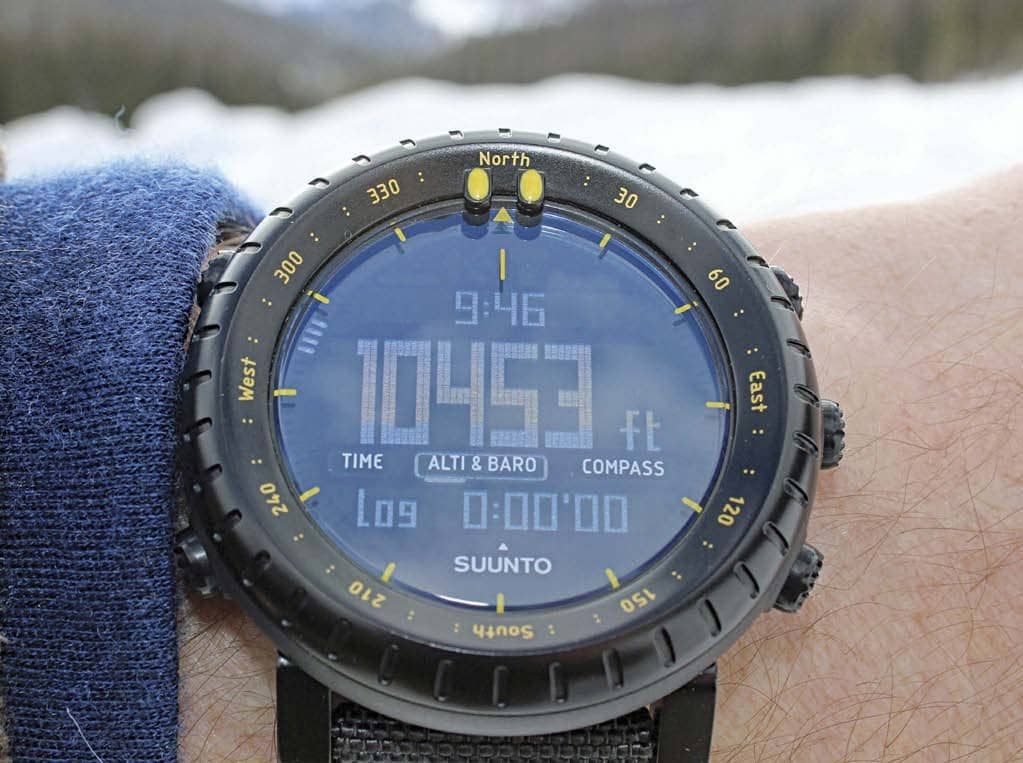 I kept a pack with me, ready to go at a moment's notice. Having a compass, altimeter and barometer at all times further enabled me to conduct SAR operations in the field. I can't tell you how many times I used a watch to call in a helicopter while advising approximate altitude and wind direction. Pilots flying into sketchy situations love this information because it helps them calculate their lift capability (ceiling), as well as the best direction for landing and takeoff. And, although a cell phone's capabilities have increased exponentially since those hoary days of old, they still don't work in some of the locations I operate in.
Relying on a good watch is still a viable way to access pertinent information while in areas outside cell tower reach. In my experience, the Suunto Core has a pretty distinguished record of doing just that. I've owned an older Core for years and use it frequently.
By comparison, the newer Black Yellow TX is an improvement in many ways. It's lightweight, comfortable and a good size that's easy to read. I tried out this evolved model during multiple activities in vastly different terrain.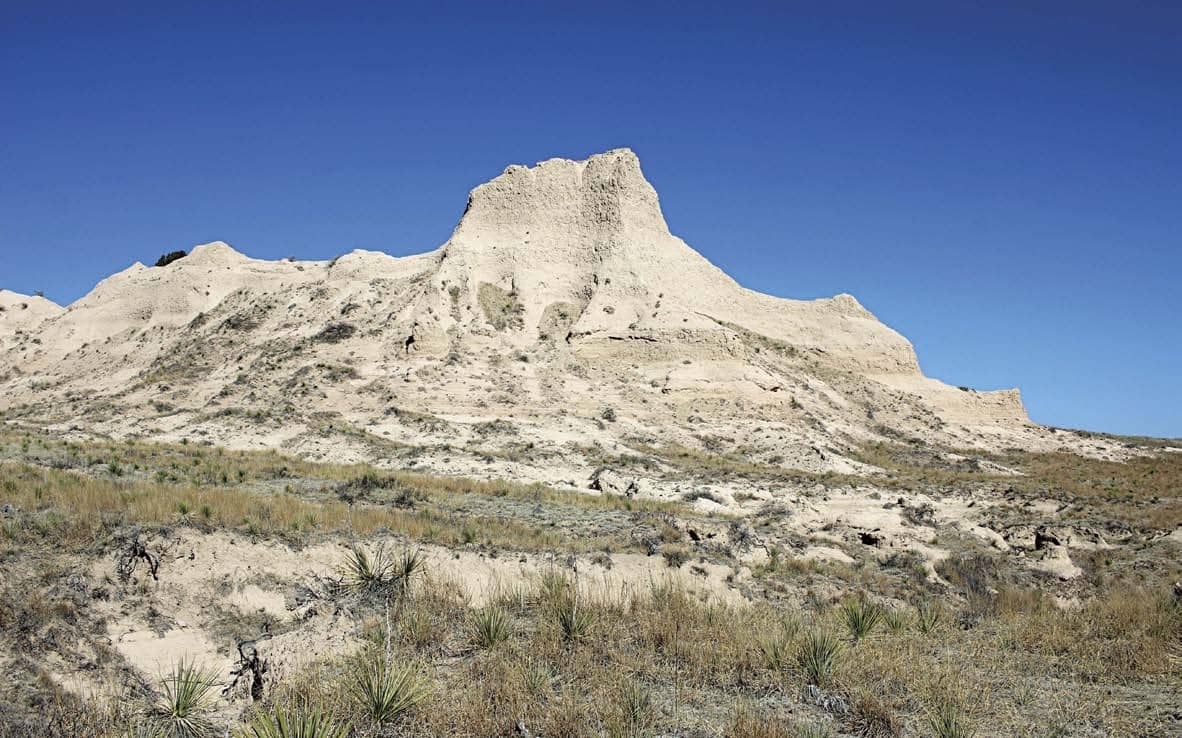 SETUP
Because the Core relies on the inputs you give to calibrate the sensors, there's some work that needs to go into having reliable readings when you're out in the field. First, the elevation and barometer need to be programmed in. On the Front Range of Colorado, I dwell in the 5,000-foot elevation area but have high elevation within close driving range.
Next, the compass has to be calibrated. This actually takes a couple of steps. First, you need to go into "compass" mode and then slowly rotate the Core in a circle several times. I did this away from metal and any other magnetic influences. Once this is complete, you also need to set up your declination. This is critical, because magnetic north is not exact north and, depending on where you live, it could be a different direction—east or west—by several degrees. In my locale, I need to adjust north by 8.10 degrees east to get true north on a compass. Once this was entered, I compared the Core with a reliable compass.
You can read up to 3 premium stories before you subscribe to Magzter GOLD
Log in, if you are already a subscriber
Get unlimited access to thousands of curated premium stories, newspapers and 5,000+ magazines
READ THE ENTIRE ISSUE
September 2020