Get your urban dwelling ready for trouble
Imagine this: You're at home and the power goes out. Checking your cellphone, you see it's dark and dead. You'd swear it just had a charge. A quick glance at your smartwatch reveals it has stopped. Slowly the reality sinks in; something big is awry. Running out to the car, you discover it won't start and realize you're now forced to begin emergency preparations.
While this scenario is rare, it is one of many possible situations in which someone — or a family — might be stuck inside their home, especially if they live in an urban area. Not all emergency circumstances allow for easy evacuation or bugging out. Natural disasters that catch people off guard can leave them without the proper essential items to keep themselves and their families fed, warm and safe.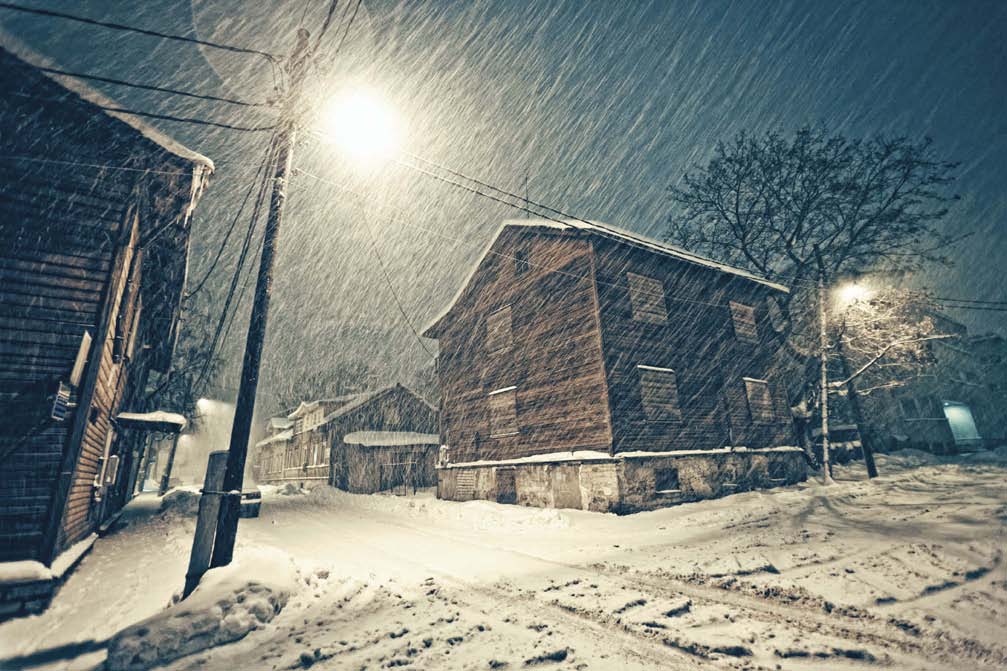 MI CASA ES ... MI CASA
Your home is your castle, and a castle should be both well-stocked and well-fortified. During a disaster, and lacking access to utilities, it's paramount to have previously acquired the items required for the house to continue to function. All the things we consume on a daily basis will be exhausted in a disaster of any length. During Katrina, many families who were able to remain at home were without utilities for months.
Household necessities are not always portable. The kitchen sink is stationary for good reason. Likewise, other items used daily are shared by members of a family or by household members who depend on their availability. Bathrooms, kitchens, laundry rooms and such are some of the facilities that others in the home need to be able to access.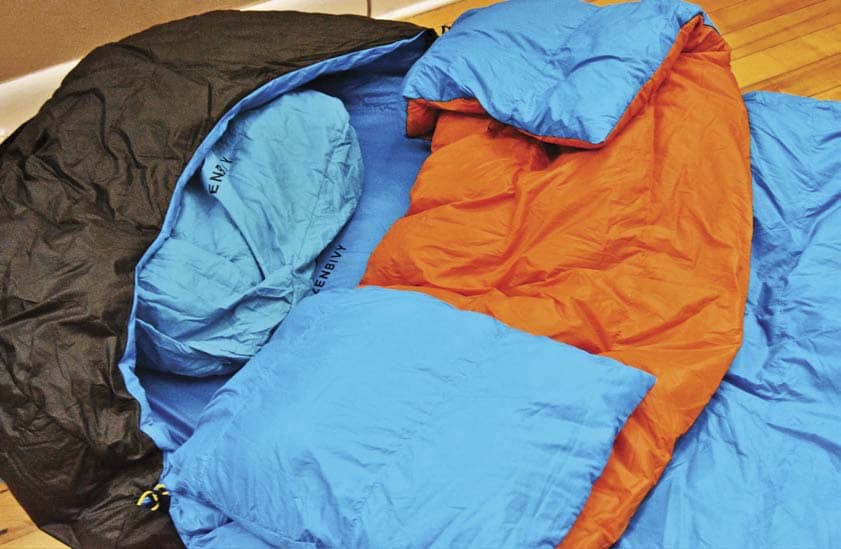 FOOD, WATER AND COOKING
Our need for clean water is second only to our requirement for air. We use water for cooking, cleaning, showering and drinking. There is no way for life to continue without it. No matter the length of an emergency, having proper water storage solutions and filtration are at the core of any preparations. In addition to establishing a potable water supply, one should find a viable outside replenishment source. In cities it's exceptionally difficult to find well water. All raw water should be considered contaminated, so be prepared to process everything you use, whether it comes from storm drains, creeks or fountains. Filtration will be key.
Keeping a well-stocked pantry is also an essential. The problem with cities is that every food source is limited by its connection with producers outside the city. There are no farms deep in the concrete jungle. Alternatively, cities contain well-stocked grocery stores, which maintain supplies for maybe a few days, under normal circumstances. With that in mind keeping long-term storage foods such as canned goods, rice, beans, pasta and dehydrated foods or MREs ensures you'll still have food long after the grocery shelves are empty.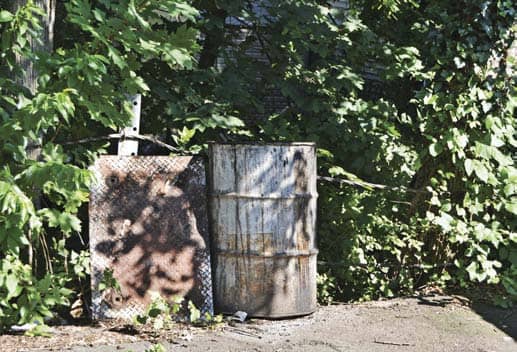 Continue Reading with Magzter GOLD
Log-in, if you are already a subscriber
Get unlimited access to thousands of curated premium stories and 5,000+ magazines
READ THE ENTIRE ISSUE
December 2019