NO BUDGET? NO PROBLEM!
American Survival Guide|August 2020
BASIC SURVIVAL WITHOUT BUSTING THE BANK
Some time ago, as a group of us sat around a campfire, we started talking about the gear that everyone carries, and everyone began to share what they'd paid for their gear. I was a bit surprised at the high price of much of the gear—not because I didn't think the kit was worth that dollar amount, but because I began my camping and outdoor "career" on no budget. My friends were somewhat shocked and asked me for details.
"I never had much money growing up," I told them, "and part of my interest in hiking and camping was that it cost me next to nothing."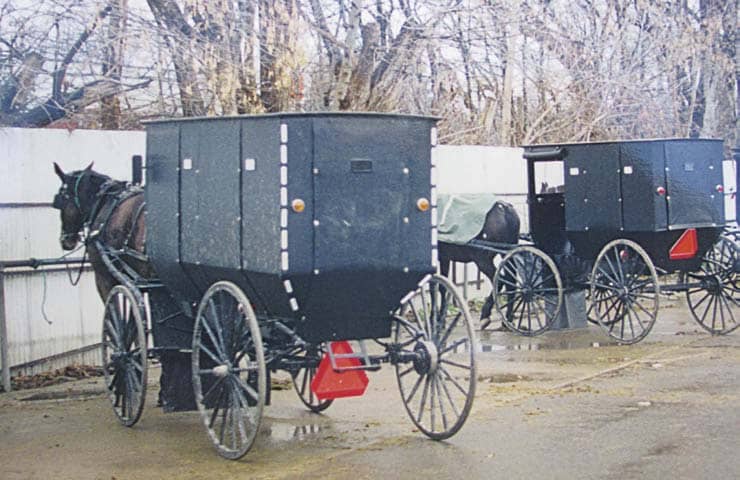 We then began to discuss how much everyone spends on basic gear for a camping trip. One friend, who said he felt he had a "low-budget" kit as well, began to add everything up. He said it totaled about $2,000. It made sense, and none of his gear was extravagant.
However, I had to think back to my youth, when I really had next to no money.
BACK IN THE DAY
When I was in my early teens, my brothers and I got interested in hiking and backpacking in the nearby wild areas. We didn't have a car, and we didn't need one for this. We could just walk outside our door and, in a short while, we were in the mountains. We certainly enjoyed exploring the hilltops and valleys and hidden canyons.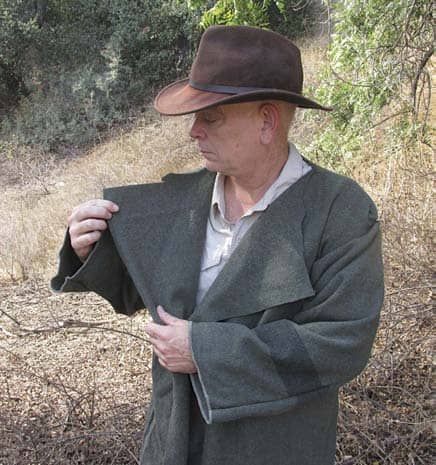 Unlike so many of the urban attractions, we knew we could do our mountain exploring without ever having to pass through a ticket booth to pay an admission fee. For all practical purposes, the mountains belonged to the people, and they were free for anyone to enter and explore. And, for us at that age, that was critically important. We didn't go hiking on a "low budget." We didn't even know what the word, "budget," meant! We went hiking and backpacking on no budget. We had no money, and none was needed to head to the hills.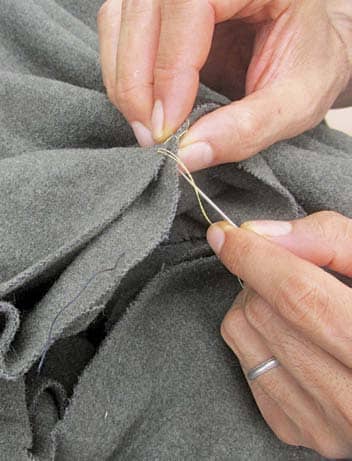 Over the years, of course, I've gradually acquired camping gear that works for me and that I feel is worth having. I don't mind spending extra money on an item if I know it's the best and if my life can depend on it. On the other hand, to this day, I don't care much for useless gadgets that just take up space and add weight to the pack. I like to go as lightly as I possibly can.
So, I thought that American Survival Guide readers would enjoy hearing how we went hiking on no budget. Some of you will chuckle at our youthful enthusiasm and silliness. A few of you might even think we had some good ideas.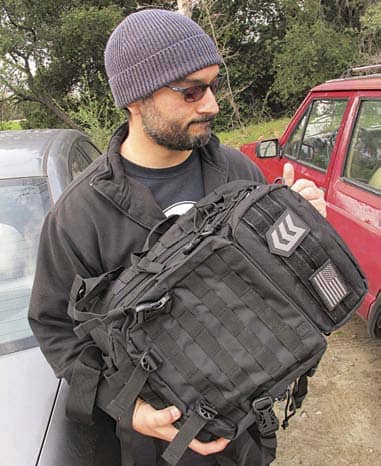 CLOTHING
We never purchased special clothes designed for hiking or backpacking. We just wore what we called our "outdoor clothes"—clothes that we didn't worry about getting dirty or torn but durable enough for a weekend or a week in the hills. We simply dressed for the season and took an extra sweatshirt along if it was cold.
To this day, it's rare that I buy any special outdoor clothing, because I try to purchase garments with a survival quotient that's more or less built-in so that I feel somewhat prepared in the city or woods.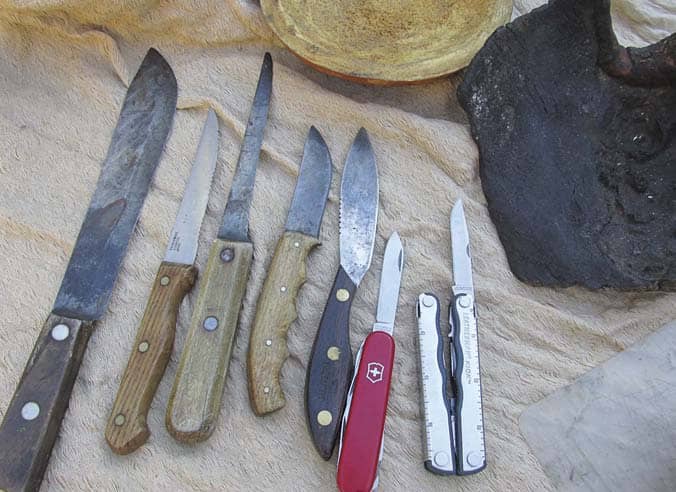 FOOTWEAR
Probably the one area that could have used improving was footwear. I usually had poor footwear on the trails. The worst time was when I had some old suede shoes while hiking in the snow. My feet were wet and cold the whole time, so I was either constantly moving or sitting by the fire. Eventually, I learned that you could put a plastic bag over your socks and keep your feet sort of dry in the winter. (Still, I'm not a fan of walking around with plastic bags on my feet.)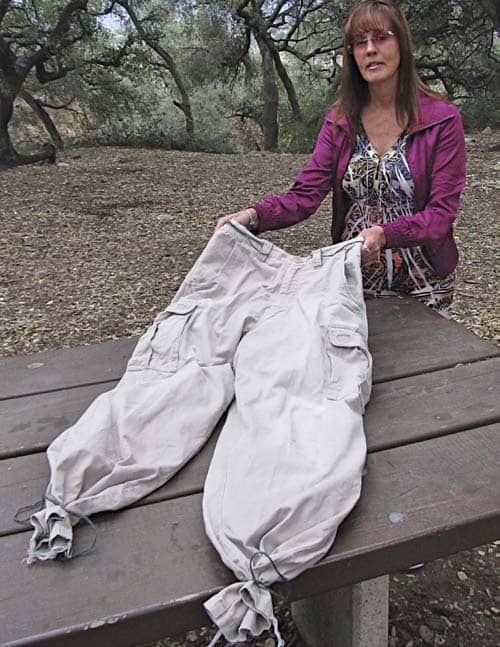 Because most of our hiking was done in fair weather, wearing our "city shoes" into the hills was usually not a problem.
You can read up to 3 premium stories before you subscribe to Magzter GOLD
Log in, if you are already a subscriber
Get unlimited access to thousands of curated premium stories and 5,000+ magazines
READ THE ENTIRE ISSUE
August 2020