Once Were Warriors
Action Asia
|
September - October 2019
A visit to the 2018 World Nomad Games in Kyrgyzstan is a surreal trip to a time and place where martial skills matter.
IT STARTS AS A LOW VIBRATION, BUILDING into a gentle tremor, then ground-shaking thunder. Earthquake? I roll up the thick felt door of the yurt and peer out into the dawn light. Horses, quite easily two or three hundred, are being herded down from their high mountain pasture to the valley below, driven by three riders, their shrill calls steering the herd so that it twists and turns like a flock of birds. They pass close by, barely giving me a glance, leaving a cloud of dust kicked up by a thousand hoofs.
Horses are everywhere – and everything – in Kyrgyzstan. They are ridden and used as beasts of burden. They are bartered, they are eaten and they are milked. Their dung is used as fuel. The country smells of horse, an earthy, powerful aroma riding the breeze that ripples the sea of grass. Man first learned to ride on vast, rugged steppes such as these, and still today the horse is the most effective way to traverse this magnificently verdant landscape.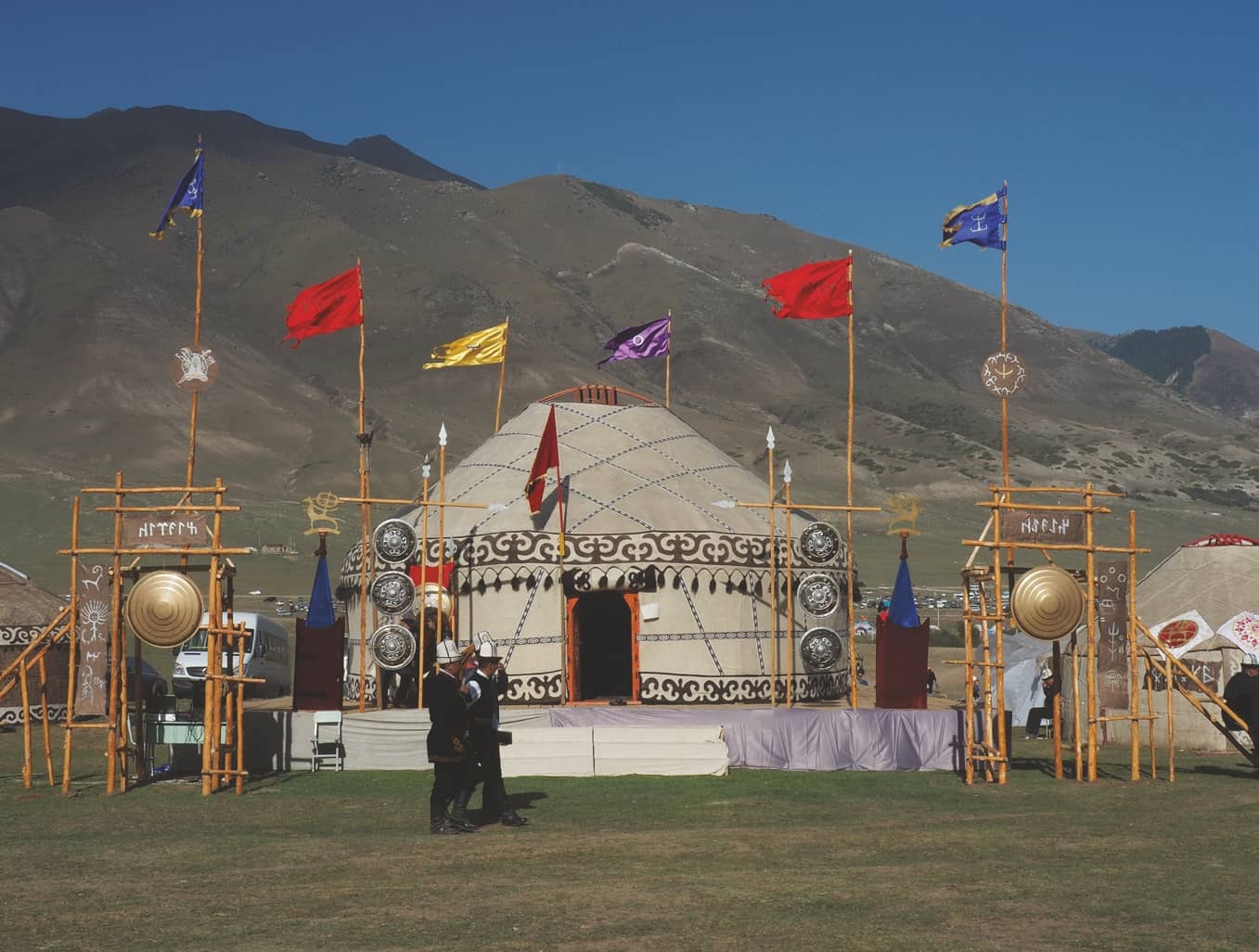 Kyrgyzstan emerged blinking from the ruins of the USSR in 1991, one of the five 'Stans' of which many people remain barely aware – an area that travel writer Colin Thubron described as The Lost Heart of Asia. The country is an enigma, caught between big brother China to the east, the emerging giant of Kazakhstan to the north, and some-time fractious rivals Tajikistan and Uzbekistan to the south and east.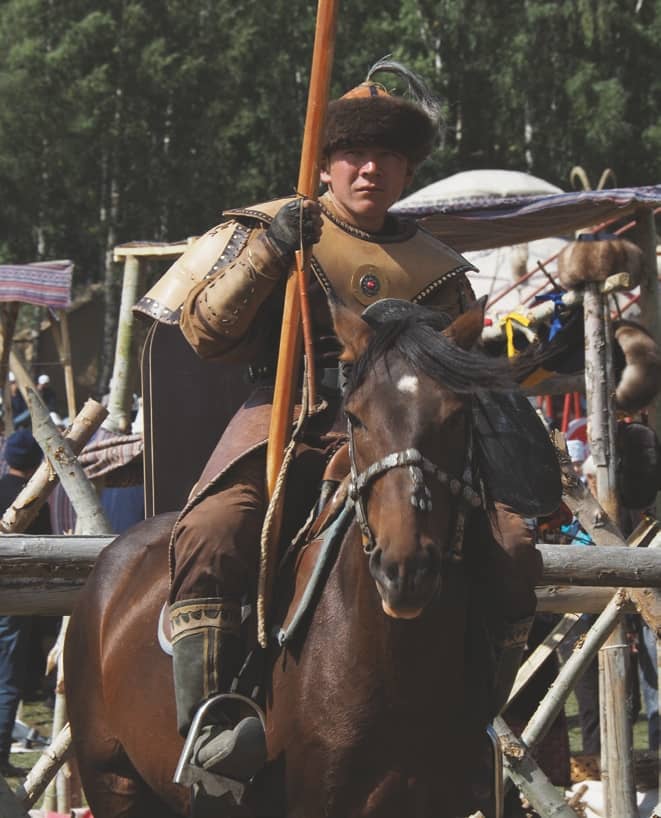 Mountain ranges comprise 80% of Kyrgyzstan's area, with the highest peak, Jengish Chokusu, at 7,439 metres. Not only is the country rugged, it is also surprisingly green and fertile, with high pastures and valleys rich in oak, walnut and apple trees. And while it is mainly Muslim, albeit often mixed with a dash of shamanism, there's very little in the way of the extremism that has affected other parts of the Islamic world. The people are highly hospitable, as so often is the case with those who have their roots in nomadism. It also lies along the Silk Road, the ancient route running south from Issyk-Kul, past the caravanserai of Tash Rabat to the border with China, and on to Kashgar. Westwards it heads though the ancient city of Osh to Samarkand in Uzbekistan, and from there to the Mediterranean. Its place on the trading route has only served to add to the diversity of a region that was already a melting pot for nomadic peoples.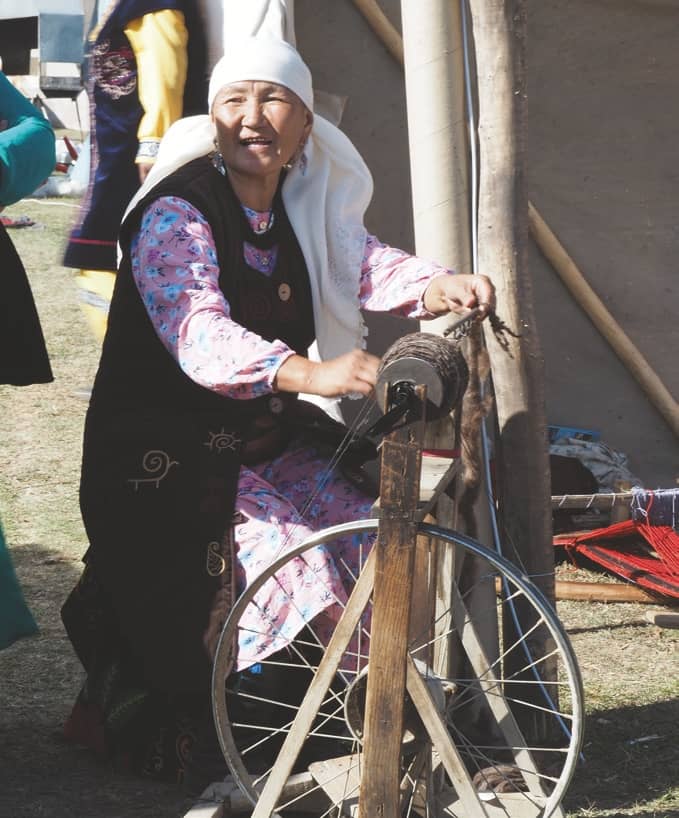 It is this nomadism that's the draw. I am here to experience the third World Nomad Games, held on the shore of Issyk-Kul, the world's second-largest alpine lake, in the northeast of the country. The games have grown quickly and attract competitors not only from Central Asia – undoubtedly the main catchment – but from across the world.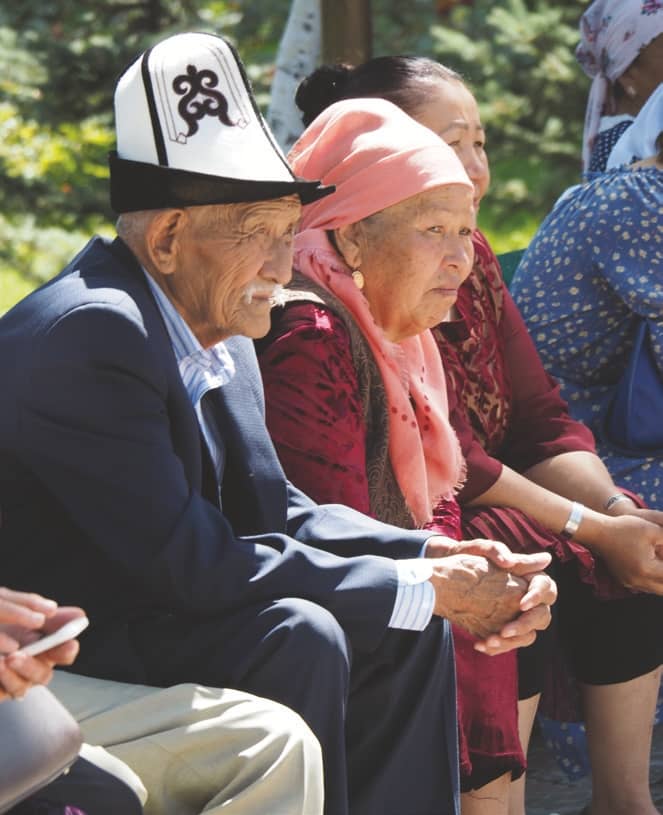 You can read up to 3 premium stories before you subscribe to Magzter GOLD
Log in, if you are already a subscriber
Get unlimited access to thousands of curated premium stories, newspapers and 5,000+ magazines
READ THE ENTIRE ISSUE
September - October 2019