What Do You Really Know About Your Doctor?
A Magazine
|
September 2020
Chances are, not very much — or at least, not enough. This lack of transparency and easily digestible information surrounding the field of medicine is something Grace Park has worked hard to demystify for the masses. The co-founder of Singapore-based DocDoc shares how she came to build the world's first patient intelligence empowerment company.
A routine checkup that turns into the discovery of a life-threatening condition — it's news no one wants or even expects to receive, and the horror of it all is made worse when the news pertains to one's child. In the seconds that come after learning of the diagnosis, fear and helplessness are overtaken by a desire to regain control. This is when people ask: What happens now? What can we do? What should we do?
Grace Park and her husband Cole Sirucek faced this exact moment more than seven years ago, when they learnt that their three-month-old daughter Rand had a rare liver condition that required a complicated surgery as soon as possible. Thanks to their background in the healthcare industry, both parents were unafraid to further question their doctor.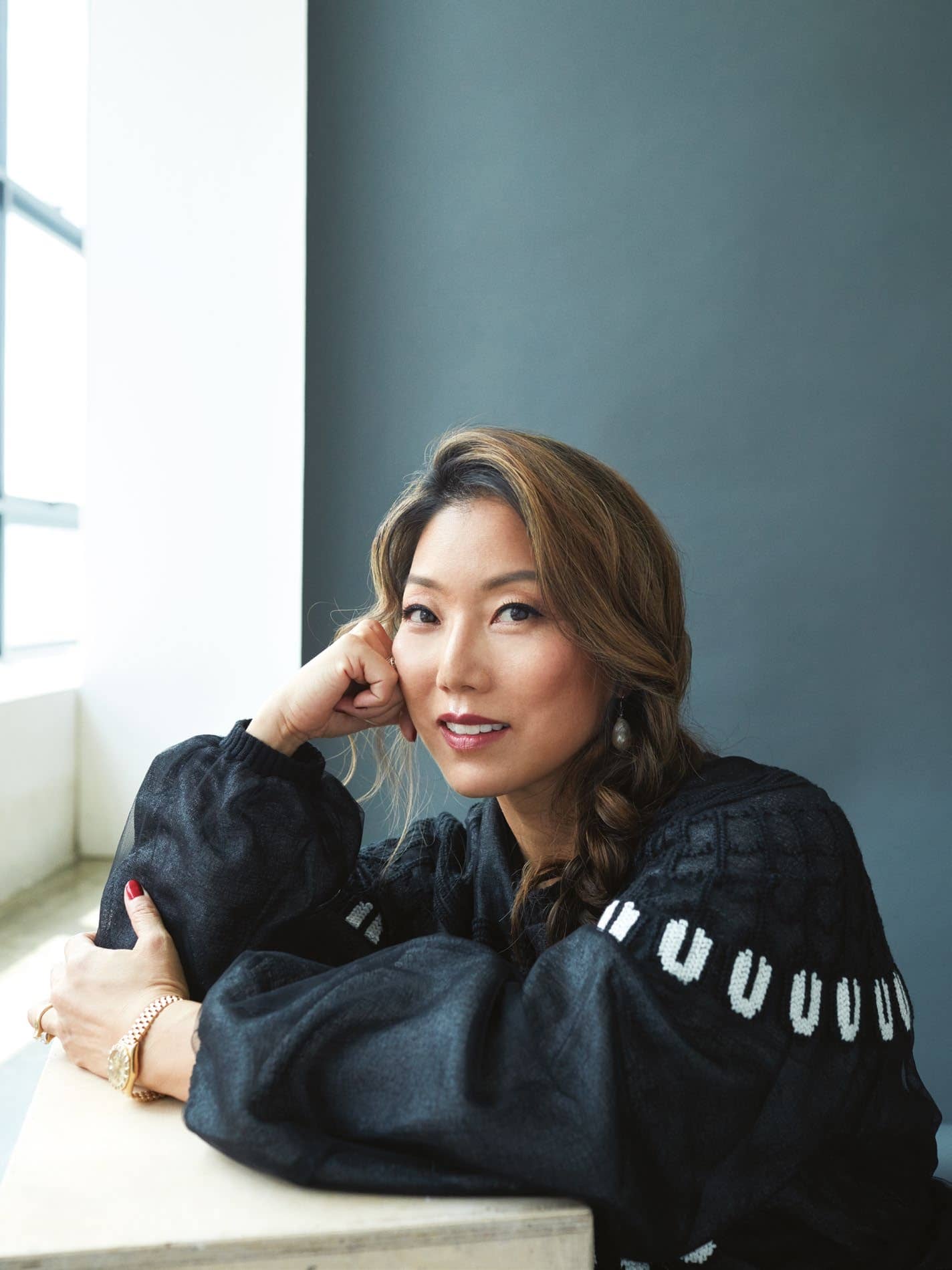 "How many times have you done this procedure? How much is it going to cost? Can we meet your previous patients who have undergone this surgery? Are they thriving? These were just some of the initial questions we had," Park recalls. Unfortunately, their queries were met with haughty dismissal. "He basically crossed his arms and said, 'I'm the head of the department. I'm good at my job.'"
Unimpressed and unconvinced, Park rang up a family friend, who was a surgeon in that same hospital, for a second opinion. He suggested the parents do an international search and within an hour, they got in touch with a Dr Tanaka from Kobe, Japan.
"He had done 2,000 such liver transplants by the year 2000 and then he stopped counting," she says. Dr Tanaka successfully completed the procedure on Rand in Kobe the next day, and a few months later, flew to Singapore with his team to transplant a piece of Sirucek's liver onto Rand's to ensure she remained healthy. "Dr Tanaka is a pioneer in this field and Rand was the youngest patient to undergo such a transplant but he still cost 60 percent less, and that wasn't obvious from the beginning at all."
That moment crystallised Park's mission for DocDoc.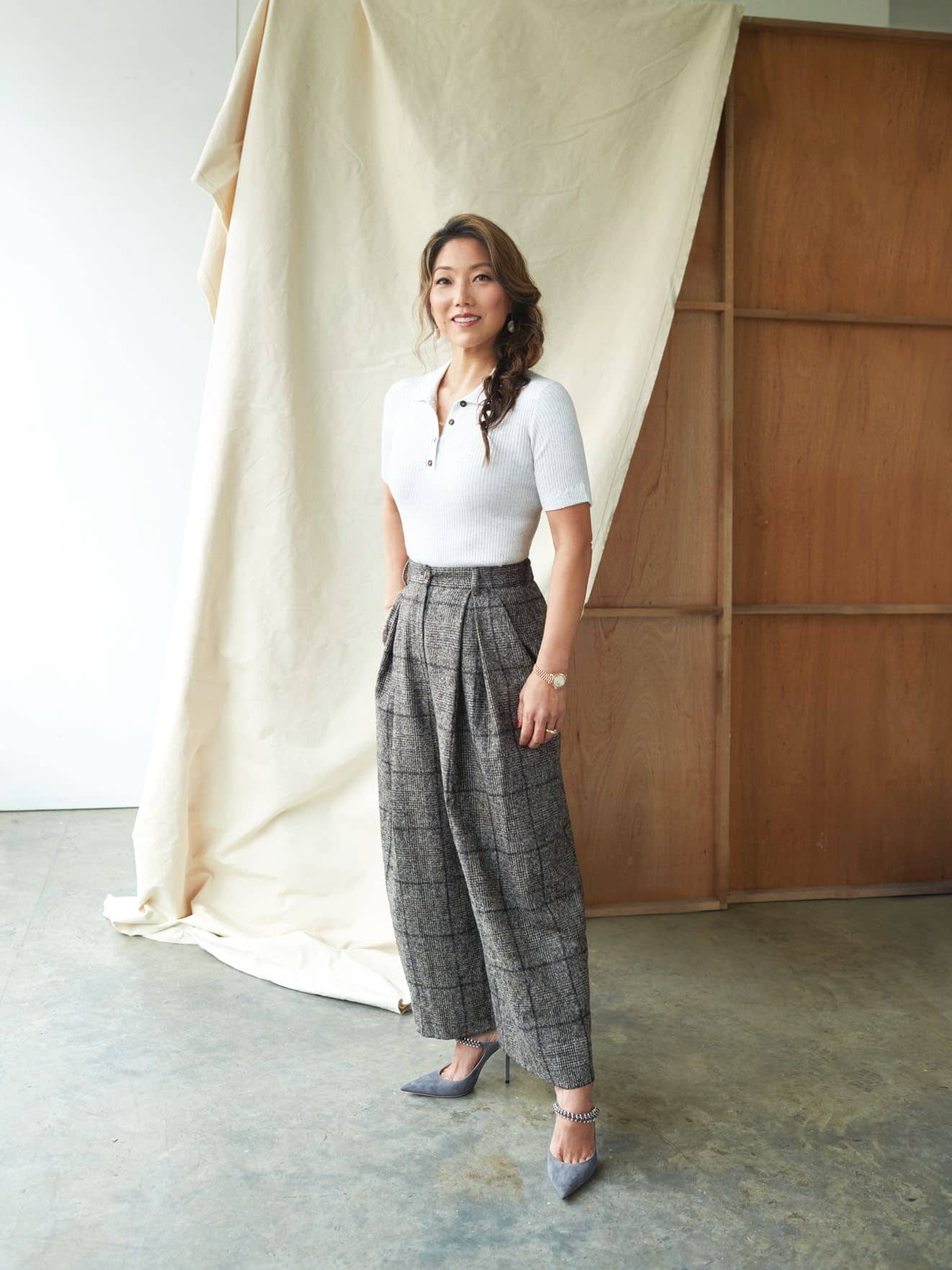 Disruption to discovery
In 2012, Park was pregnant not just with her daughter, but also with the idea of starting a health-tech company that would use information technology to empower patients. "When Cole and I incorporated the company, we actually started out as a simplified doctor booking system, but it wasn't until we had gone through that ordeal that we realised this is where the pain point is."
DocDoc immediately swivelled into the direction of becoming a platform that uses AI to provide patients with all the information necessary to make the right choices. The foundation of DocDoc is based on an AI platform called Hope (which stands for Heuristic for Outcome, Price and Experience). Algorithms are then layered on top of structured proprietary data to match the doctor to patient based on the doctor's unique expertise and the patient's medical needs.
You can read up to 3 premium stories before you subscribe to Magzter GOLD
Log in, if you are already a subscriber
Get unlimited access to thousands of curated premium stories, newspapers and 5,000+ magazines
READ THE ENTIRE ISSUE
September 2020