The Back-In-Business Show
A Magazine
|
September 2020
How Théâtre de la Mode once revived French couture — and might do so again.
No runway? No sweat. The pandemic may have shut down most of the fashion industry, but confinement has got nothing on couture: Autumn/Winter 2020's Paris Couture Week went ahead in July, presenting us the season's haute couture collections in virtual formats. It's how we got Balmain's live-streamed socially distanced party on a barge that made its way down the Seine, and a glut of videos attempting to convey mood and aesthetic in a paltry few pixels (we see you, Margiela).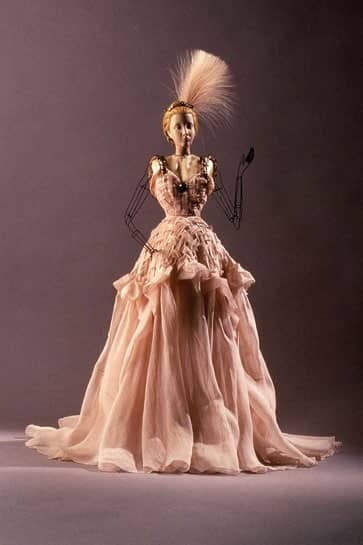 And Dior's been no different, sending out a 15-minute video to unveil its latest couture missive, the house's first online presentation. It opens on a curious scene: an atelier full of artisans putting the final touches on lush gowns of satin, organza and pleated chiffon — except none of these designs are close to human scale. They're miniatures, dressed on doll-sized mannequins, their intricate designs and meticulous craftsmanship no less plain. Titled Le Mythe Dior, the film goes on to introduce us to a cast of wood nymphs and forest sprites, but those small mannequins and their similarly shrunken dresses — they're no fairy tale.
More than 75 years ago, the institution of haute couture was straining under a different predicament. At the height of World War II, the Germans occupied the French capital with intentions to export couture and couturiers to Berlin, particularly to transform Germany into Europe's new fashion epicentre. This was no frivolous plan: fashion powered Paris' culture and economy, and represented the country's second largest industry. It kept thousands of midinettes, shoemakers, corsetières and salespeople in good employ, and since the days of Louis XIV, defined France's cultural identity and soft power. As the monarch's Finance Minister, Jean-Baptiste Colbert, once observed: "Fashion is to France what the goldmines of Peru are to Spain."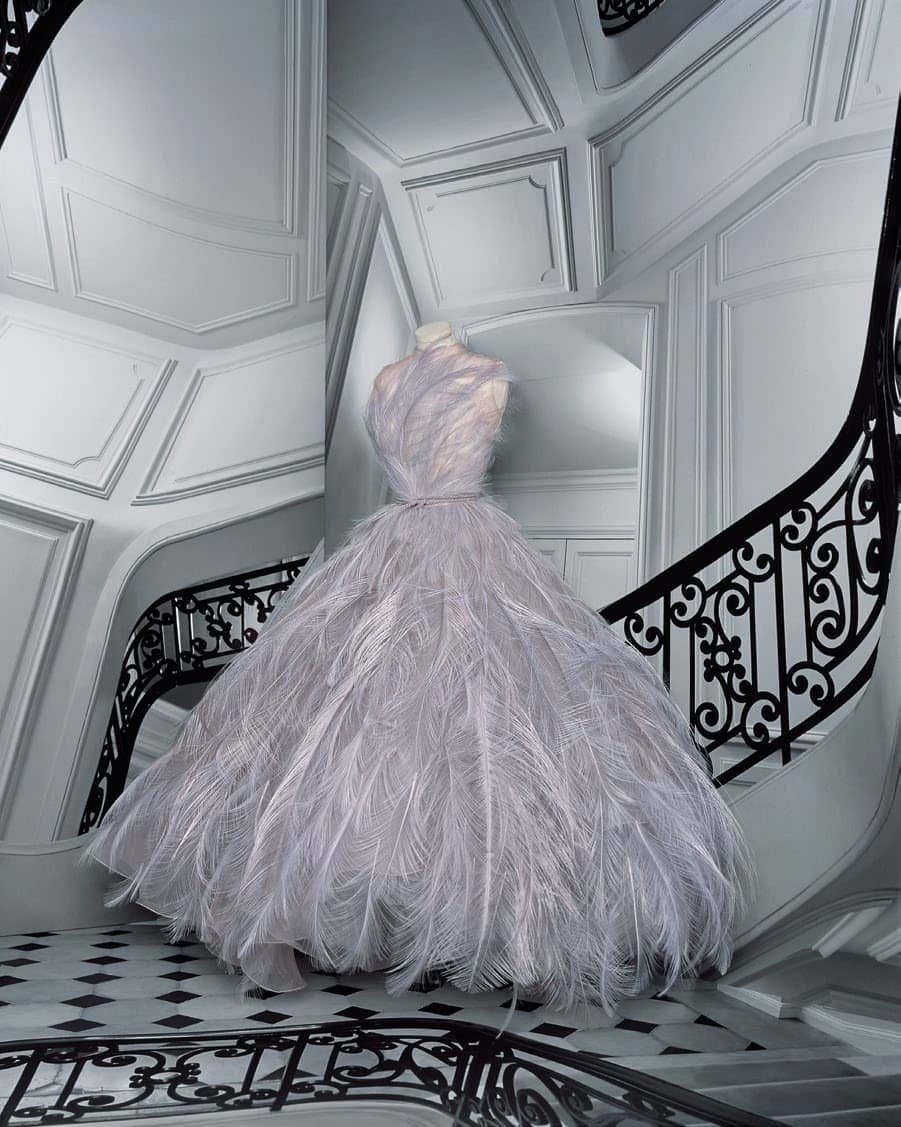 It's no wonder then that Lucien Lelong, president of the Chambre Syndicale de la Haute Couture, which governs the country's couture industry, aggressively negotiated with the Nazis to leave haute couture to the French. While some couturiers did flee and others shuttered their showrooms, about 60 of the city's 92 houses were allowed to stay open and in operation throughout the occupation. They struggled with a dearth of supplies and a ban on exporting their wares, but they nonetheless persisted, serving the wives and mistresses of Nazi officials in a bid to stay alive and afloat.
You can read up to 3 premium stories before you subscribe to Magzter GOLD
Log in, if you are already a subscriber
Get unlimited access to thousands of curated premium stories, newspapers and 5,000+ magazines
READ THE ENTIRE ISSUE
September 2020