On The Job With Kenya's Team Lioness
A Magazine
|
September 2020
We're offering this story for free to read so that you can stay updated on the COVID-19 outbreak
Amid diminishing tourism revenues and funding for wildlife conservation efforts during the coronavirus pandemic, the Maasai women hired to fight poachers at Amboseli National Park have had to stay on the job 24/7 for months.
As Maasai ranger Sharon Nankinyi heads back to camp after completing her second 20-km foot patrol of the day through the Kenyan bush, she's more than ready for bed.
Nankinyi is one of eight women in Team Lioness, a unit within Olgulului Community Wildlife Rangers (OCWR), which patrols the Maasai OlgululuiOlolarashi Group Ranch — a 1,500-sq-km horseshoe of community-owned lands that almost encircle southern Kenya's Amboseli National Park.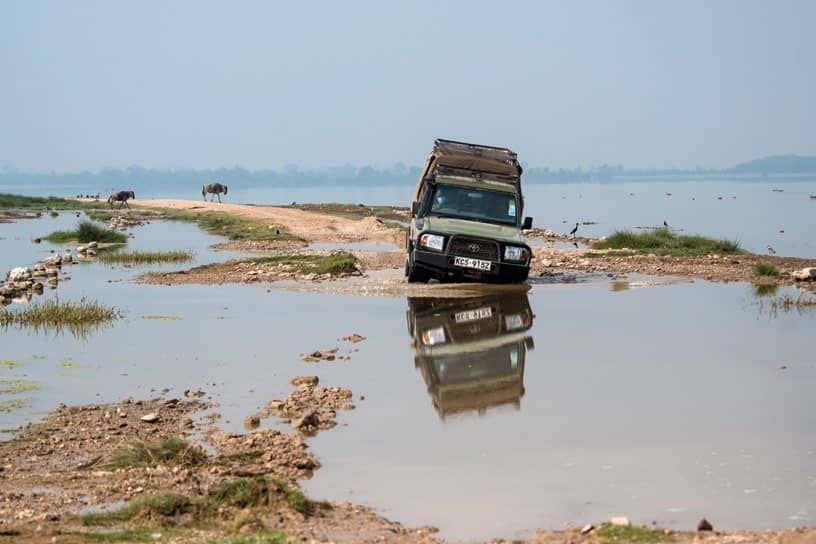 Usually, the ranger unit works for three weeks before getting a week off, completing one or two patrols a day, where they mark the locations and activities of elephants, zebras and other wildlife even as they guard against poachers.
But shortly after the Covid-19 pandemic was declared on 11 March and workers around the world were asked to stay home, the OCWR cancelled all leave and asked the unit to stay at work indefinitely and to cover more ground per day than before. As Kenya prohibited interregional and international travel, and tourism and local markets disappeared, the risk of desperate people hunting wildlife to feed their families was very real.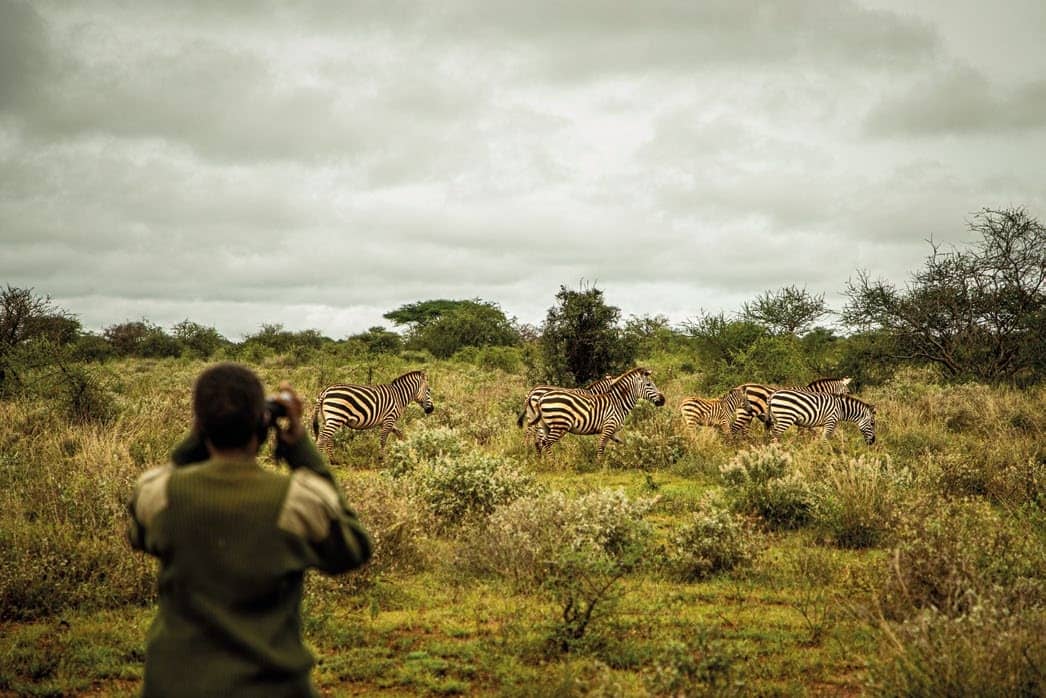 In April, the unit's fears were realised. After receiving a tip-off, the OCWR dispatched a patrol — which included three members of Team Lioness — and discovered the place where four men had killed a giraffe and roasted its meat. They had left behind what they couldn't eat, which they would come back for later; so the rangers set an ambush and sought the help of Kenya Wildlife Service rangers — who patrol within Amboseli National Park and are permitted to carry weapons, unlike the OCWR — to make the arrest.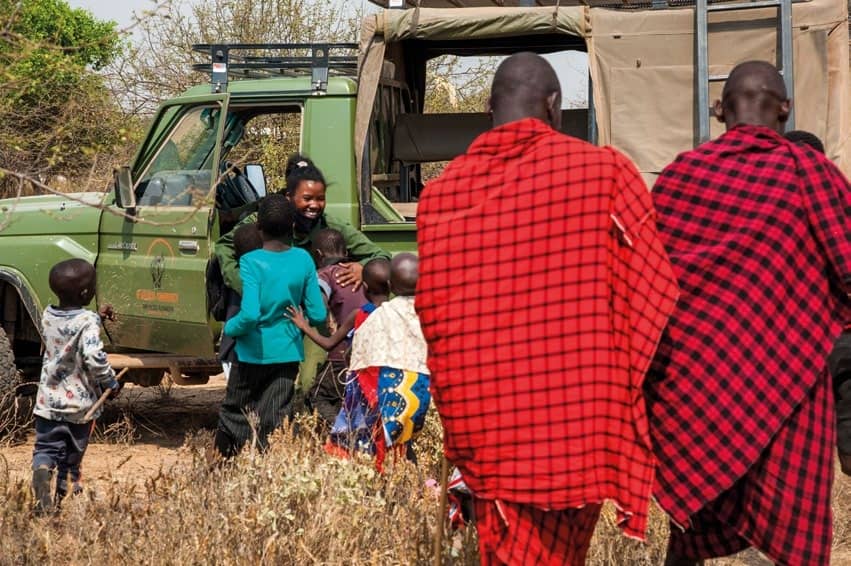 "It's very bad when the same people that you are working with, telling them the importance of wild animals, and you find them killing those wild animals," says ranger Ruth Sikeita, who was on the scene.
Team Lioness was established by global non-profit International Fund for Animal Welfare (IFAW) in 2019 after Maasai community leader Kiruyan Katamboi, affectionately referred to as Mama Esther, challenged the organisation to employ women from the community.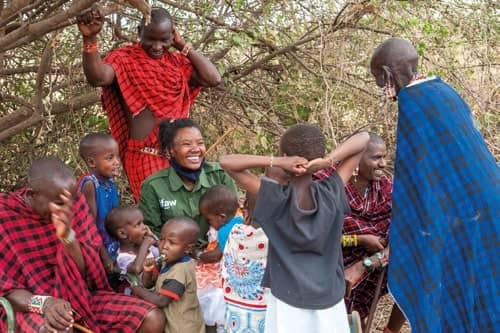 At the time, Mama Esther was part of a cooperative of 60 women who, assisted by IFAW, was turning a profit of US$3,000 ($4,000) from selling their crafts to visitors, and providing a commissary to the all-male OCWR unit. But Mama Esther believed the community's women could do more, despite the Maasai's patriarchal values which excluded them from leadership and decision-making positions.
You can read up to 3 premium stories before you subscribe to Magzter GOLD
Log in, if you are already a subscriber
Get unlimited access to thousands of curated premium stories, newspapers and 5,000+ magazines
READ THE ENTIRE ISSUE
September 2020