Treading Cautiously
India Legal|February 10, 2020
The euphoria in the country over being removed from the anti-terrorism financing watchdog's grey list was dampened by the US ruling out any major relief unless it cracked down on terrorism
THE news of Pakistan being removed from the Financial Action Task Force (FATF) grey list is greatly exaggerated. It was the Indian media that triggered this speculation, attributing it to the positive role played by the US and other western countries. But the Pakistan visit of Alice Wells, the Principal Deputy Assistant Secretary of State for South and Central Asia, and her subsequent press conference in Washington have dampened the initial euphoria in the capital city of Islamabad.
When Wells was in Pakistan, its foreign minister, Shah Mahmood Qureshi, had requested the US to help Pakistan in getting off the grey list. Briefing the media in Washington about her recent trip to Pakistan, India and Sri Lanka, Wells had acknowledged Islamabad's efforts in fulfilling the obligations of FATF and said Washington stood ready to assist it in implementing it.
However, she emphatically ruled out major relief, saying: "It's a question of fulfilling the requirements that have been spelt out and that are asked of all countries in the international system. So it's not a political process, but we certainly support and stand ready to assist Pakistan as it implements these obligations."
The American diplomat also made it clear that the completion of the FATF action plan is critical to Pakistan's economic reform efforts, including its IMF programme, as well as for demonstrating sustained and irreversible action against all terror groups based there.
This has led to guarded optimism in Islamabad. Minister for Economic Affairs Hammad Azhar, who led the Pakistani delegation during the three-day talks with the FATF Joint Group in Beijing, tweeted: "It is premature to comment/speculate on the decision that the FATF members shall take in the plenary in February."
Two years ago, when Nawaz Sharif was in power, his foreign minister, Khawaja Asif, had prematurely tweeted about Pakistan's position in the FATF. Asif had shared "good news" on Twitter, saying that Pakistan narrowly escaped being placed on the global terror-financing watch list, thanks to its "friends", meaning China, Turkey and Saudi Arabia who resisted the US-sponsored motion against the country at the FATF meeting in Paris.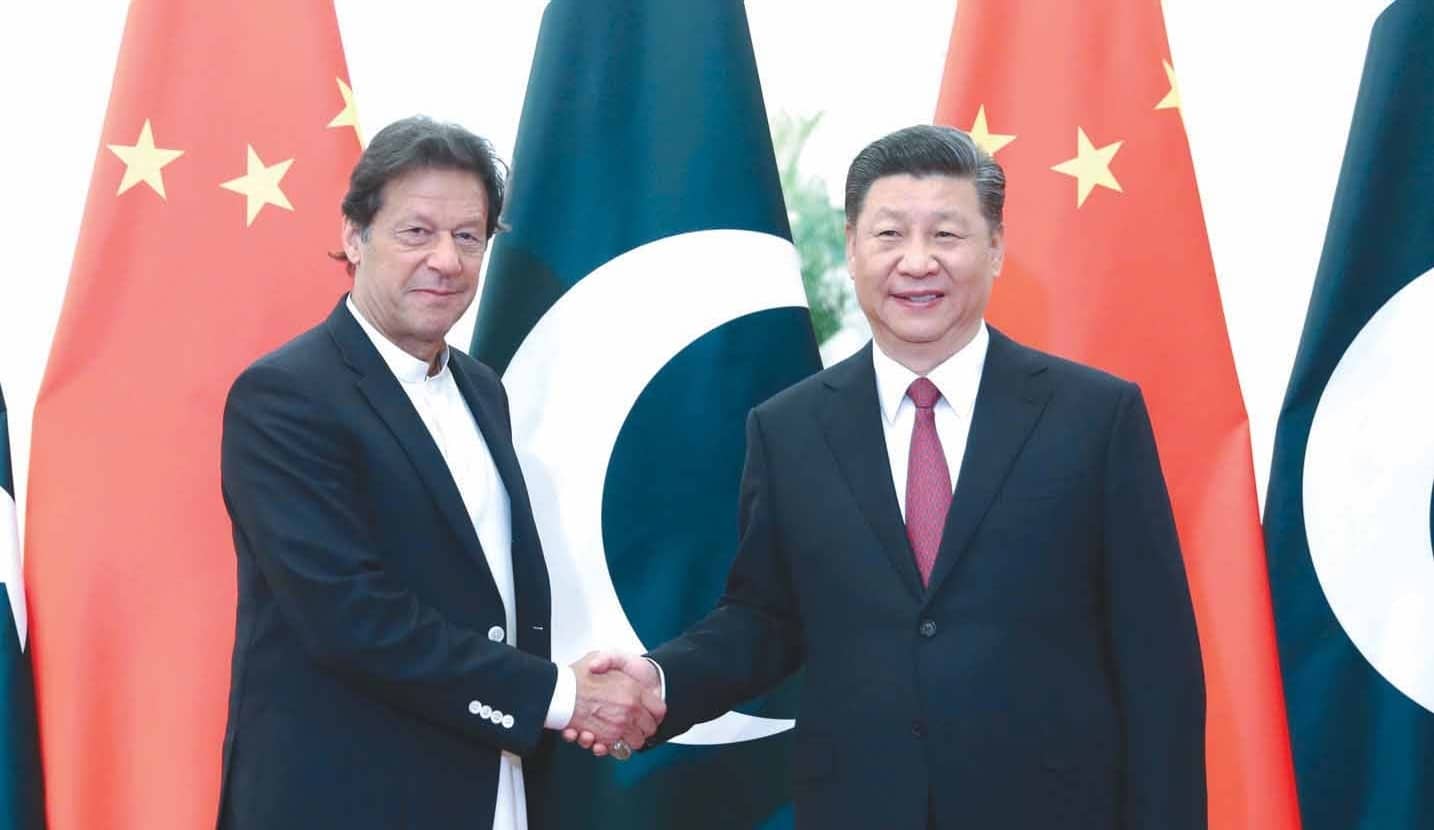 However, the "good news" turned out to be bad news, as in February 2018, FATF decided to put Pakistan on the list of countries that finance terrorism or do little to curb it.
You can read up to 3 premium stories before you subscribe to Magzter GOLD
Log in, if you are already a subscriber
Get unlimited access to thousands of curated premium stories and 5,000+ magazines
READ THE ENTIRE ISSUE
February 10, 2020