Bifurcation Of The Court?
Will splitting the Court into regional benches as suggested by Vice President Venkaiah Naidu help ensure timely and cost-effective delivery of justice? It would not even need an amendment to the Constitution.
VICE President of India M Venkaiah Naidu recently (in a speech while releasing a book by veteran lawyer Parameswara Rao) called for four benches of the Supreme Court. In a widely reported statement issued by his secretariat later, he referred to Article 130 and said the move to bring about changes in the apex court would not require an amendment to the Constitution because it already provided for the Court to "sit in Delhi or in such other place or places, as the Chief Justice of India may, with the approval of the President, from time to time appoint". The concern for access to justice is important and the vice president made several specific suggestions.
The vice president is in very distinguished company. Earlier, the Law Commissions (125th Report and 229th Report recommended this course of action). But we should also note that it follows the constitutional increase of three more Supreme Court Justices and some expeditious elevations, bringing the judge strength to 33.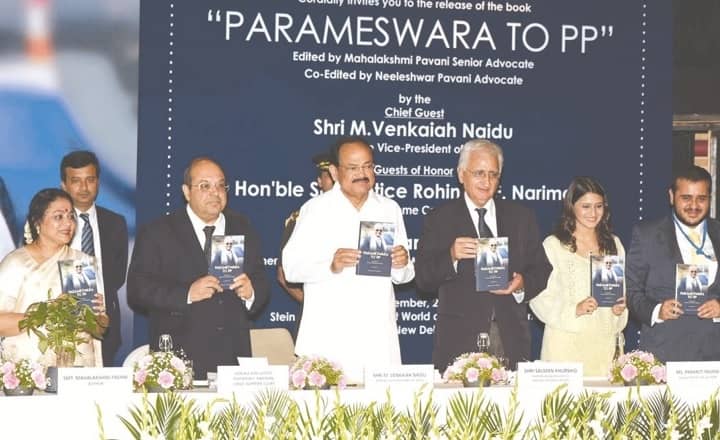 However, the Supreme Court, all the Justices included, rejected the Commission's proposal that a constitutional bench be set up at Delhi to deal with constitutional and other allied issues of national importance and four Cassation Benches at Delhi, Chennai/Hyderabad, Kolkata and Mumbai to deal with all appellate work arising out of the orders/judgments of High Courts of the particular region. Social action litigation is still with the Supreme Court on the need to set up a National Court of Appeal and the matter is sub-judice. Given the expanded interpretation of Article 21 and demosprudential co-governance of the nation, it remains exceptionally difficult to distinguish between constitutional and other forms of litigation.
Justice Ruma Pal, the then longest-serving woman Justice in the Supreme Court (see India Legal, November 26, 2018) recently confided to the nation that "at an informal meeting, all of the then sitting judges of the Supreme Court (including myself ) advised the then Chief Justice of India to decide against the request of the then Central government to sit in other places in the country under Article 130 of the Constitution. The reason we ( judges) decided against it was because we felt that the authority of the Supreme Court would get diluted". This is a strong consideration and the fact that the entire Supreme Court negatived it presages a judicial reading suggesting subjecting that Article as providing ways, if any, of addressing the problem of judicial access in a manner consistent with the processes and principles of judicial review powers.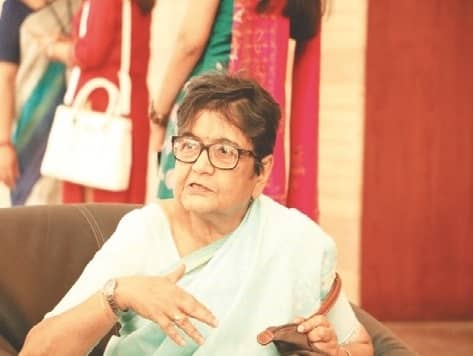 You can read upto 3 premium stories before you subscribe to Magzter GOLD
Log-in, if you are already a subscriber
Get unlimited access to thousands of curated premium stories and 5,000+ magazines
READ THE ENTIRE ISSUE
October 14, 2019