A GUIDE TO STREAMING SERVICES
Kiplinger's Personal Finance
|
October 2020
Competition is growing. That's giving you more choices—and a chance to save money.
AMERICANS HAVE SLASHED SPENDING ON restaurants, travel and live entertainment. But we're spending more on subscription services—especially video-streaming subscriptions. A recent survey on digital media trends by Deloitte, the tax and business consulting firm, found that not only have more consumers signed up for video streaming services since the COVID shutdowns began, but the average streamer pays for more services than ever.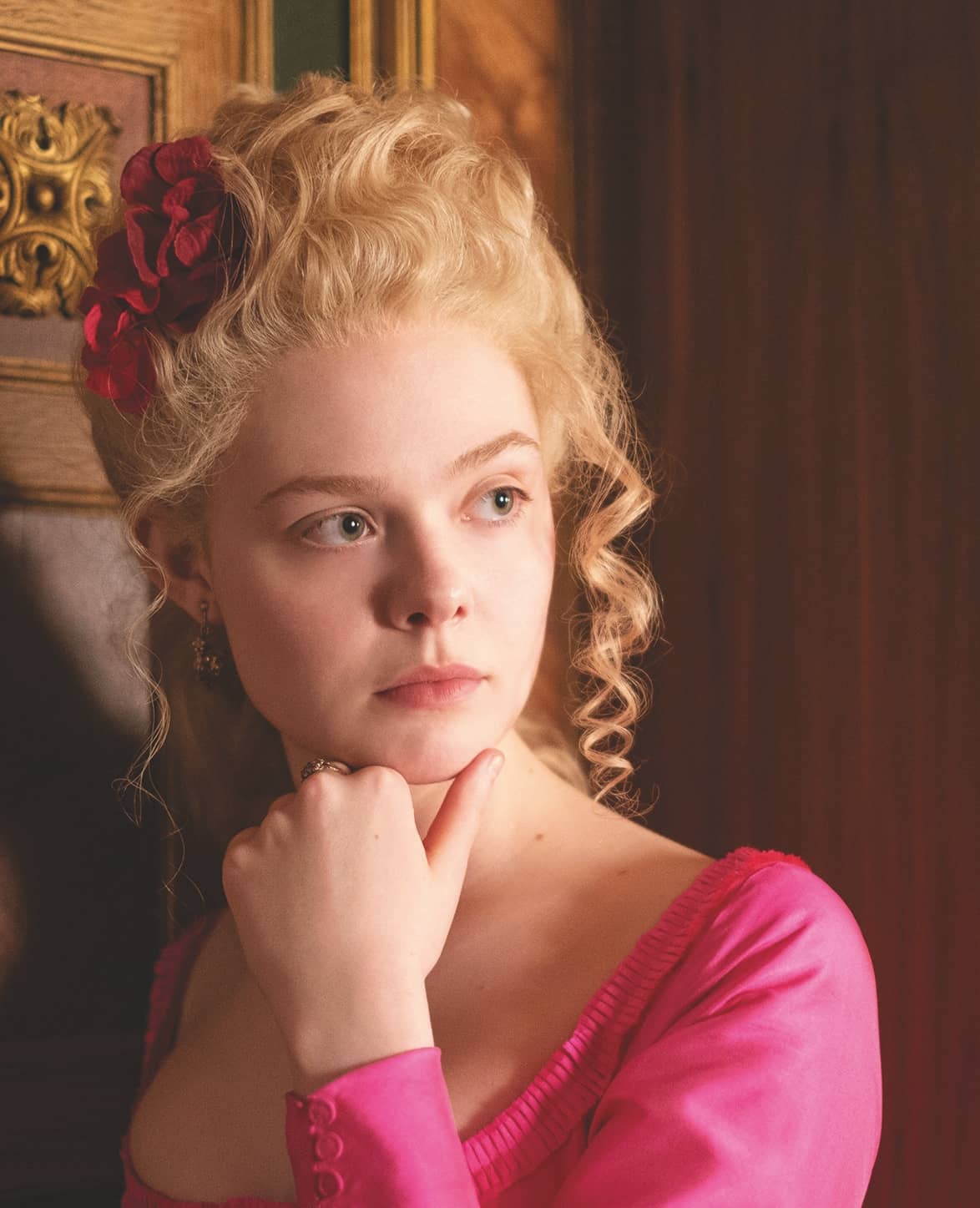 "In the early days of the coronavirus, there was a significant shift in viewership in all kinds of TV," says Bruce Leichtman, of Leichtman Research Group, which surveys TV-consumer behavior. With 80% of Americans owning internet-capable TVs, the vast majority have both a pay TV service (meaning cable or satellite TV, or live TV streaming over the internet) and a streaming video-on-demand service (such as Netflix or Hulu), according to Leichtman.
Since the pandemic hit the U.S., nearly 10% of consumers have both added and canceled at least one paid video-streaming service, according to the Deloitte survey, suggesting that more churn is in store as consumers seek more value. And as more media providers join the fray—including Disney+, Apple TV+ and HBO Max—competition is growing and putting pressure on providers to expand content and reduce prices.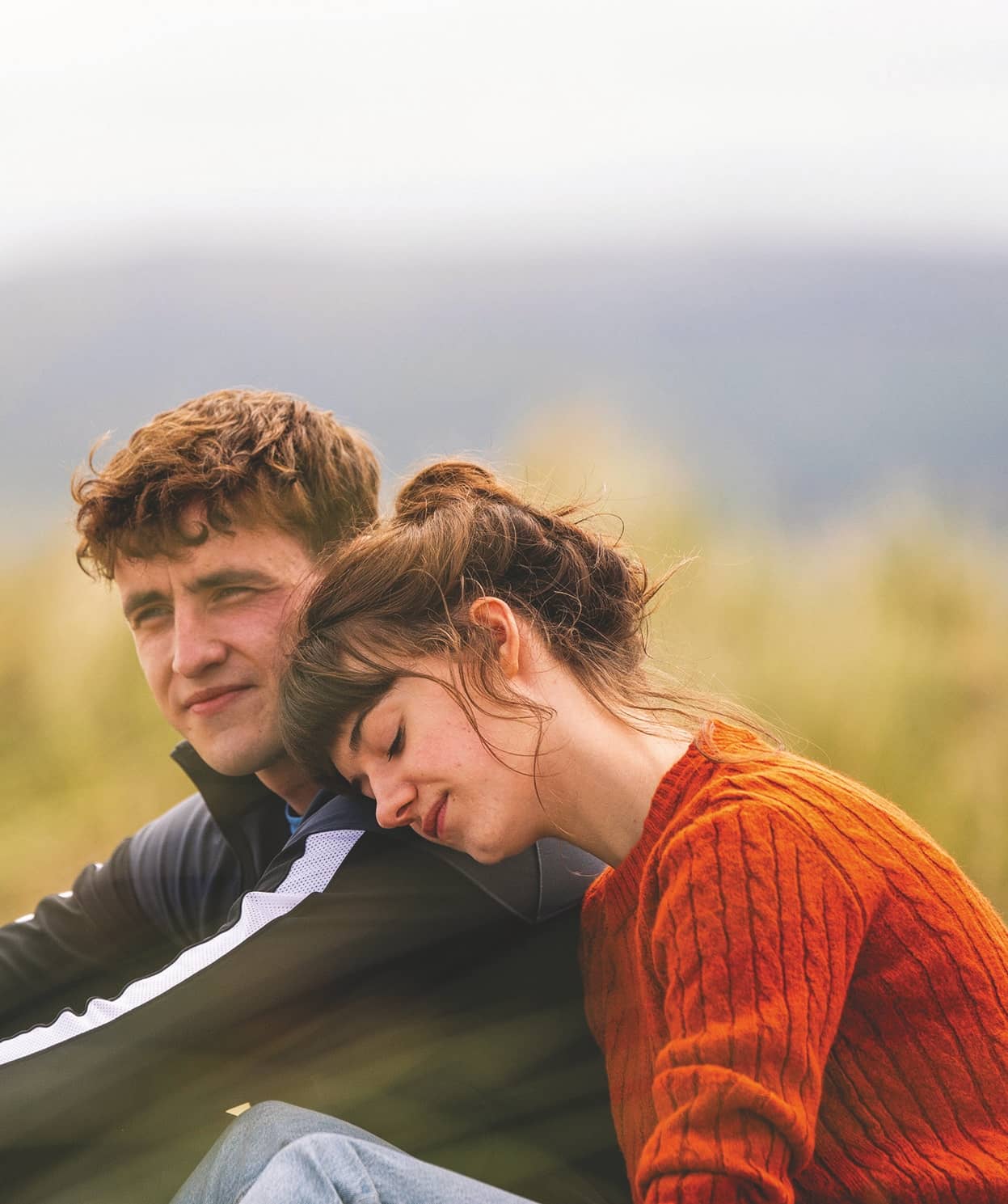 HOW TO SAVE ON STREAMING
With so many streaming choices, it's tempting to load up on subscriptions—but the cost can quickly add up. If you already have a few streaming services, consider canceling the ones that you use the least. You can always re-subscribe when a service releases new content or adds a feature that makes it more worthwhile. And with the pandemic pressing pause on many sports, you may not need to subscribe to a live TV service if you originally signed up primarily to watch games. A digital antenna may be all you need for access to local channels.
Sharing subscriptions is another way to save. Some services make this easier than others—the Netflix premium plan (which allows four simultaneous logons) and Hulu (with the $9.99-per-month unlimited screens add-on) are particularly family-and-friends friendly.
If you want access to a single show, you may be better off paying per view than subscribing to a service. For example, an HBO Max subscription costs $14.99 per month, but one episode of Game of Thrones on Amazon's Prime Video costs $3.99—or $24.99 for the entire season.
Bundling services is another way to trim costs, and the savings are even greater if you are willing to put up with some ads. The ad-free Hulu, Disney+ and ESPN+ bundle goes for $18.99 per month, but you can also do the same bundle with the ad-supported Hulu version for a monthly charge of $12.99.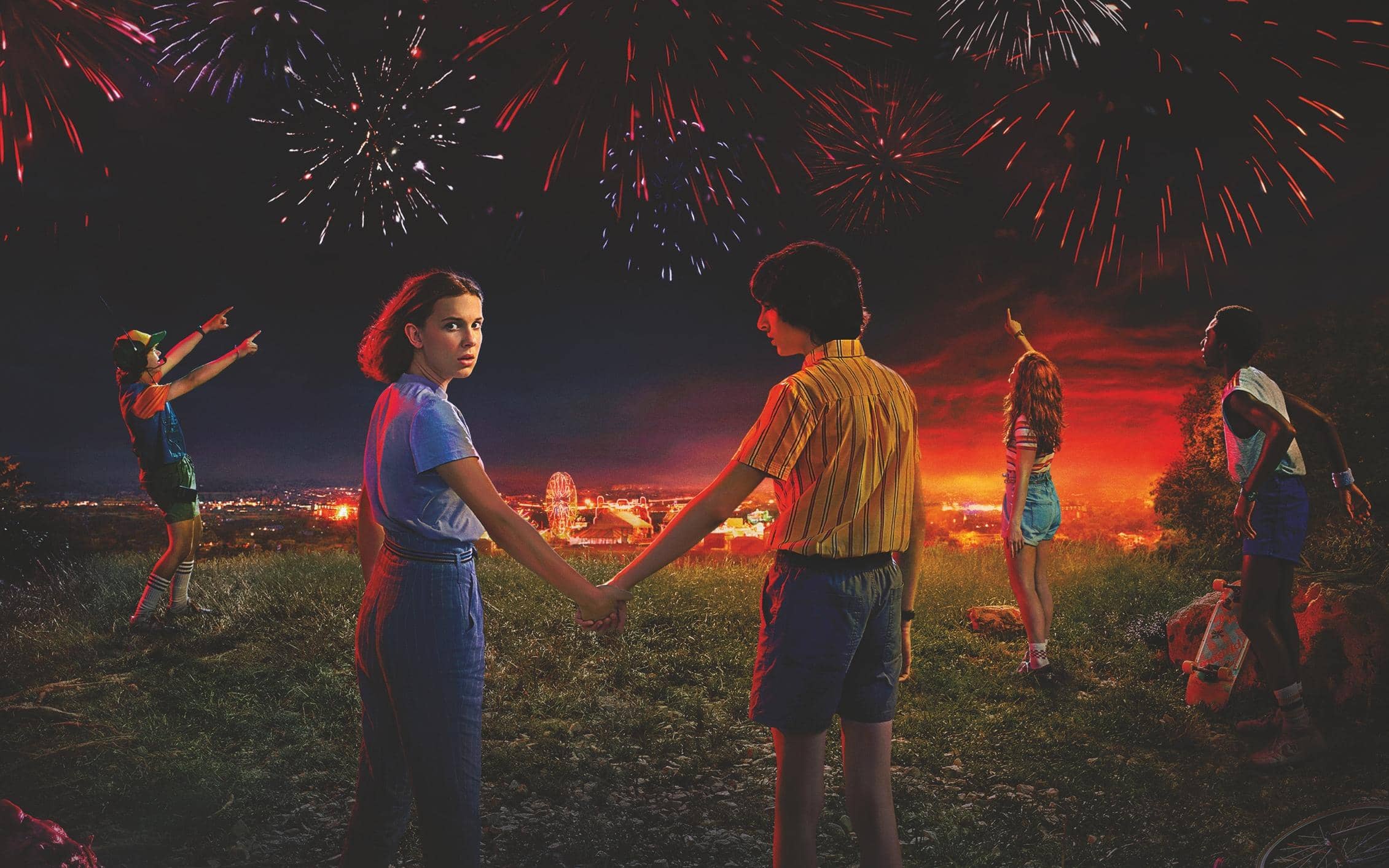 Take advantage of free viewing, such as Peacock TV's standard plan, as well as free trials. Netflix offers a 30-day trial, and most other services let you sign up free for a week. You can find longer free trials with certain services if you download them from a particular device or if you also subscribe to another related service.
With AT&T TV Now, for instance, you can get a free trial of HBO Max for 30 days, rather than the standard seven days. And you can get a free year-long subscription to Apple TV+ with the purchase of an iPhone, iPad, iPod touch, Apple TV or Mac. Sprint includes Netflix subscriptions with some of its cell phone plans.
VIDEO ON DEMAND
Streaming services have expanded, especially with the introduction of newcomers HBO Max and Disney+. But with all of the available choices, it's tougher to figure out what gives you the most bang for your buck. Look at the options and piece together what works best for you based on the content you value most, your budget and what you can get for free, suggests Dan Rayburn, a streaming-media expert.
You can read up to 3 premium stories before you subscribe to Magzter GOLD
Log in, if you are already a subscriber
Get unlimited access to thousands of curated premium stories, newspapers and 5,000+ magazines
READ THE ENTIRE ISSUE
October 2020