Open house
This couple made it their mission to rescue their home from dated 'improvements' and connect it to the world outside.
1 BACKGROUND
Renay and Stuart Robertson had been living in Wellington for almost five years when, in 2012, they decided to return to their home city of Auckland. The couple owned an investment property in Remuera, and when the tenants decided to move on, it solved the immediate problem of where they would live in the short term.
Rather than rushing to buy somewhere, they were keen to take their time and refamiliarise themselves with the city first. "We spent a couple of years living in Remuera before deciding on what our next move would be," recalls Renay.
"Once we'd decided that we would be staying put in Auckland, we knew we wanted to put down roots in the Ponsonby or Herne Bay area – not only for the convenience of being near work, but for the energy and lifestyle these suburbs offer."
Renay and Stuart seem to like change; they move house more often than most and tend not to overthink it or shy away from renovations and the disruption they entail.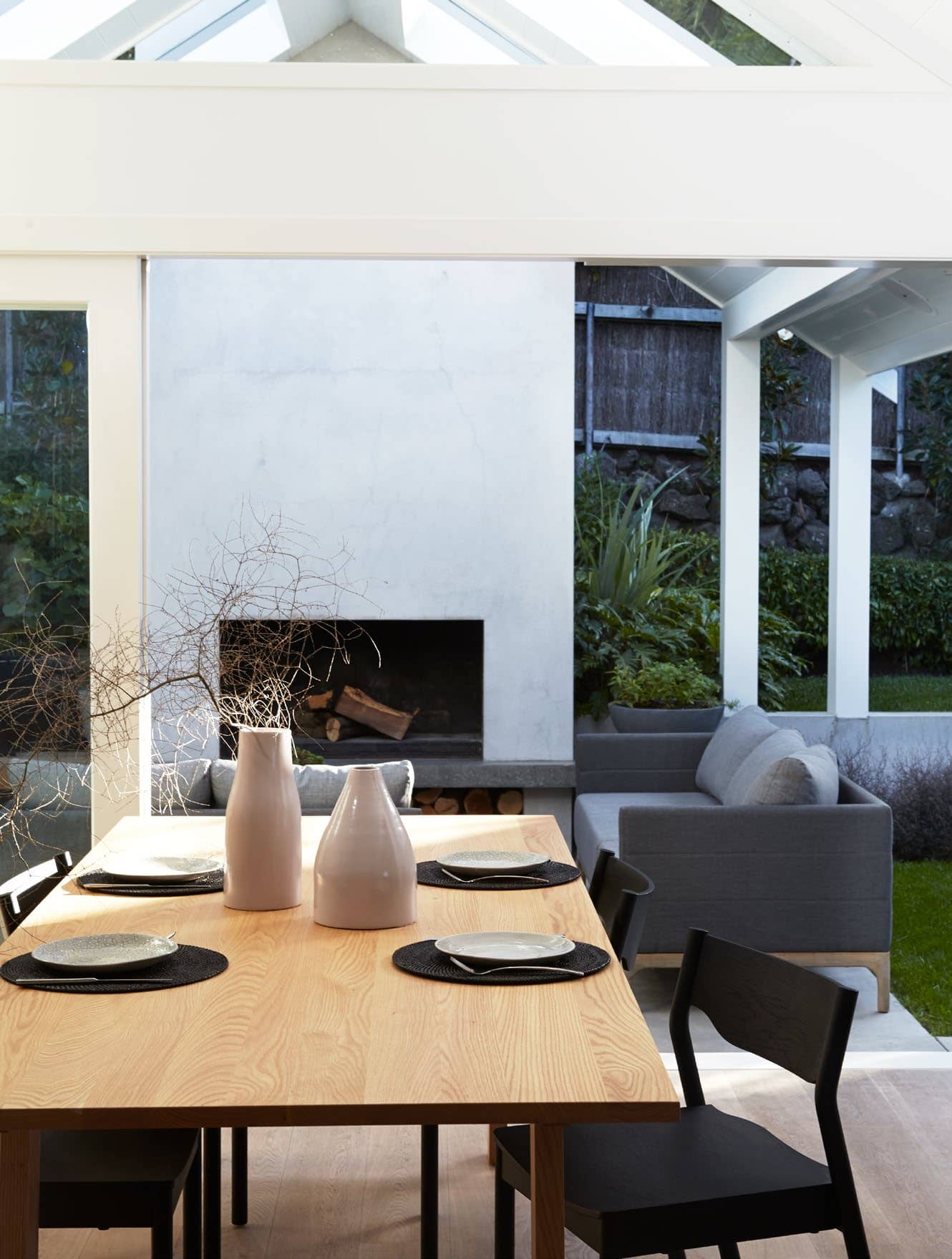 In 2014, the couple came across a 1950s weatherboard house in Herne Bay. Set back from the road, it was solid and well built but had been scarred by several cosmetic 'improvements' over the years, including blue-painted faux shutters and plaster columns built around the carport posts.
They were unsure whether the Mediterranean look was intentional or not but, either way, it hadn't dated well and the whole house required some serious modifications.
Renay was busy at work on the day of the auction, meaning Stuart had to go on his own. "Poor Stu was recovering from a nasty accident and showed up wearing a neck brace and with his arm in a sling – he looked quite a sight in the auction room," says Renay. "He had one good arm, though, so he was able to put that up and we bought the house."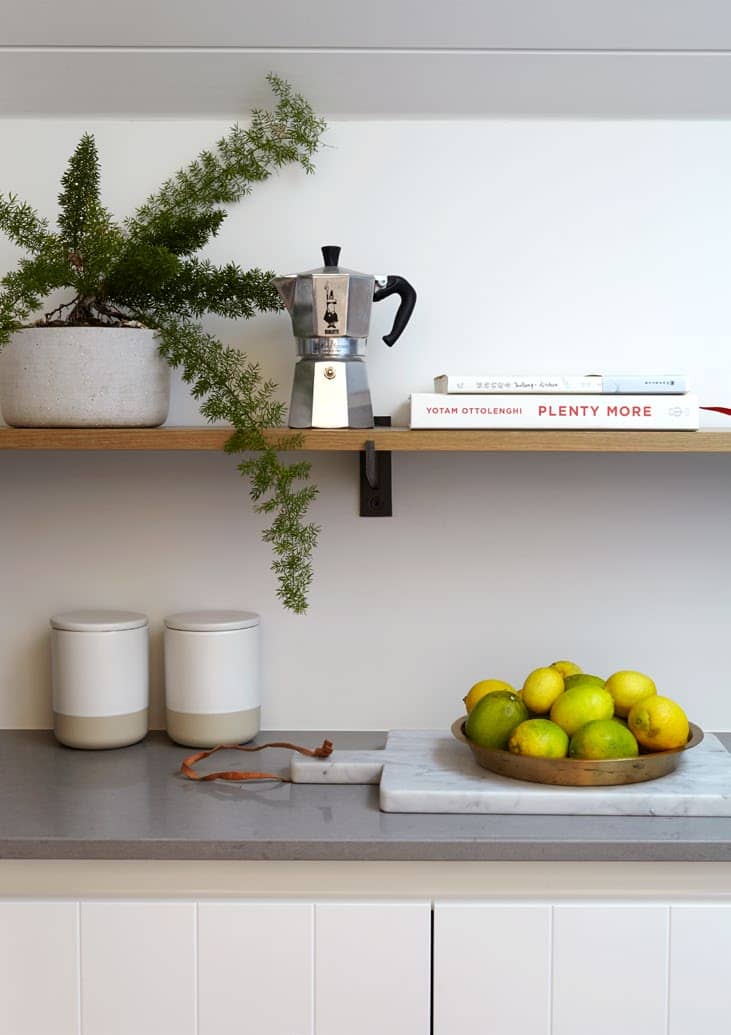 You can read upto 3 premium stories before you subscribe to Magzter GOLD
Log-in, if you are already a subscriber
Get unlimited access to thousands of curated premium stories and 5,000+ magazines
READ THE ENTIRE ISSUE
February 2020