Promising Innovations
The Ideal Home and Garden - India
|
September 2018
A chat with expert lighting architects who reveal the challenges that the ever rapidly changing world of lighting designs pose
Why hire an architectural lighting designer?
A lighting designer is skilled at understanding the quality of light. We come from varied educational backgrounds and creative design fields, including architecture, interior design and theater; so, we approach each project as a blank canvas with the intention of using innovative lighting solutions to complement the architecture, enhance atmospheres and secure comfort for the end-user.
When should I plan my lighting?
Bringing in a lighting designer at the beginning of a project and not waiting until the end is best. If a designer is engaged too late in the design process, constraints in the architecture, such as shallow plenum space or mechanical equipment, can prevent the correct lighting locations. Instead, illumination should be considered for the space early in the process. Often, our input at the early stages of design greatly influences architecture parameters that can be well-coordinated, so the space is more dynamic.
How much should I budget for lighting?
It depends on the size of the space or home. You can spend a lot of money on lighting and controls. A good start is to budget $100 per fixture for a higher quality fitting. However, a good lighting designer can also design a creative and unique space to a budget - researching higher quality fixtures and thoughtful design to produce the best bang for your penny.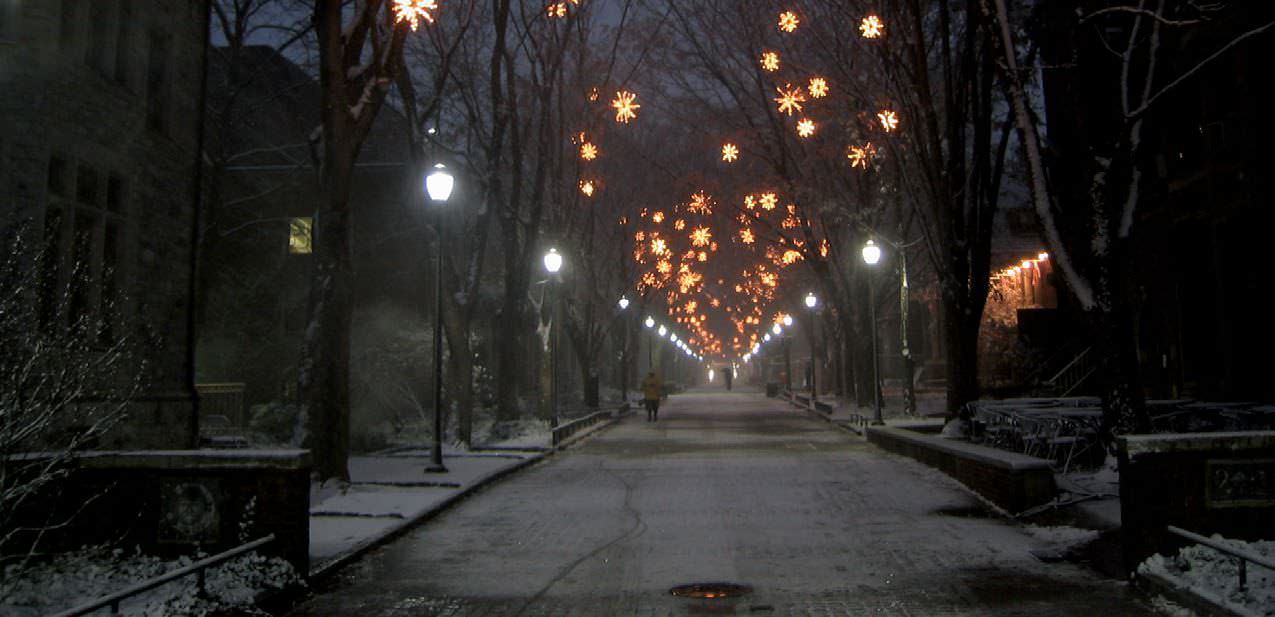 Is there any psychology to lighting?
Yes, lighting has a strong psychologic effect. Spaces can feel very comfortable or awful to be in, depending on the colour and quality of light. We believe that by having the right lighting throughout a home, it can improve all aspects of how the home performs and provides for the family that lives there. From providing the right amount and quality of light to ensuring the home is warm, hospitable and suits the personality of its owners.
How critical are LED controls in terms of what you're designing?
Lighting controls in a home are crucial. Having the ability to dim the lights, and/ or turn off lights easily without having unwanted dark spots or overly illuminated areas will make the difference between a home that looks nice and one that looks spectacular. We always make sure that the lighting is controlled well. Whether a custom system or standard dimmers on the wall, it should be installed to guarantee the ability to achieve the spectacular.
Can I integrate lighting with my smart home?
Today, technology drives design in many aspects of building and this is true for lighting. However, due to the ever-changing nature of the technology, whatever is used must be well vetted and suited to last. Just going with the latest and greatest is not the ideal way of handling a project. Illumination is vital and above all else, the lighting needs to always work. We have embraced LED technology in a strong way because we know that it can minimise energy use and maintenance over time. However, we work hard to select LED fixtures that will provide the best quality of light, at the right light levels, not something that will simply last forever and be cheap to operate.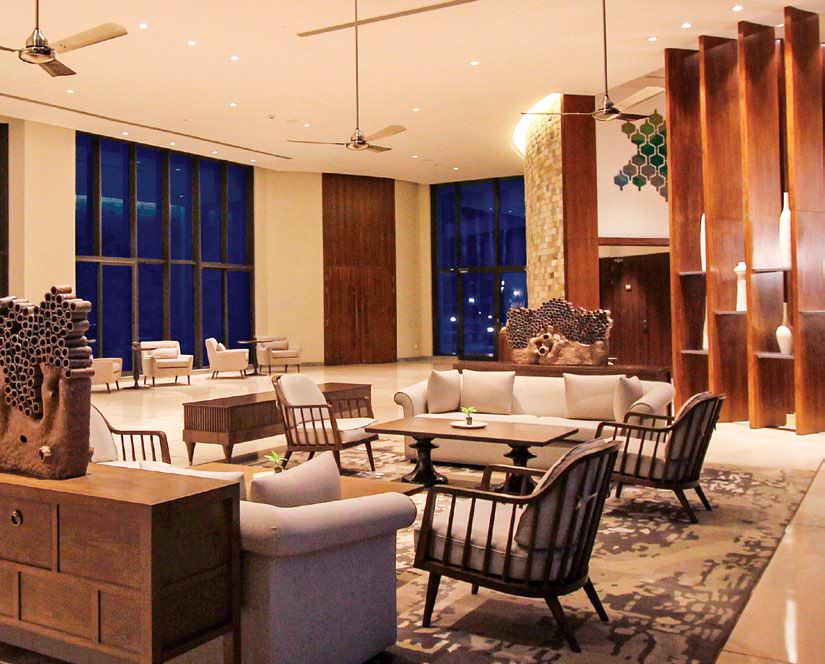 NIVEDITA MALIK SEHRAWAT (DESIGN MATRIX)
Why hire an architectural lighting designer?
Apart from getting aesthetically and more importantly holistically designed spaces, the single most pressing reason to hire a lighting designer would be cost saving - achieve more and better light with less equipment and fittings and to help you make a judicious spend on the right quality of light fixtures.
When should I plan my lighting?
Lighting is not a layer that is superimposed after the design is concluded, but in fact needs to be planned as soon as space planning and furniture layout is decided. It is a good idea to develop both (ceiling and lighting design) in tandem and allow a necessary process of back and forth in order to achieve an efficient and holistically designed space.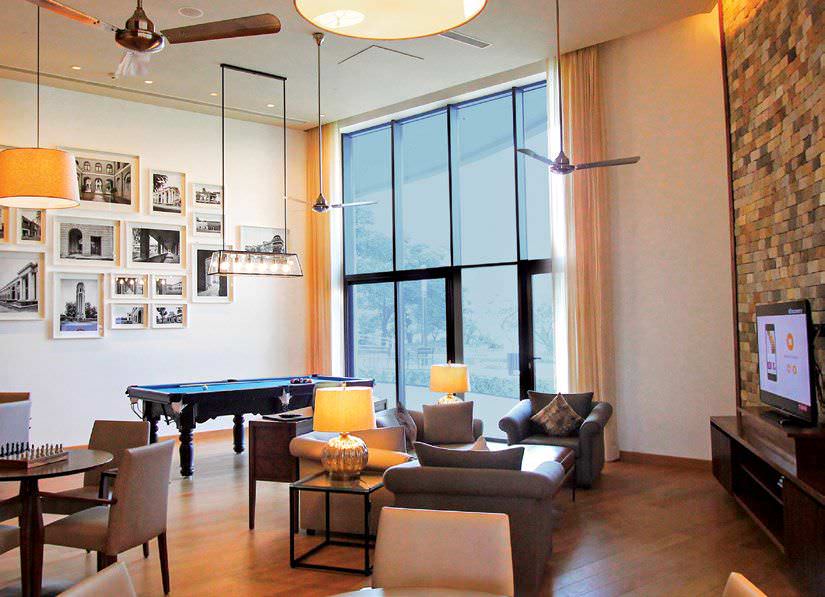 How much should I budget for lighting?
A lighting budget for a home typically ranges between ₹200 to ₹500 per sqft for a good quality lighting scheme. Having said that there is no upper limit, since decorative light fixtures are governed by personal taste and affordability.
What's the difference between architectural and decorative light fittings?
Architectural lighting consists of cove lighting, recessed or surface mounted downlights/ any specific lighting for the highlighting of features and artefacts. Decorative lighting consists of floor, table and pendant lamps.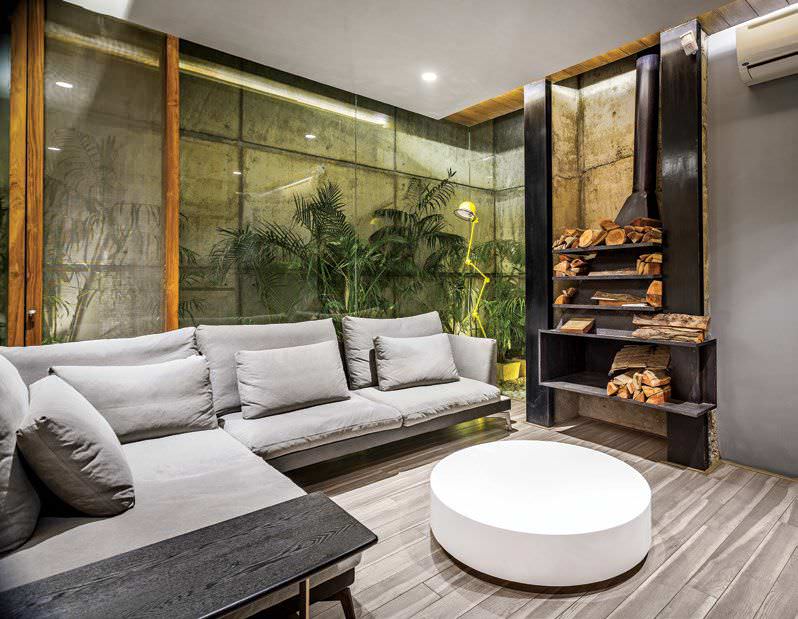 What makes lights magical to you?
It's amazing, the transformation to a space that lighting brings about and the ability to instantly change moods at the flick of a switch. In India we are lucky to have ample sunlight and day-lighting hours; and so strategic planning of spaces and windows can help take advantage of the changing light during the day and across seasons.
Is there any psychology to lighting?
Lighting influences moods. Opt for cool coloured light for your study/home-office space. Warmer light on the other hand creates a more relaxed atmosphere and is associated with feelings of warmth and togetherness.
You can read up to 3 premium stories before you subscribe to Magzter GOLD
Log in, if you are already a subscriber
Get unlimited access to thousands of curated premium stories, newspapers and 5,000+ magazines
READ THE ENTIRE ISSUE
September 2018