What is your idea of sustainable design?
I develop products based on the principle of honest design, conveying a design process, which celebrates the materials and manufacturing processes behind furniture and products, to design from the inside out. I strive to create enduring designs, which are meaningful to people and their environment.
What prompted you to design sustainable furniture?
I try to use materials and the environment positively to guide intelligent and thoughtful design outcomes, which connect with people through natural materials, tactile finishes and unique design.
Other sustainable designers you look up to?
I am in awe of many designers who's relentless hard work and never give up attitude has propelled them to carve a career in this challenging industry. For me this includes many local Australian designers who manage to create some of the most beautiful products despite the challenges, Some of the names include Adam Goodrum, Charles Wilson, Jon Goulder, Ross Gardam and Tom Skeehan.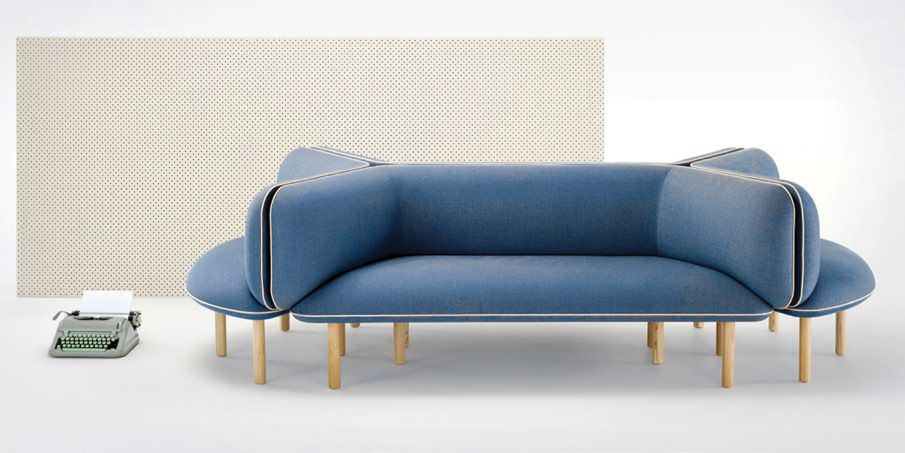 How do you keep yourself inspired to create new designs?
Within industrial design, we have the potential to make products with an amazing variety of materials and processes, and it is these processes that ins