For The Love Of Surf Country
When a couple serendipitously stumbles across a dilapidated 1920s cottage in a San Diego beach town, they opt to embrace its countless quirks and return it to its former campy charm.
LIFE-CHANGING DAYS OFTEN BEGIN UNASSUMINGLY. It was a typical Monday morning more than four years ago that shook up the lives of Ross and Alexis Garrett. Ross, president of Surfline, was working from the couple's home in Cardiff, California. Alexis, an interior designer (alexisgarrett.com), dropped her boys off at school, where she ran into a friend who had recently relocated to California from Australia. While her friend was recounting a weekend of house-hunting ventures, she revealed that a particular ramshackle 1920s Tudor made her think of Alexis. It was located just 10 minutes away in a surf town called Leucadia.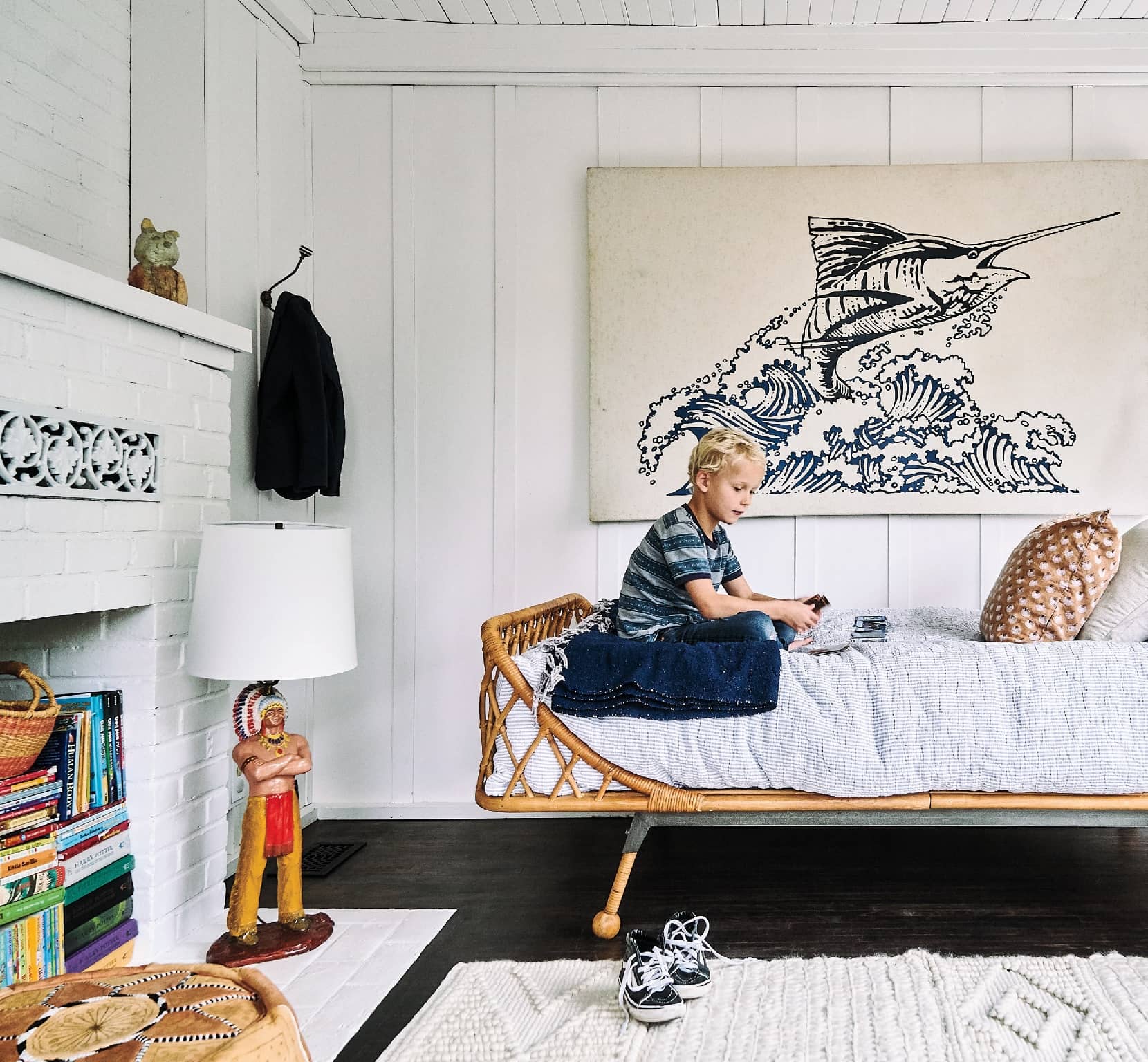 That was enough to prompt Alexis to ask for the address and punch it into her phone. "I've always loved old things," she says, admitting she was immediately struck. "I got really crazy. I called my cousin Lanz, who's an agent, and said, 'find out everything you can about this house.'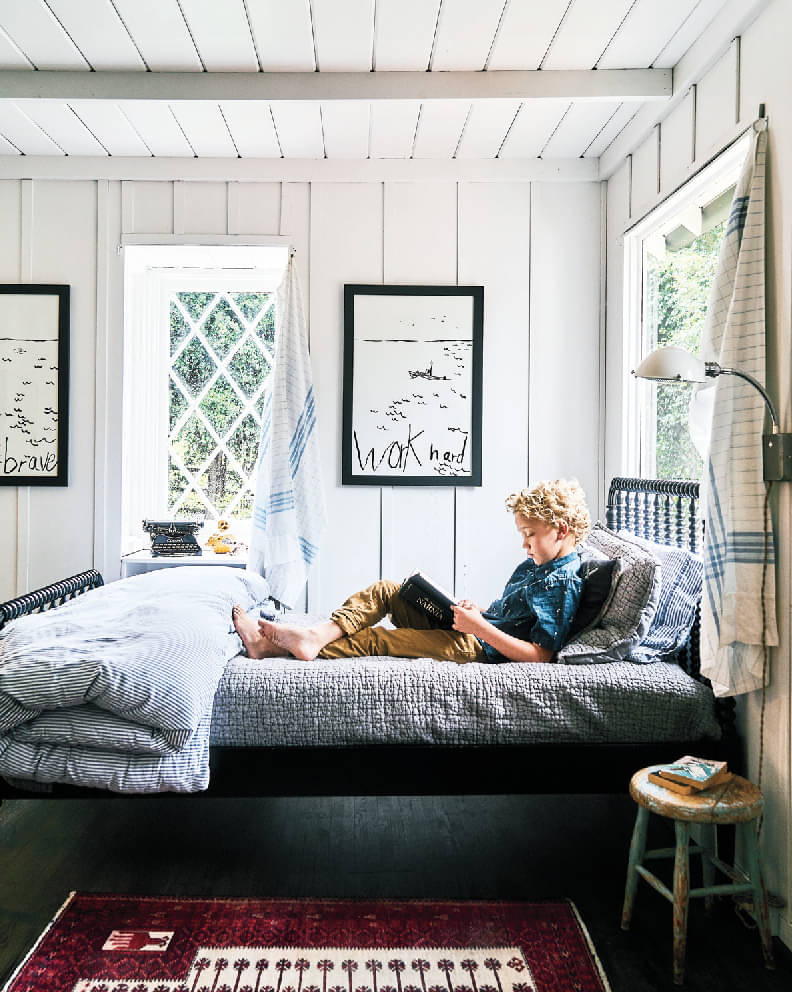 Over the course of the next few hours, Alexis found herself writing a letter to the sellers, asking her mother for a bridge loan, hiring a babysitter for Henry (now 10) and Conrad (now 7), and, with Ross and her cousin Lanz at her side, attending the final open house that was, coincidentally, scheduled for that afternoon.
You can read up to 3 premium stories before you subscribe to Magzter GOLD
Log in, if you are already a subscriber
Get unlimited access to thousands of curated premium stories, newspapers and 5,000+ magazines
READ THE ENTIRE ISSUE
April 2019