Take A Quirky Break!
Reader's Digest India
|
June, 2019
As holiday destinations become ever more crowded, the search is on for out-of-the-ordinary ways to spend vacation time
JOY SWIFT CREATED one of the first experiential leisure breaks. She is credited with inventing the interactive 'murder mystery weekend' in which hotel guests gather to witness one or more fictional murders and become sleuths, following clues and tracking down the murderer. She held the first with actors incognito among the guests in a hotel near Liverpool, England, in 1981.

The idea of playing at being Agatha Christie's detective Hercule Poirot was an immediate hit and remains to this day a popular and entertaining weekend away from home. But leisure experience breaks and holidays have since expanded in extraordinary ways.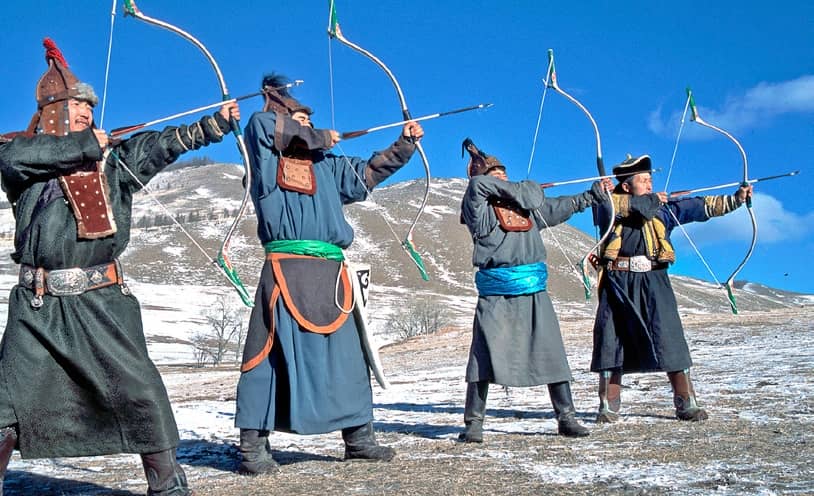 Mongolian warrior training
At one extreme are those who find three days of Genghis Khan warrior training in Mongolia to their taste. Happily, the experience avoids the matter of Mr Khan's penchant for mass slaughter to concentrate on more productive activities.
Among wilderness skills, you are taught how to make and shoot a bow and arrow—while standing and on horseback—and how to live in a traditional Mongolian tent. You learn the wrestling techniques of a Mongolian warrior, as well as how to light a number of fires in one go (this helps to confuse your enemy) and how to prepare your weaponry. All this in 72 hours.
One early enthusiast, Clare Jones, said, "With every activity we learnt a little more about what it meant to be Mongolian."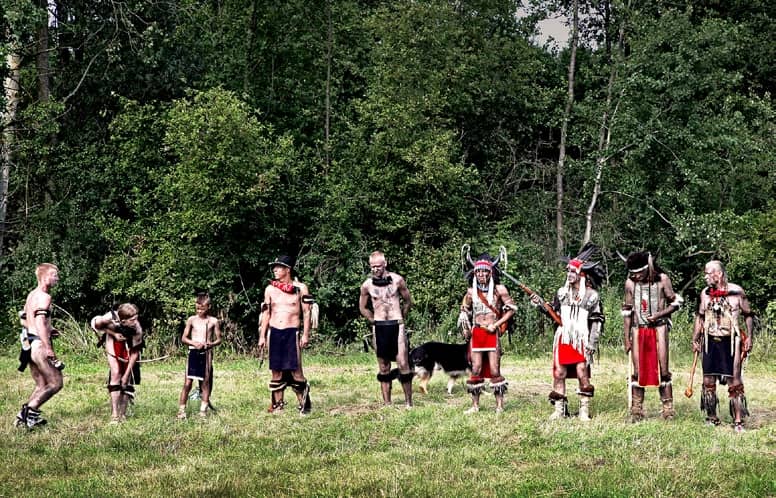 Plains Indian role play
Indian Hobbyism — or Native American role play—is based on the German writer Karl May's 19thcentury bestsellers about the Wild West. In the 1960s, films starring his fictional Apache warrior, Winnetou, fanned the flames.
It's particularly popular in Germany, where up to 40,000 followers go on weekend retreats and to powwow events. A rash of sometimes secretive one- and two-week summer camps draws serious devotees attracted by the idea of a back-to-basics lifestyle as they play out their somewhat romantic version of traditional Plains Indian culture—albeit one with better food.
You can read up to 3 premium stories before you subscribe to Magzter GOLD
Log in, if you are already a subscriber
Get unlimited access to thousands of curated premium stories, newspapers and 5,000+ magazines
READ THE ENTIRE ISSUE
June, 2019