Give Time A Break
Insite
|
December 2018 Collector's Issue
With his words of wisdom and introspection, Pritzker prize laureate B.V. Doshi discusses the role of architecture in giving a new dimension not just to a space, but also to time. This story takes us through his intent and his idea of how more than the built, it is the unbuilt spaces in an architectural expanse that link the visual with the emotional, psychological and spiritual being of the dweller or visitor. This thought-provoking read is a must for all designers and architects to imbibe a sense of ambiguity in the definition of design.
I was born into an extended Hindu family. Several generations lived together; some members were 80 years old and some just a few days old. Birth, growth and death were recurring and natural events. So were the celebrations of festivals, birth ceremonies and extended rituals during and after death, and trips together to temples or pilgrimage places. Everyone accepted and shared these inevitable events. Days, months and seasons passed through good times and bad. Over the time, changes in lifestyles, changes or breaks in the social, economic, and cultural structure within the household, became a living part of each of us.
With the evolution, the character, form, and style of the house in which we lived, was also transformed. It grew organically, from just a few rooms to many and from one floor to several. Modified functions and revised movements appeared strange, and at times new, yet they were accepted and absorbed naturally. The expanding structure of the house and its evolving functions were like a big sponge - porous and forever absorbing, constantly providing us with new spatial and aesthetic surprises. However, the focal points - the kitchen, the dining room, and the prayer room, maintained their positions, dominating the overall ambience, and remaining the foundation for the shifting plan and functions. Such continuous evolutions and transformations have become part and parcel of my perceptions of life as well as my aesthetic experience.
I often went with others to nearby villages and temples to attend various ceremonies. Even though the rituals appeared to be similar, their purpose, manner of performance, scale, and location differed. These took place in diverse places: on a river bank, in the open court of a house, or within the precinct of a shrine. These scattered events, set in both modest and profusely decorated settings, did not seem odd, but rather gave one a chance to learn more about uncertainty and constant flux.
The rituals emphasised the sacredness of each event instantly and deepened the understanding of our relationship to the cosmos. With these tenuous connections of the unknown, the newly acquired sanctity of a normal space and the shifting of local time to cosmic time, the externality was dematerialised. Everything became part of the ritual with the chanting and soon the invisible but omnipresent Gods arrived. They participated and, after the chanting of the final aarti, they blessed each individual present and departed. Though these rituals lasted between 15 minutes to more than eight hours, we did not realise the passage of time, space or the individual. Psyche, emotions and faith combined to make each event and experience mythical.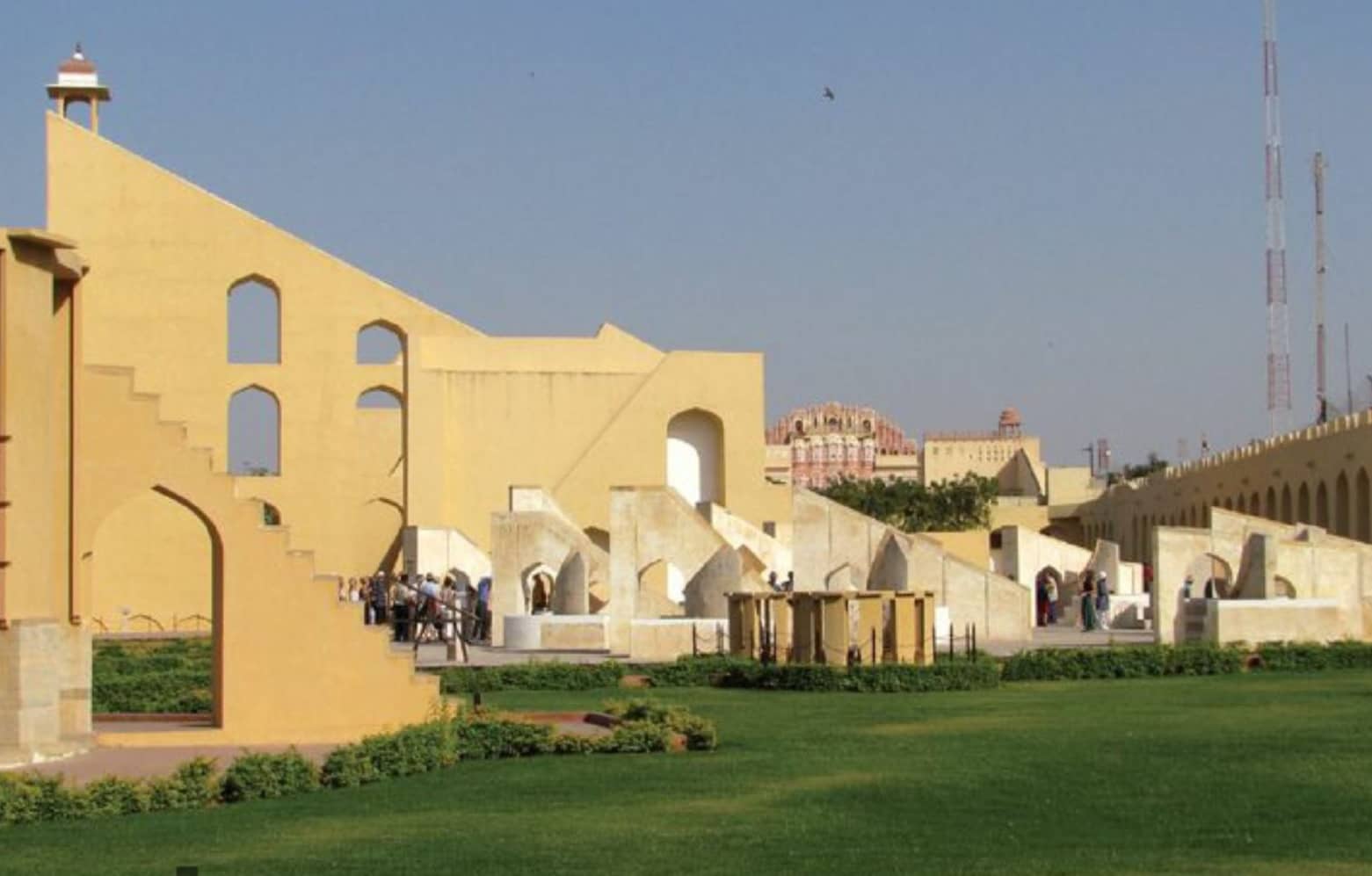 I now sense the how and why of this continuing acceptance of life. It is actually the experience of constant sharing. Sharing multiplied the effects of joyous events and diminished those of sad ones. It added new dimensions to our understanding of life as a constantly turning wheel or a broken circle, whether we performed the planned or the unexpected religious or social ceremonies. Living together helped us understand the uncertainties in life, the successes and failures. These increased our tolerance and changed the perception of life from material to spiritual values. Even the conception of life after death and reincarnation brought about hope. An unending chain of construction and destruction, where the "present" is only a phase in transition. These experiences made me realise that life is full of surprises and paradoxes. Everything that occurred in the past can happen again in another time, place, and form. Once past, events become unrealities, memories, or visions. Such endless fluctuation of experience between oneself and others, of the immediate world and beyond, of good and bad, and then and now, are simply God revealing and concealing his game, his lila.
Traditional Hindu architecture, which expresses through movement whether fast or slow, with several pauses, is perceived not only as a part of this instant or eternity, but as an intimate experience. Architecturally, the broken wheel of time is expressed as a sequence of juxtaposed long and short corridors with a variety of pauses, scales, interspersed courtyards, and unexpected visual barriers, including changes in structural expression or in the quality of light.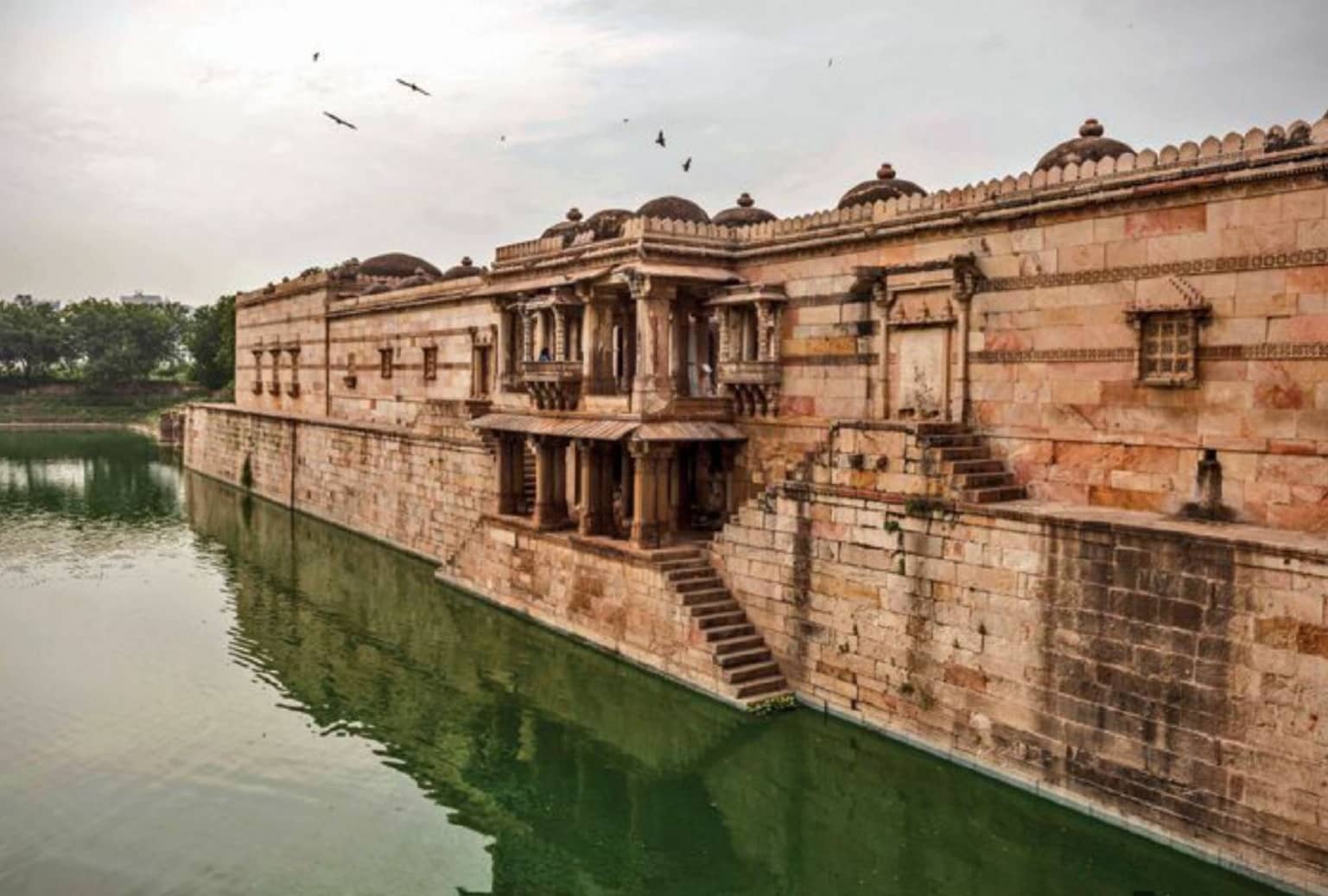 You can read up to 3 premium stories before you subscribe to Magzter GOLD
Log in, if you are already a subscriber
Get unlimited access to thousands of curated premium stories, newspapers and 5,000+ magazines
READ THE ENTIRE ISSUE
December 2018 Collector's Issue