A Place Of Peace
Home South Africa
|
March 2019
Within the space of just one year, Joan Falkenberg transformed her garden into a paradise for birds and other small creatures.
Joan Falkenberg and her husband Randall moved from Johannesburg to the Western Cape town of Greyton in 1997. "We bought a house with a very big unestablished garden. During that time, gardening became one of my favourite hobbies and the garden was my pride and joy," she says.
"I was widowed in 2011 and, initially, keeping the large garden was helpful therapy for me. But I had a back operation three years ago, so downsizing to a smaller garden was a necessity."
The Falkenbergs had purchased a property in Greyton Country Village back in 2004 but rented it out with a view to moving there when they retired.
"The only thing I did when we bought the place was to plant two big acacia trees in the front garden so that they would be well-established when we eventually moved in," says Joan. "They are paperbark thorns (Vachellia sieberiana) and the birds just love them. I've named my house 'Acacia Cottage'.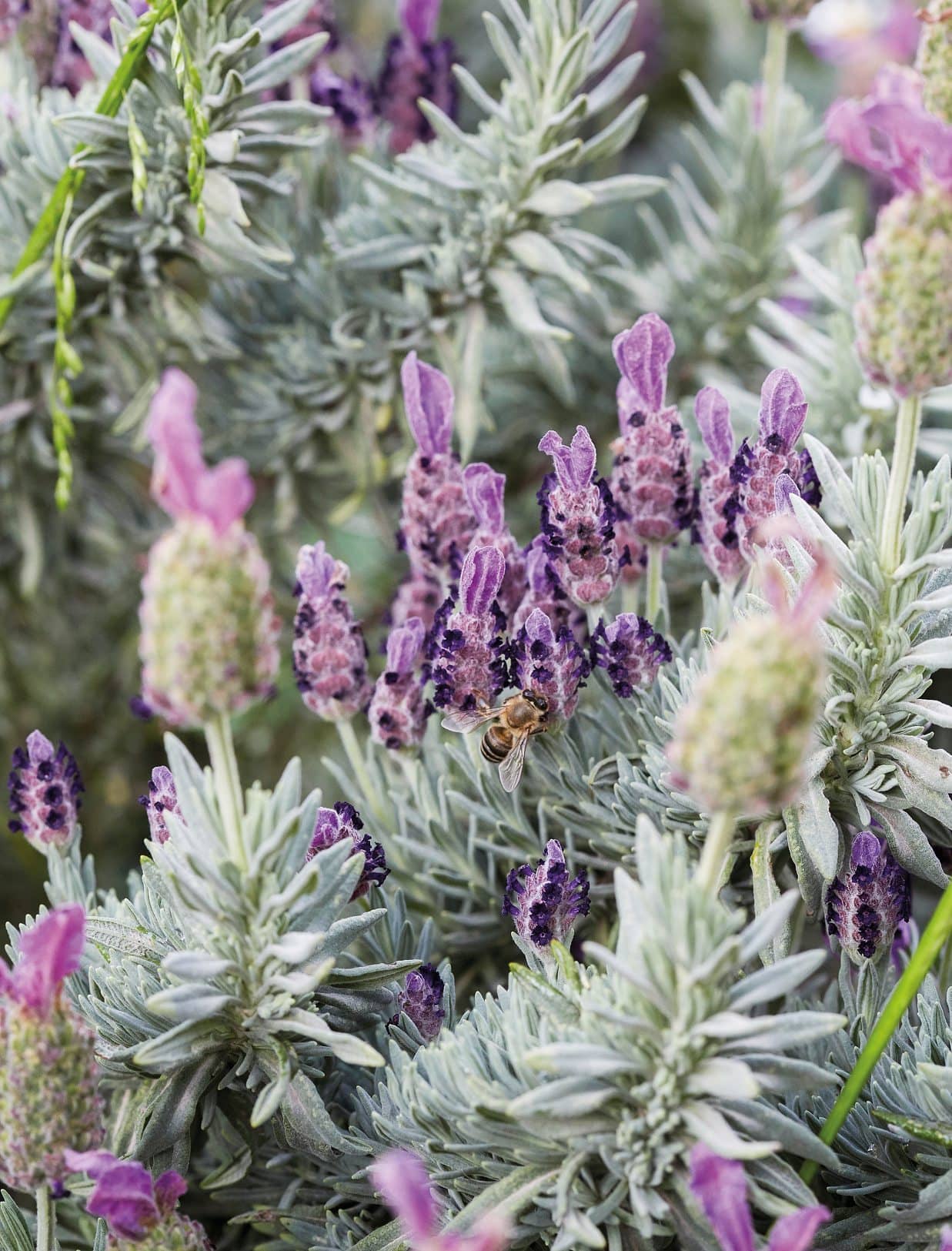 Starting anew
Joan moved to her retirement cottage at the end of July 2017 and started her small garden from scratch a month or so later.
"Because it had been rented out for so long, there wasn't much of a garden, other than the established trees," she says.
"I paid two gardeners to dig it all up, clean it out and put in lots of compost as the soil was very sandy. I decided I wanted a bird and meditation garden so I read up on which plants attract birds, and also researched how to create quiet spots with beautiful views or features."
You can read up to 3 premium stories before you subscribe to Magzter GOLD
Log in, if you are already a subscriber
Get unlimited access to thousands of curated premium stories, newspapers and 5,000+ magazines
READ THE ENTIRE ISSUE
March 2019