KITCHEN HEROES
Home & Decor Malaysia|March 2020
Food is the window to the soul, and few understand few understand that as well as these amazing women who have thrived and built a reputation for themselves in the industry. They share their journey with us, what drives their passion for food, and reveal the intricate web that ties food to family.
Before taking flight halfway around the globe to sunny San Francisco, Azalina Europe had a humble start in Penang as a fifth-generation Mamak street vendor. Life early on was not at all rosy as she tells it: "I started my business just from the fear of financial struggle. I needed a way to make money to keep myself and the kids safe and a roof over our heads."
However, through those trying times, she found comfort and fresh perspective through her peers and the Mamak fare she proudly cooks and serves. "The community that I grew up in brought me to my knees, but also put me back together again and helped me recognise the challenges I was facing," she said.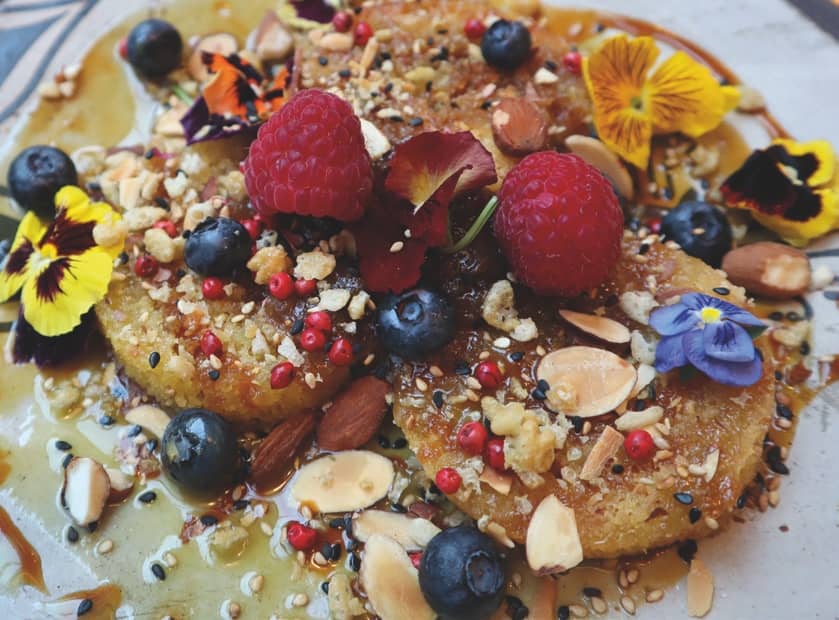 Fixed with a profound appreciation for her craft and culture coupled with an insatiable drive, Azalina managed to push boundaries even on foreign land. Penang and San Francisco cannot be more different, and yet she not only managed to grow her business, but also stood to represent her community, fostering appreciation through the sheer wonder of delectable Mamak cuisine. She hit a major milestone with the opening of her first restaurant, MAHILA in Noe Valley, San Francisco.
The name 'MAHILA' itself means 'becoming a woman', symbolising when one comes of age and takes charge of her familial unit. She recalls memories of her grandmother, who was a strong matriarch who ruled with a heavy hand. "I watched her navigate her units and always found it rigid, but now that I am 'MAHILA' myself, I finally understand the responsibilities that we women have," she mused.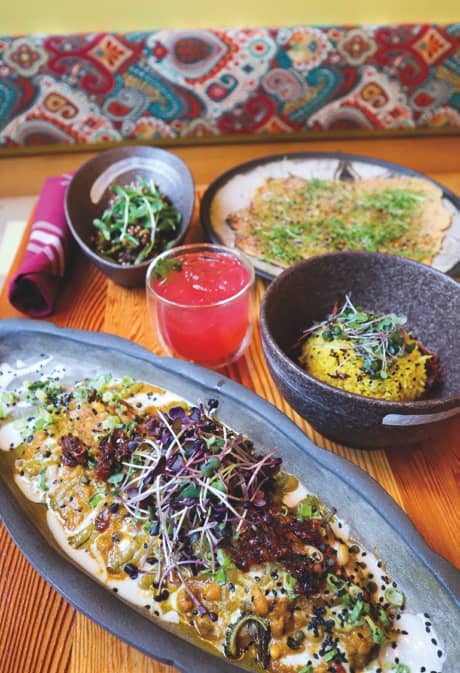 On other individuals in her life who have thoroughly inspired her, she adds: "I am particularly drawn to women around the world who have gone through unconventional hardships and are still able to look at things in a positive light." she said. Reading the personal stories of these women and how they overcame their struggles makes her feel truly unbreakable.
On top of running MAHILA, Azalina also does catering, conducts cooking classes, and produces her own line of bottled sauces. Her goal as the business expands and grows is to stay authentic and to keep on making the food she grew up on whilst allowing more people to recognise and experience the best of what Mamak cuisine has to offer.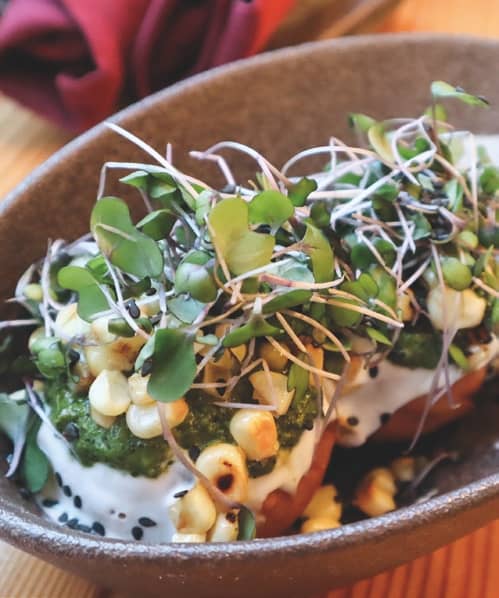 Drawing on her successes and experiences, her message to those who are looking to jump into the same fray would be to do so with genuine passion. "If you have the means for it, do it, keep moving forward and don't be afraid to take risks!"
You can read up to 3 premium stories before you subscribe to Magzter GOLD
Log in, if you are already a subscriber
Get unlimited access to thousands of curated premium stories and 5,000+ magazines
READ THE ENTIRE ISSUE
March 2020