22 INSTANT HEATING & A/C FIXES
Family HandymanJune 2020
Even a beginner can solve common problems—and save money!
When your heating and cooling system isn't working properly, you might throw up your hands and call for help, thinking that whatever the problem is, solving it must be outside your skill set. Well, you might be surprised: The most common problems have simple solutions. Here are 22 extremely easy fixes that take minutes or less and can save you a wad of cash.
How's your filter?
A dirty filter causes your system to work harder, resulting in premature failure of parts. A dirty filter can also cause a shutdown. How often your filters need changing depends on many factors. Do you live in a high-traffic zone? Do you have pets? Do you leave the windows open? Write the date on your filter to help keep track of when it needs to be changed. Don't forget about furnace filters in the summer. They're also for the A/C.
Start at the thermostat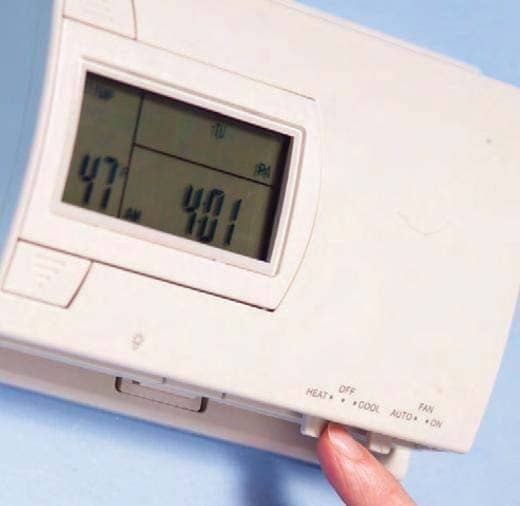 Most thermostats have a switch so you can set the system to "heat" or "cool." Make sure yours is set to the proper function.
Run a quick power test
To see if the furnace is getting power, set your thermostat to the "fan" position. If you don't hear the fan turn on, there's a good chance there's no power to the furnace. If there's power to the furnace, it's time to check the furnace itself.
Check the circuit breaker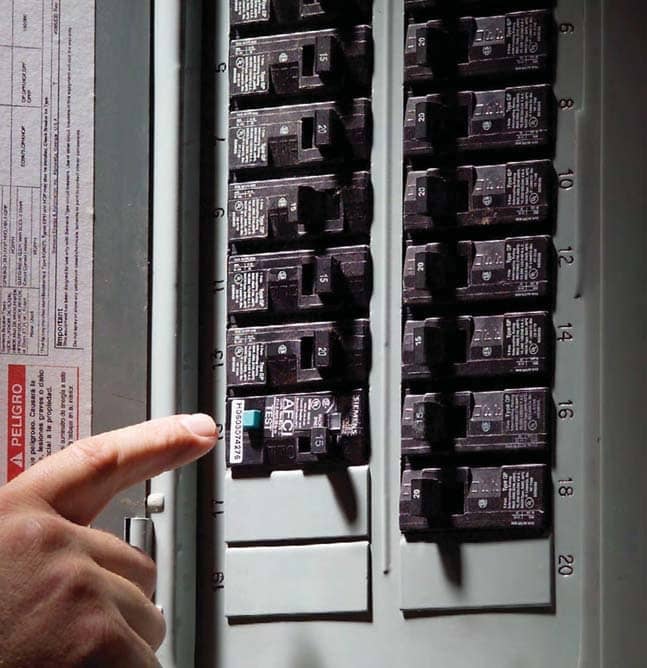 A breaker can trip without fully moving to the "off" position, so flip it to the "off" position, and then back to "on," to be sure that's not the issue.
Check inside the furnace
New furnaces have fault codes, like cars. Check for codes or flashing lights, then look in your owner's manual or online to diagnose the problem. If you can't decipher the code or don't want to bother with it, send a video to the repair technician. It's helpful for the tech to know what the problem might be before coming out.
Replace thermostat batteries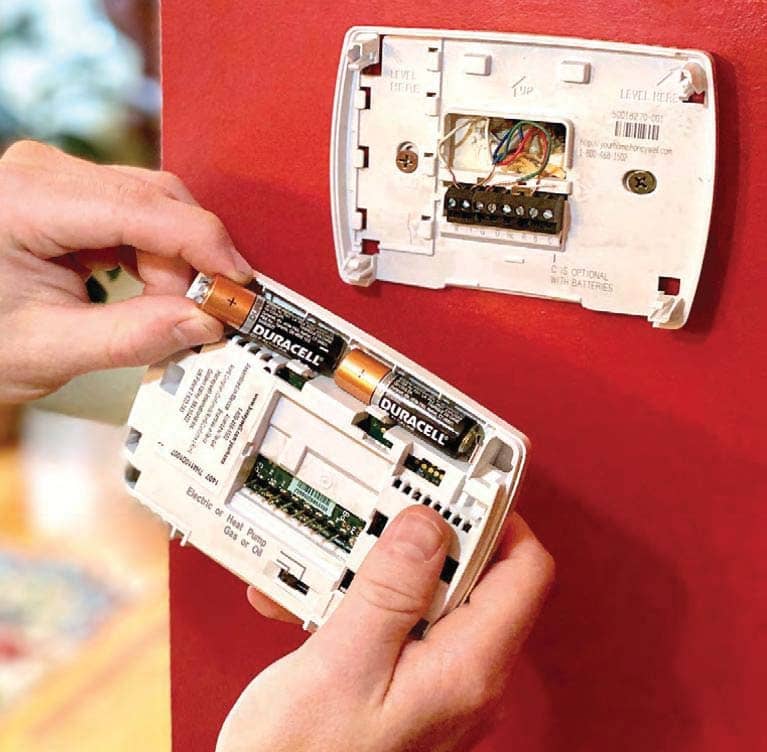 If your thermostat doesn't seem to be working, try changing the batteries. They typically need to be replaced annually. After you've replaced the batteries, your thermostat might revert to its default settings and need to be reprogrammed.
Clean the igniter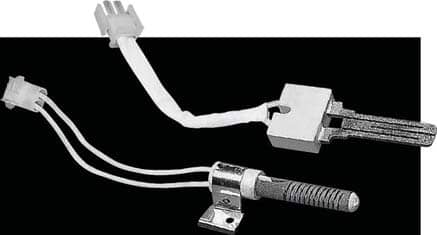 You can read up to 3 premium stories before you subscribe to Magzter GOLD
Log in, if you are already a subscriber
Get unlimited access to thousands of curated premium stories, newspapers and 5,000+ magazines
READ THE ENTIRE ISSUE
June 2020