Art And Architecture - Urbanism Is Here, It's Just Not Evenly Spread
Domus India
|
September 2019
Exploring urban continuity and transformation through his work, as both complement and counter to his experience building in contemporary India, Martand Khosla has developed, over time — through the material and substance of his questions for architecture and architects — a rich, robust artistic practice. He combines various forms of investigation and reflection, with his politics of work extending from the architect's studio, through the library, the mind walking around the city, and holding conversations within his artist studio
Architecture has been a practice in India, that has been desperately finding ground in the last thirty years. Many young architects developed new or existing studios somewhere in the 1990s — a time of great change and drastic developments in India's cultural and political psyche that obviously also emerged and was reflected in the urban and nonurban landscape of the country. Architecture lost ground beneath its feet — the concepts and ideas, ethics and values, notions of design, dreams in style called Indian-ness, were blown away by the winds of change, the nature of economics, relationships of exchange, transaction over objects and human understanding of each other changed — as it has done often, but — with a speed and avatar that was influencing the living generations for times to come, whether they realised it, or not.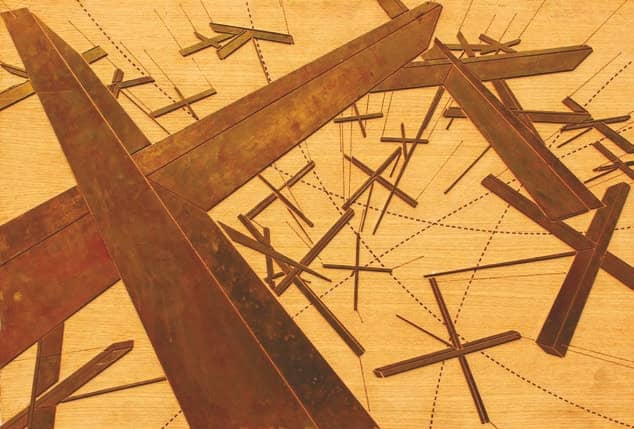 The architect had to rediscover her/his time, to sustain and shape a practice called architecture. And some younger practices that set up new studios, or inherited existing ones, clearly realised that they had to make new tools for their practice, and shape architecture as a new set of signs, symbols, and discourse. In Delhi, Martand Khosla, who began to lead and develop the Romi Khosla Design Studio was someone who believed in investigating the context of his practice, as much as understanding the details and life of contexts he was building in, and most importantly building with. Whether it was a university campus with specialised facilities, or the Volvo-Eicher headquarters in Gurugram, or the cafeteria as a space for students in a educational campus, or a medical centre for drug rehabilitation in the midst of slum, and an industrial wasteland of sorts — these buildings, besides projects of design, all became questions about an architecture for sites and societies that were living complex urban-global lives entrenched in particular histories of the self, the neighbourhood, and the cities of a changing India.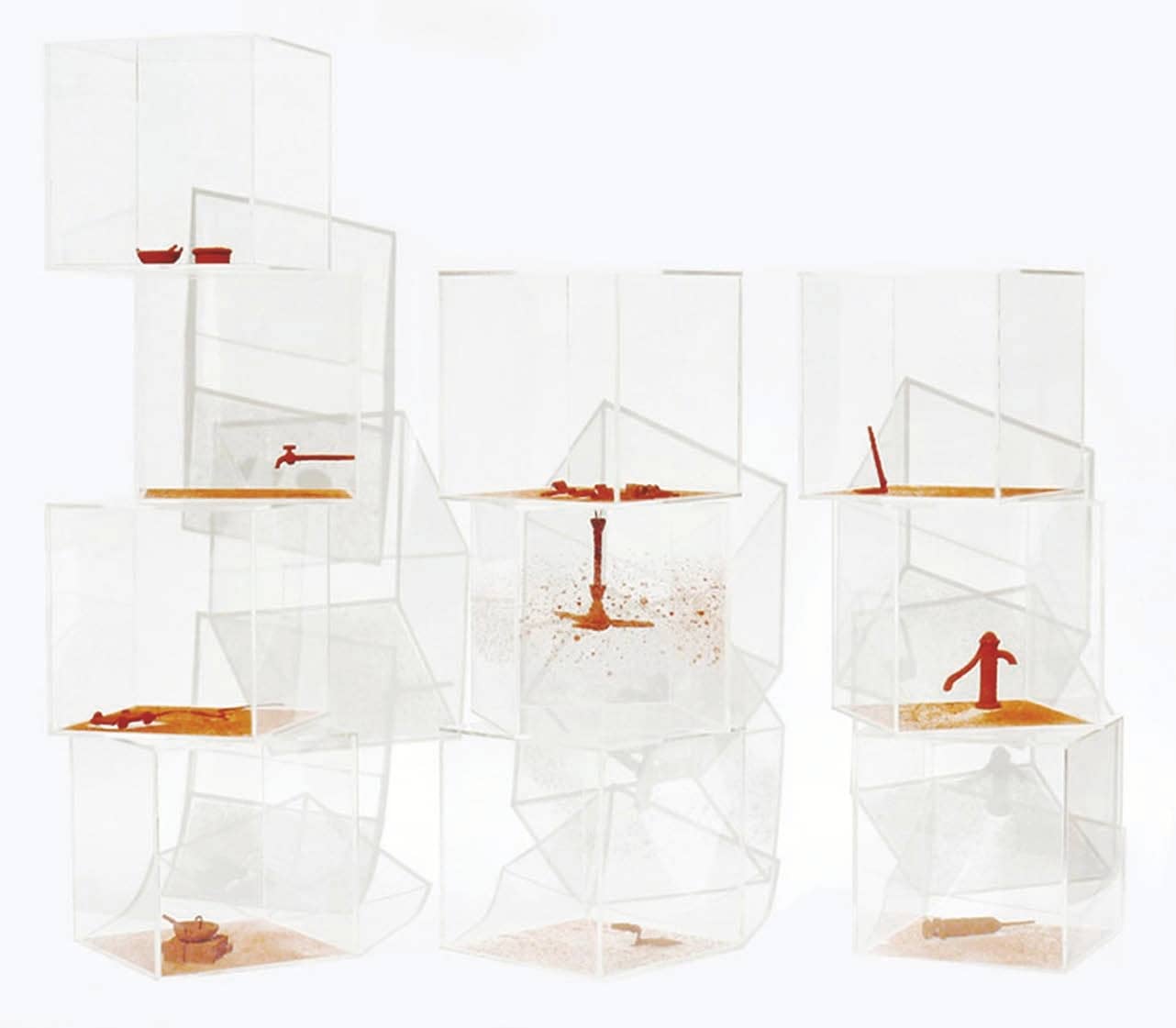 As Khosla works on these projects, the lives that make architecture, and the lives that architecture denies or escapes, become as much a part of his investigation as much as the lives of people he is building for. And he develops over time, through the material and substance of his questions for architecture and architects, a rich and robust artistic practice. Khosla is independently and artist, as much as he is an architect. What one means here, is that art and architecture are two independent mediums of building — building in the landscape of development and need, as well as building on the struggles of the mind. His artistic practice is neither a hobby nor is it flirting with intangible notions surrounding architecture; he practices art as rigorously through a studio as he does with architecture with professional efficiency and belief. Art is not his escape, from the troubles of being an architect or to handle that which architecture cannot, but art is a parallel and insistent medium he agrees to adopt as much as he owned up to the work of an architect, how much ever it may be struggling through complex times. No doubt the two practices would share tables in the studio, and they would struggle for time in the same mind. However, they both emerge with their independent identities and relationships with their author — Martand Khosla.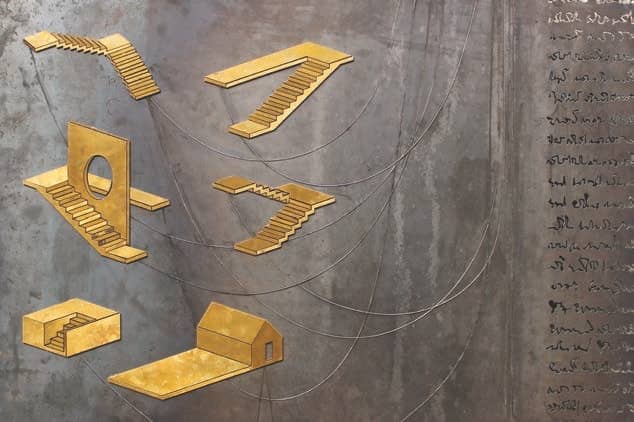 You can read up to 3 premium stories before you subscribe to Magzter GOLD
Log in, if you are already a subscriber
Get unlimited access to thousands of curated premium stories, newspapers and 5,000+ magazines
READ THE ENTIRE ISSUE
September 2019