Carte blanche
Belle Magazine Australia|May 2020
Granted free rein to decorate a 19th-century residence for her parents, architect and designer Marine Bonnefoy took a few liberties to effect a beautiful result.
After graduating from architecture school, Marine Bonnefoy decided it was time to get her hands dirty. "My studies were very intellectually oriented and had no link to actual construction," she says. "By the end of them, I hadn't even been taught what holds up a wall." To find out, she spent a year working for a building firm. "I demolished facades with a pneumatic drill, learnt plastering, wiring and plumbing, and made concrete. It was fantastic!" she says.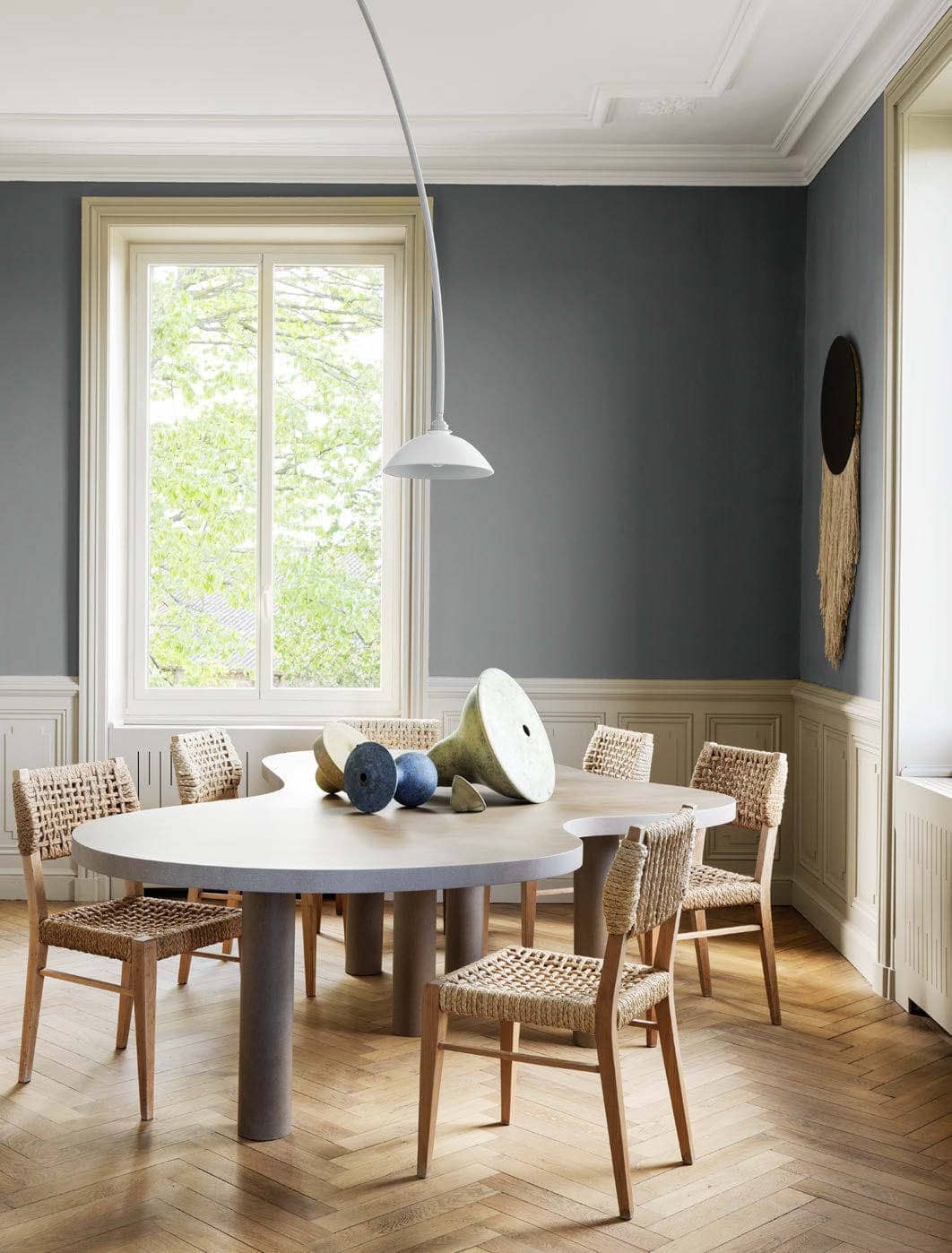 That kind of pragmatic approach has certainly stood her in good stead. Still in her early 30s, she has three times been named on the French edition of Architectural Digest magazine's list of the top 100 decorators in the world. She recently completed a 95sqm apartment in Paris's elegant Palais Royal area, is currently building houses from the ground up in both Marseille and Bordeaux, and is about to embark upon the renovation and extension of a seaside property in Brittany. With each project, her approach is the same. "I don't do anything straight off," she says. "I go about my daily life and it matures in my mind. I think about it when I'm cooking, walking and shopping, and only start drawing about three weeks later."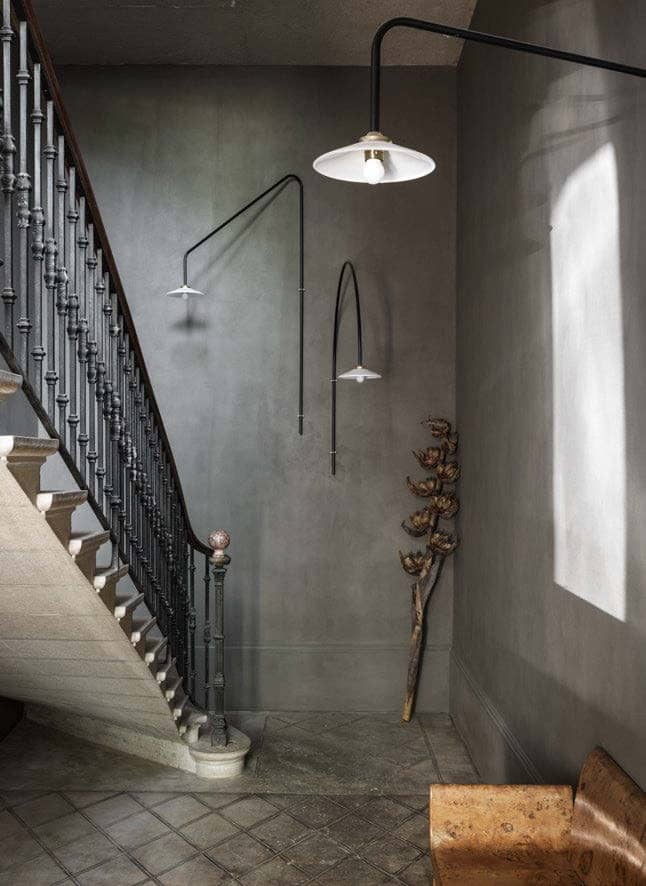 She inherits her love of construction from her father, Philippe, a retired telecommunications technician, who oversaw the three-year renovation of the family home. "He did everything," says Marine. "It was he who painted the stairwell balanced in precarious equilibrium on a ladder. And there was not just one coat, but several!" He also laid the floors, installed the kitchen and bathrooms, and even made the custom chandelier in the living room. The house in question dates from 1867 and is located in a part of the Beaujolais wine region known as 'Little Tuscany' for its rolling hills and golden light. It was originally constructed for a family of silk producers from nearby Lyon and has many of the same architectural attributes as the grand apartments of that city – beamed ceilings, herringbone parquet floors, marble fireplaces and its monumental staircase that would not look out of place in a multi-unit residential building. In 1919, it was sold to a family of wine producers, who installed a large vat on the ground floor and a hidden trapdoor above through which they could add sugar surreptitiously – a forbidden practice at the time.
You can read up to 3 premium stories before you subscribe to Magzter GOLD
Log in, if you are already a subscriber
Get unlimited access to thousands of curated premium stories and 5,000+ magazines
READ THE ENTIRE ISSUE
May 2020