Tough Love
Australian House & Garden Magazine
|
April 2019
Some home repairs seem more daunting than others. And when you're not sure where to start, it's easy to sit on your hands. Sarah Pickette calls in the experts to help you shift those big jobs out of the too-hard basket.
1 RETILING THE ROOF
Roof issues can strike fear in the hearts of homeowners because they seem so… big. "Most people ignore the minor worries they have with their roof – until they become major problems after heavy rain," says Ross Baxter, general manager of Bristile Roofing. If you do identify a problem, don't panic, he says. "It's amazing how many times homeowners have someone up on their roof in dry conditions to do something with an antenna or solar panels, and it only becomes apparent that the tradies have damaged or not replaced the roof tiles correctly when it rains."
Often it's simply a matter of replacing a few tiles and the issue is sorted for a few hundred dollars. "Before you try to find replacement tiles, check around and under the house for spare tiles; it's our company policy to leave a few spares for owners," he says. "If you do need to replace the entire roof, invest in the best tiles you can afford."
Terracotta roof tiles are guaranteed not to change colour, where concrete tiles and Colorbond will, says Baxter. According to trades directory Hipages (hipages.com.au), replacing concrete roof tiles will cost between $40/m² and $60/m², while terracotta might set you back $80-$120/m² (both figures include labour). Meanwhile, replacing the entire tiled roof of a three-bedroom house with Colorbond could cost about $20,000. Covering the same area in slate tiles will nudge $160,000.
2 DRAINAGE & DAMP COURSES
Heavy rain, blocked gutters and misdirected downpipes can all result in a large amount of water pooling in a short period of time. Without good drainage, this water can damage your walls, foundation, landscaping and even roof.
Drainage is an issue people ignore at their peril, says Sean O'Connell, master builder and building inspector with Doric Property Inspections in Sydney. "Your goal is to stop water running up against the high side of the house. If you catch it early, it can be a cheap fix. If you leave it, you might be looking at $10,000 should you then need to excavate and add a new stormwater drain or change the landscape to alter the flow of runoff."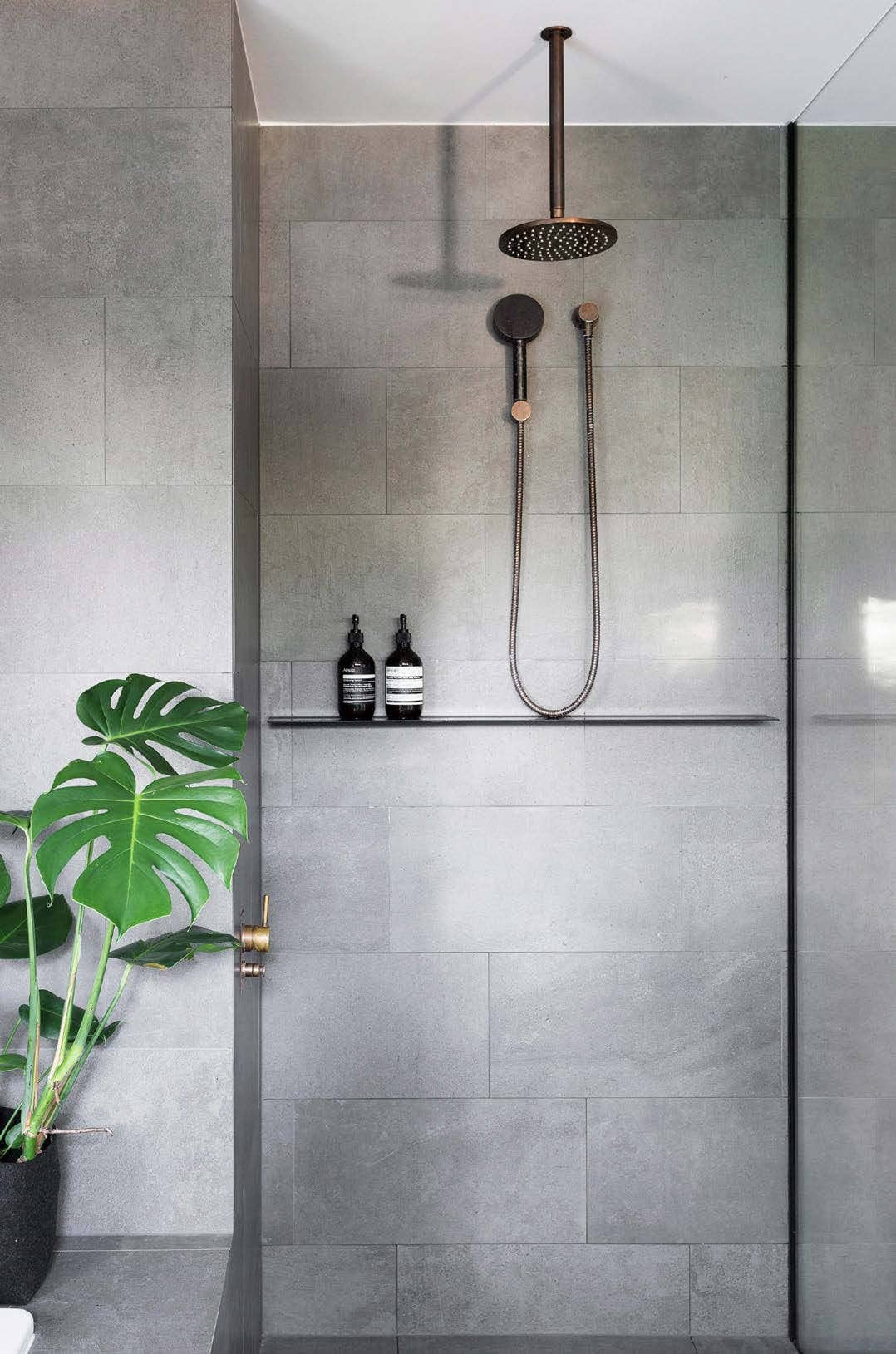 If you have an older house, a damp course might be required to address mould and moisture-related issues inside. A damp course is a sheet of PVC placed between brickwork. Used in conjunction with waterproof mortar, it should ensure no moisture penetrates your home from below. This repair requires specialist trades, so you could be looking at $1000/lineal metre to have a damp course installed. "A damp course can be expensive, but the longer you leave it the bigger the bill will be," says O'Connell.
3 TERMITES
You've got termites: it's the news many Australian homeowners half expect but fully dread. They're at their worst in Australia's north, but are also a big problem in Brisbane, Perth and Sydney.
You can read up to 3 premium stories before you subscribe to Magzter GOLD
Log in, if you are already a subscriber
Get unlimited access to thousands of curated premium stories, newspapers and 5,000+ magazines
READ THE ENTIRE ISSUE
April 2019