Rockhounding Roots Lead to Inventor Status
Rock&Gem Magazine
|
March 2020
Do you know what happens when a life-long rockhound — whose professional background involves product development and academia — encounters the problem of finding an affordable and effective display for fluorescent minerals?
A solution happens, and it's in the form of the miniUVdisplay system.
The rockhound in question, Molly Reddish, began living out Plato's famous phrase "Necessity is the mother of invention," a little more than a year ago.
"Prior to collecting UV reactive minerals, all of the stones I collected look beautiful in natural light, and even better in a jar full of water (with a splash of white vinegar)," explained Reddish, a Michigan native who spent much of her youth at her grandparent's cottage near Grand Marais, in Michigan's Upper Peninsula. "I have jars all around my house, and I enjoy their beauty every day, sitting on the windowsill or a table.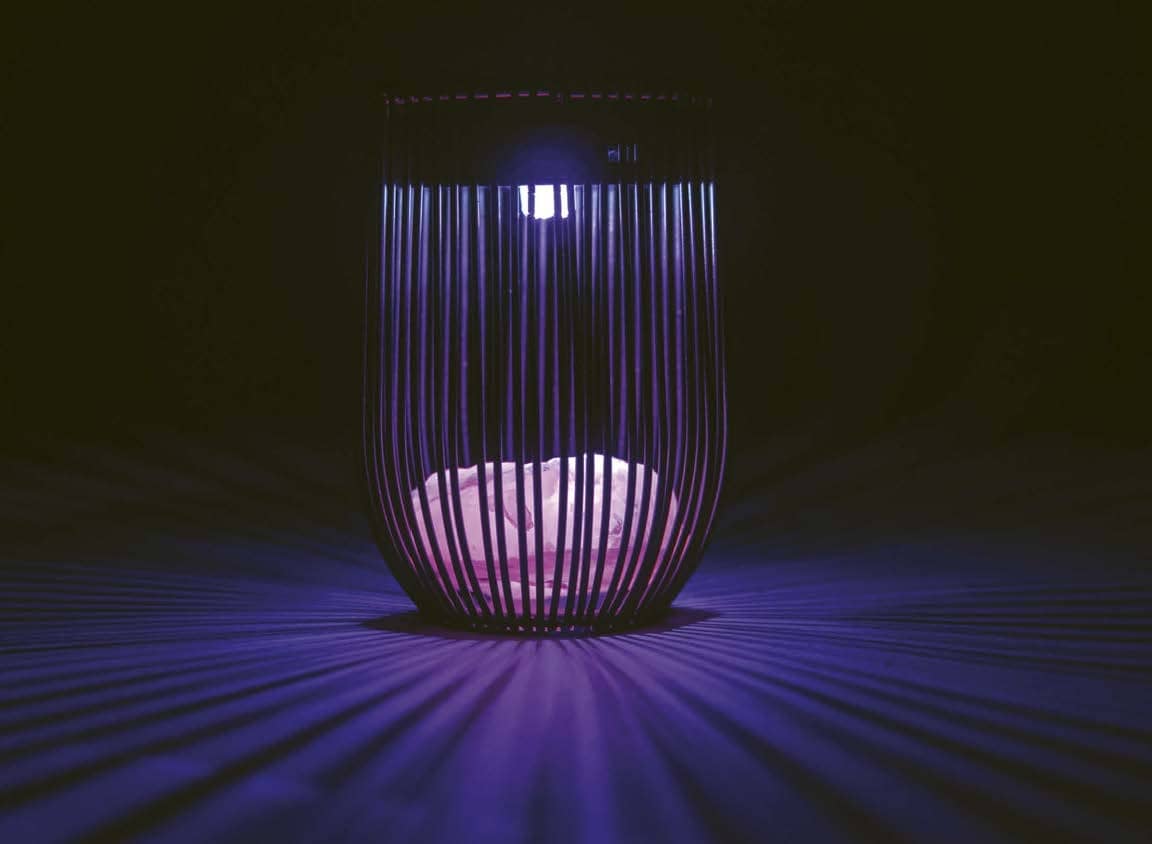 "When it came to displaying the UV reactive minerals, I put them in a jar, and under normal light, they were not that striking."
To fully enjoy the fluorescence of rocks in her collection Reddish would grab a UV flashlight and hold it over the rocks, which is fine, but not a great solution for long-term appreciation. That's when she discovered that the top rim of the Mason Jars she used to hold specimens could also hold the base of a UV flashlight. Well, she thought, if that works, then why not a hands-free battery-powered UV lamp to thoroughly enjoy the beauty of her collection?
You can read up to 3 premium stories before you subscribe to Magzter GOLD
Log in, if you are already a subscriber
Get unlimited access to thousands of curated premium stories, newspapers and 5,000+ magazines
READ THE ENTIRE ISSUE
March 2020