The Power of Placebo
Yoga Journal
|
September - October 2020
The placebo effect remains one of medicine's greatest mysteries. Here's what we know about how it works and how we can use it to help our bodies heal.
By Stephanie Anderson Witmer
Rachel Carlton Abrams, MD, knows firsthand how wonky teenagers' sleep schedules can be. Three years ago, her then-17year-old daughter couldn't fall asleep until well past midnight most nights, which resulted in unpleasant mornings on school days. Low light, sleep teas, and screen-free evenings weren't helping, so Abrams decided to add another element to the nighttime routine: a low dose of melatonin, a hormone supplement that may help regulate the sleep-wake cycle. Research shows it's been effective with sleep issues such as jet lag, but not with chronic insomnia.
But that melatonin worked like magic for her daughter, says Abrams, an integrative family medicine physician and author of the book BodyWise. "As a doctor and a parent, I know we are all suggestible: If the mind believes it will be sleepy, it will be sleepy."
Irina Todorov, MD, an integrative family medicine physician at Cleveland Clinic in Ohio, had a similar experience with one of her patients, who'd suffered from chronic knee pain for more than a year. Over-the-counter painkillers, physical therapy, and injections hadn't helped, and knee-replacement surgery was the likely next step. But Todorov wanted to try one more thing first. She recommended the patient start taking Boswellia serrata, also known as Indian frankincense. While research suggests the herbal supplement can reduce pain and inflammation from knee osteoarthritis, it usually takes several weeks. But Todorov's patient reported that the morning after she took the first dose, her pain was completely gone, and it stayed that way.
Could either of these supplements have worked so quickly and completely all on their own to cure insomnia and chronic pain? Possibly. Without conducting controlled clinical trials, we can't know for certain, but both physicians credit their simple suggestion with the diminished symptoms—in other words, the placebo effect.
The basic premise of a placebo can be understood by looking to clinical trials: When a new drug is being tested to determine if it works, one group of participants in the study gets the actual drug, and another group gets a sugar pill or its equivalent (a placebo). It looks exactly like the real thing but is completely inert. If the drug doesn't perform significantly better than the placebo, it's considered a failure. Although most new drugs and treatments—90 percent, in fact—fail their clinical trials and don't receive Food and Drug Administration approval, even ones that do pass commonly demonstrate low assay sensitivity, which is the ability to differentiate between an effective treatment and a placebo.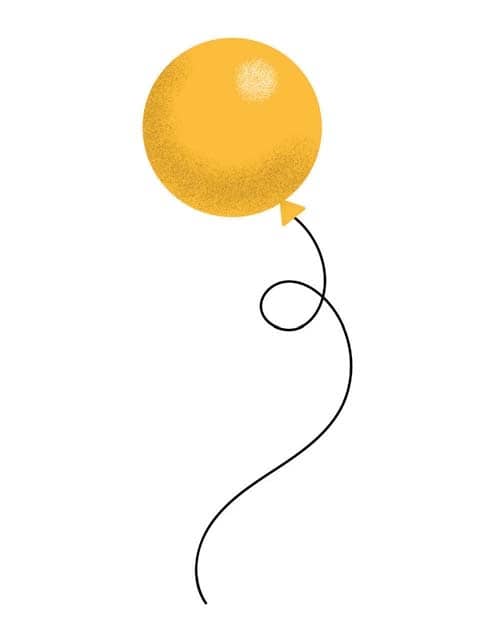 Because placebos don't just look like the real thing; they routinely behave like it, too. There's no hard-and-fast number, and it varies by person and condition, but the placebo effect is estimated to be responsible for up to 50 percent of improvement in pain experiments. And according to a 2020 study published in the New England Journal of Medicine, as many as 25 percent of patients receiving placebos in clinical trials discontinue use because of reported "side effects." Furthermore, in a 2019 review of clinical trials of antidepressants, Irving Kirsch, PhD, associate director of Harvard Medical School's Program in Placebo Studies and Therapeutic Encounter (PiPS), took it as far as to conclude that "most (if not all) of the benefits of antidepressants in the treatment of depression and anxiety are due to the placebo response."
The placebo effect doesn't just happen with pills, either. Patients have also experienced the response from what's known as sham procedures— phony surgeries, ultrasounds, and acupuncture that look and feel like the real thing but deliver no actual treatment—conducted during research studies. For example, researchers found acupuncture provided female breast-cancer patients with relief from hot flashes and other menopausal symptoms. But the participants also reported feeling better after sham acupuncture that used retractable needles to prick the skin without penetrating it. In a famous 2002 study of arthroscopic knee surgery, patients in the placebo group—who received nothing more than a surgical knee incision—reported pain relief and improved knee function two years postprocedure with the same frequency as those who'd received the actual surgery.
You can read up to 3 premium stories before you subscribe to Magzter GOLD
Log in, if you are already a subscriber
Get unlimited access to thousands of curated premium stories, newspapers and 5,000+ magazines
READ THE ENTIRE ISSUE
September - October 2020