Harmony at Home
Yoga Journal|July - August 2020
Use principles of Vastu, the ancient system of architecture and design, to make your home a healing sanctuary.
Ever feel an immediate sense of ease when you walk into a room that's clean and clutter-free? Perhaps the furniture is functional and comfy, and there is plenty of open space. Or maybe your eye is drawn to a beautiful painting or lush plant, and gentle sunlight pours in through a window. That room may follow the principles of an ancient Indian system of architecture and design called Vastu. Just as you cultivate prana (life force) in your body through your yoga practice, Vastu can help you create a positive feel and flow within physical spaces.
Vastu offers guidelines for constructing buildings (temples, businesses, and homes) and arranging the furnishings and objects within to maximize positive vibrational energy. Vastu focuses on aligning structures with the laws of nature by adhering to the cardinal directions (north, south, east, west), welcoming in energy from the sun, and honoring the five elements: earth, water, fire, air, and ether.
Vastu's ultimate goal is to manage energy within a space, similar to how Chinese feng shui cultivates Qi (universal energy) to create harmony between people and their environments. By some estimates, this sister science to yoga, Ayurveda, and Jyotish (Vedic astrology) is thousands of years older than feng shui, with origins that can be traced to the Vedas— a 3,000-year-old collection of Sanskrit poems and hymns that forms the foundation of Hindu theology.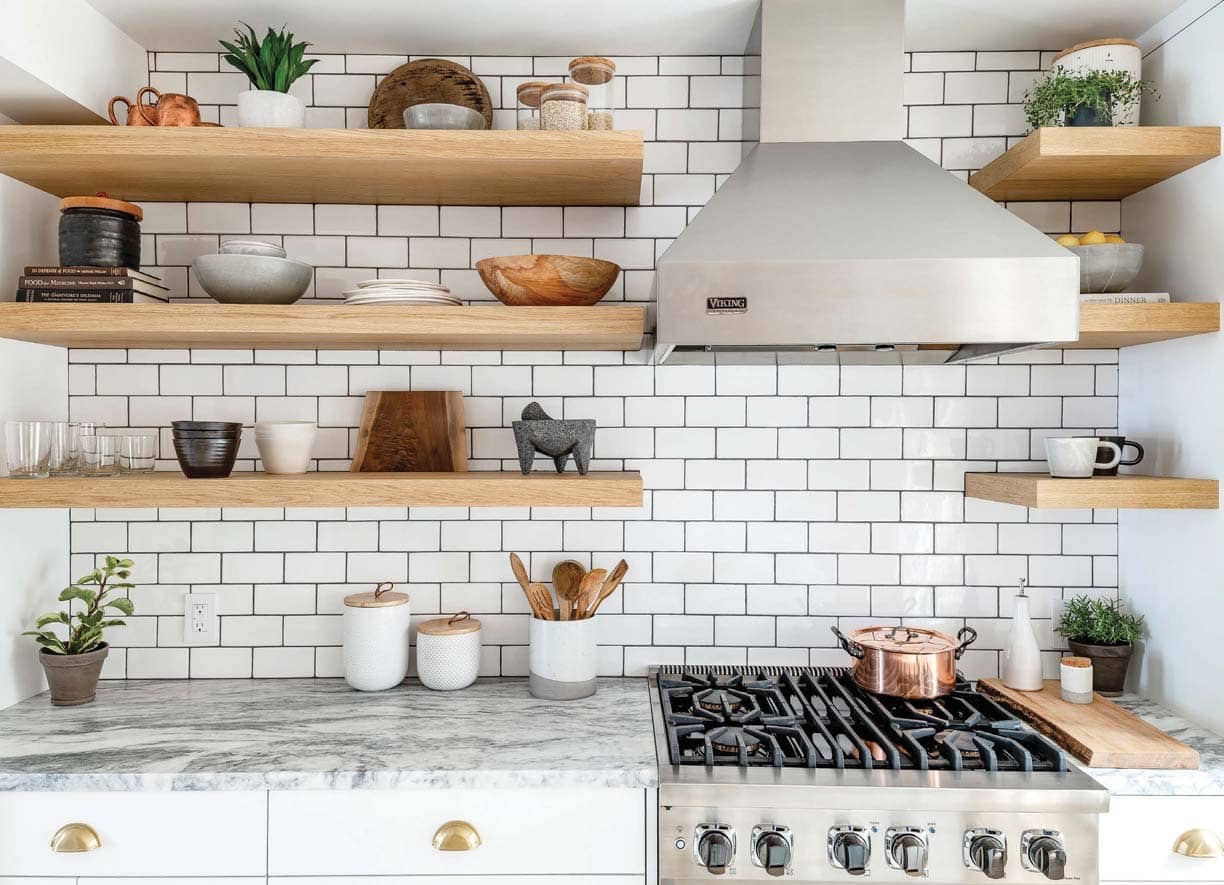 Fire energy dominates the southeast, where you'll find the kitchen in a Vastu home: The stove and food-prep surfaces face east to further tap into that fiery, nourishing vitality. But be cautious of your color palette, says Vastu consultant Kathleen Cox. Bright reds and oranges can stir too much heat in this region; opt instead for a deep merlot.
GET ON THE GRID
You can read up to 3 premium stories before you subscribe to Magzter GOLD
Log in, if you are already a subscriber
Get unlimited access to thousands of curated premium stories and 5,000+ magazines
READ THE ENTIRE ISSUE
July - August 2020