The Delicious Diet That Tames Inflammation
Women's Health South Africa|June 2020
You know you want to avoid it like you do anyone with a dry cough because inflammation has been linked with depression, weight gain, skin issues, Alzheimer's and heart disease. Now, a new book declares the anti-inflammatory diet a game-changer. WH investigates
Overpromising and underdelivering: true of politicians and eating plans that pledge to overhaul your life, body or general future happiness. How often, back in the day, did you embark on a diet that guaranteed a quick fix, only to be left just two weeks later with nothing to show for it but kitchen cupboards full of bizarre ingredients never to be used again? In these happier times of balanced eating and tuning into your hunger, there is, however, a new kid on the block. A diet plan that promises to overhaul your health and happiness, based on solid science with no downsides. The woman behind it is a Swedish science journalist, Maria Borelius, whose book Health Revolution (R318, Loot.co.za) claims that anti-inflammatory eating can deliver on the promise. In it, she says that following an anti-inflammatory diet – albeit by accident – transformed her physical and mental health, changing her body composition, yes, but also banishing her backache and depression. Heard the claims before? Probably. However, while the foods in this diet are anything but revolutionary, the lessons anti-inflammatory eating can teach you actually could be.
INFLAMMATORY RESPONSE
First, a little science. Inflammation is more than something that happens to your toe when you stub it. Normally, it's a positive thing: the process by which your immune system fights infection and repairs damage. It switches on when it's needed and off when it's done. But inflammation has a murkier side, one that scientists refer to as low-grade or chronic inflammation – the kind that doesn't switch off.
"The effects of low-grade inflammation are being linked to practically all major diseases in the Western world," says Borelius. "So you have increased inflammatory markers connected to certain cancers, heart disease, lung disease, skin disease, joint disease and mental health."
Research has shown that low-grade inflammation wreaks havoc in a number of ways. A recent study from Emory University School of Medicine in the US found that it reduces levels of dopamine – the chemical that drives you – with researchers believing the body switches it off when it detects inflammation, encouraging you to rest. It's also being linked with problems such as atherosclerosis – the leading cause of heart attacks. It releases proteins called cytokines, which contribute to symptoms of depression, and it switches off genes that balance the body, turning on those that cause damage.
As for where inflammation comes from, your body creates it. Fat cells excrete inflammatory substances, so the more excess weight you have, the more inflamed you're likely to be. Stress causes it, as does lack of sleep. And it's also triggered by external sources, such as pollutants and food. But, happily, food is also shaping up to be one of the major ways to fight it.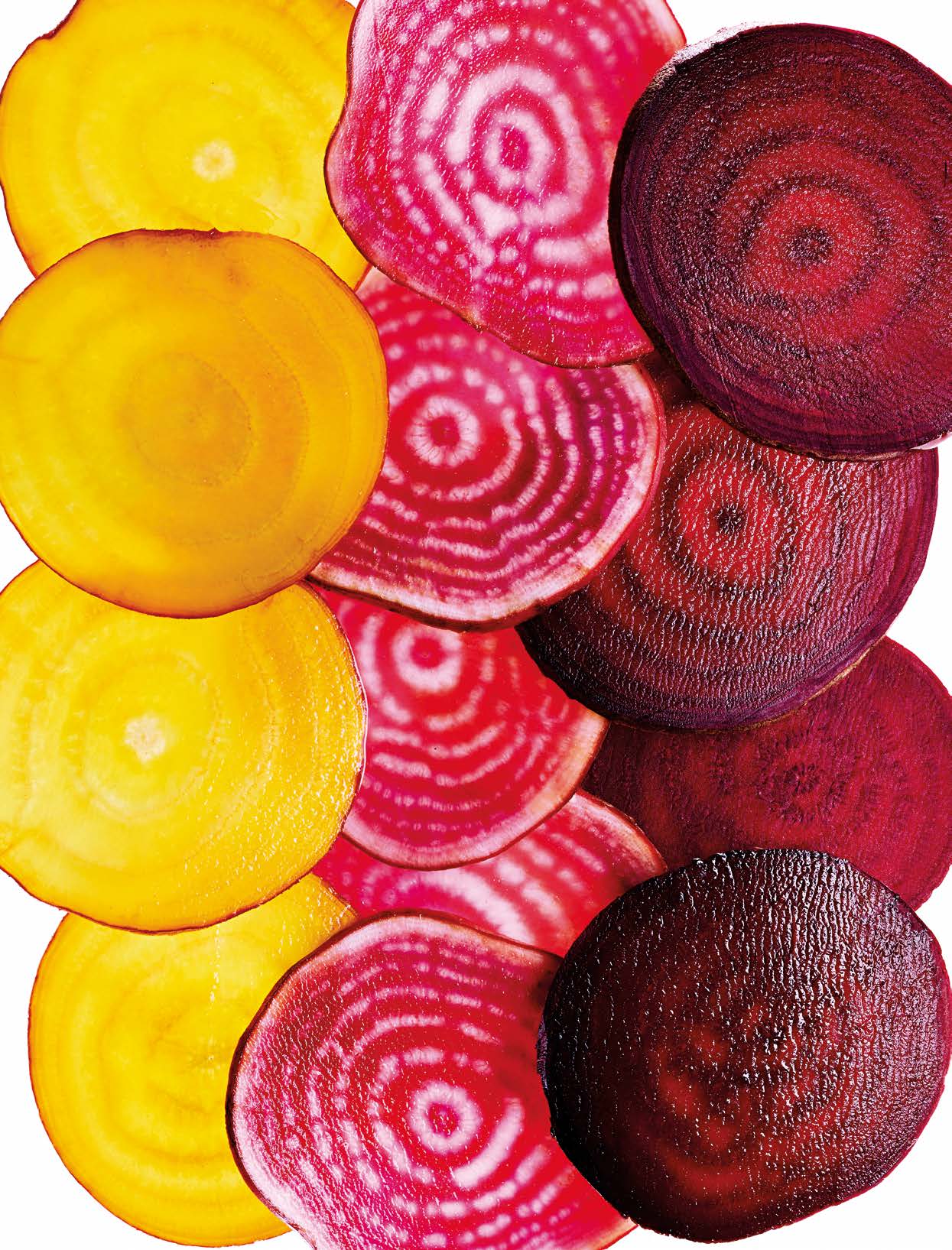 MAGIC NUTRIBULLET
You can read up to 3 premium stories before you subscribe to Magzter GOLD
Log in, if you are already a subscriber
Get unlimited access to thousands of curated premium stories and 5,000+ magazines
READ THE ENTIRE ISSUE
June 2020