Science-Backed Hacks To Hit Your Body Goals
No more diets! A revolutionary new book promises to help you take control of your weight – for good
Google "weight loss plan" and you'll be served up an overwhelming 1.6 billion or so results. Complete keto. Targeted fat loss. Calorie counting. Seven-day, 21-day and 16-week options. What do they have in common? Like that one ex, they keep you coming back – whether it's healthy (or so not).
That's according to Dr Michael Greger, a US physician and author of 2015 bestseller How Not To Die and the new book – we like what he's done here – How Not to Diet (get it at Exclusive Books from R412). "I'm sick and tired of the nutritional nonsense that comes out of the diet industry – it's an endless parade of quick-fix fads that always sell because they always fail," he says. "My goal was to stick to the science, create an evidence-based diet book and find every possible tip, trick, tweak and technique proven to accelerate the loss of body fat. It was then a case of building the optimal weight-loss plan from the ground up."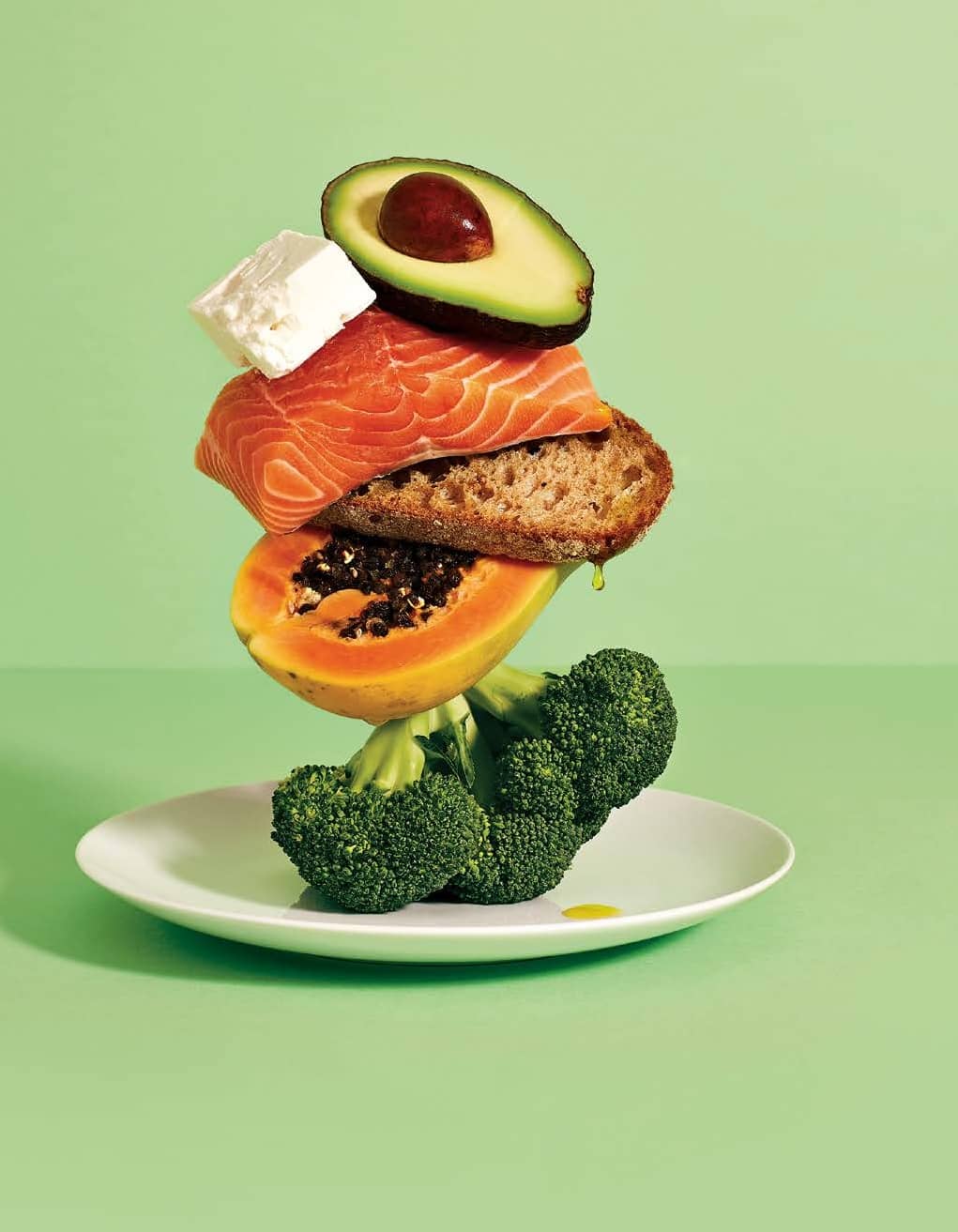 "I'M SICK AND TIRED OF THE NUTRITIONAL NONSENSE THAT COMES OUT OF THE DIET INDUSTRY."
The aim? By following the science, you only have to lose excess kilos once, then maintain it. No more diets. A promise like that brings the word "unicorn" to mind, but Greger and his team didn't take this quest lightly, combing through 500 000 plus research papers about obesity and slimming down, on the hunt for proven factors that lead to weight loss. "We came up with 17 elements in food that appeared to independently contribute to weight loss and a heap of other factors that might also play a role," he explains. As a WH reader, you won't be surprised at many of them: watch your sugar and fat intake, go for low-GI foods, eat more fibre. But some are more unusual. So, skip Google and come with us. Your restriction-free science fuelled unicorn awaits.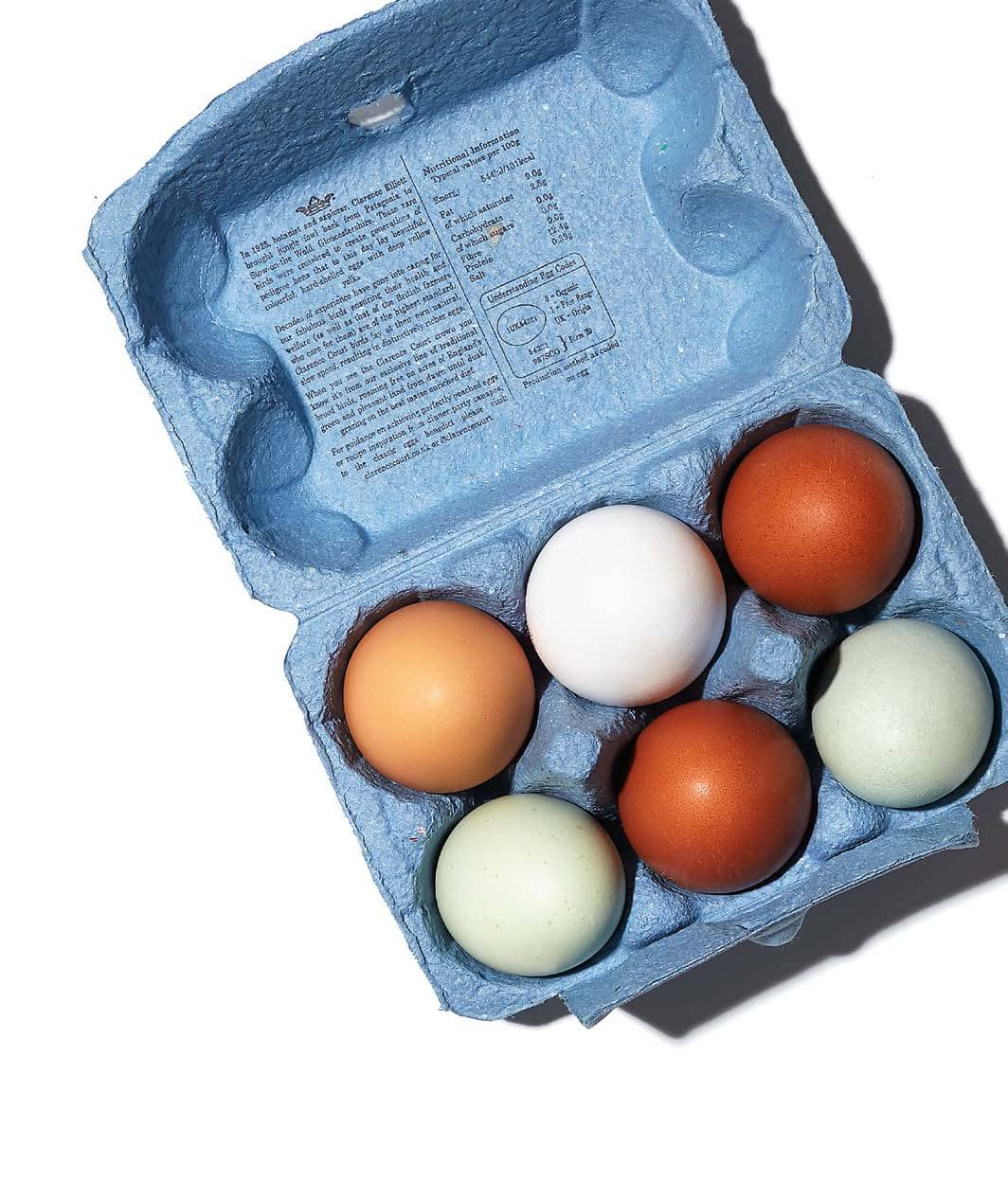 EAT A BIG BREAKFAST, LOSE THOSE EXTRA KILOS.
1 When you eat matters Talk about morning glory. "Studies show that [calories] eaten first thing cause you to accumulate less body fat than the exact same number eaten at night – and that blew me away," says Greger. He cites a study, by a team at the Wolfson Medical Center in Israel, of women on a 1 400-caloriea-day diet. Researchers found that those who ate 700 calories at breakfast, 500 calories at lunch and 200 calories at dinner lost twice as much weight and five centimetres more from their waist than a group who saved their large meal for dinner. The theory goes like this: our body uses more energy torching through calories in the morning, leaving less to be potentially stored as fat. Nutritionist Tracie Connor adds, "Eating a smaller meal in the evening also means you're not consuming energy that won't get used as you retire for the day."
2 INFLAMMATION IS A BUZZWORD FOR A REASON
You can read upto 3 premium stories before you subscribe to Magzter GOLD
Log-in, if you are already a subscriber
Get unlimited access to thousands of curated premium stories and 5,000+ magazines
READ THE ENTIRE ISSUE
May 2020