One To 100 - It Was The 100 Issues That..
Women's Health South Africa
|
December 2018
Superfoods reigned, sleep became a global priority and we all hit the weights section. WH takes a trip down memory lane with the biggest well-being game changers since our debut issue hit local news stands
We tracked errything
Data's no longer just for scientists. Fast-forward from the first Fitbit launch in 2009 and we're now hooked on using tech to track everything from our physical and mental health to our eating habits, fitness and sleep patterns. Try not to get too hung up on tracking Zzzs, though. The reason? It can make us feel pressured so we struggle to sleep, warns the Journal of Clinical Sleep Medicine. Just use the data to help get an overall kip picture.
Strength weighed in
Cardio bunnies mixed things up as it clicked that weights weren't just for bodybuilders. They're now a workout staple, along with resistance training. More muscle mass helps burn fat, boost energy and improve bone health – it even supports brain function, according to a new University of Eastern Finland study. Not sure where to start? "Get professional advice – there's a lot of free information on the net, but it's not necessarily correct," says Diana Johnson, a personal trainer, who specialises in strength. "Learn from people who practise what they preach."
Mindfulness went mainstream
The world picked up on what Buddhists and yogis have been putting down forever – the present moment is the place to be. Everyone from Emma Watson to Oprah started talking about mindfulness, while demand for mindful colouring books boomed. The calm-via-crayon craze has now settled and pottery is tipped to be the next big thing.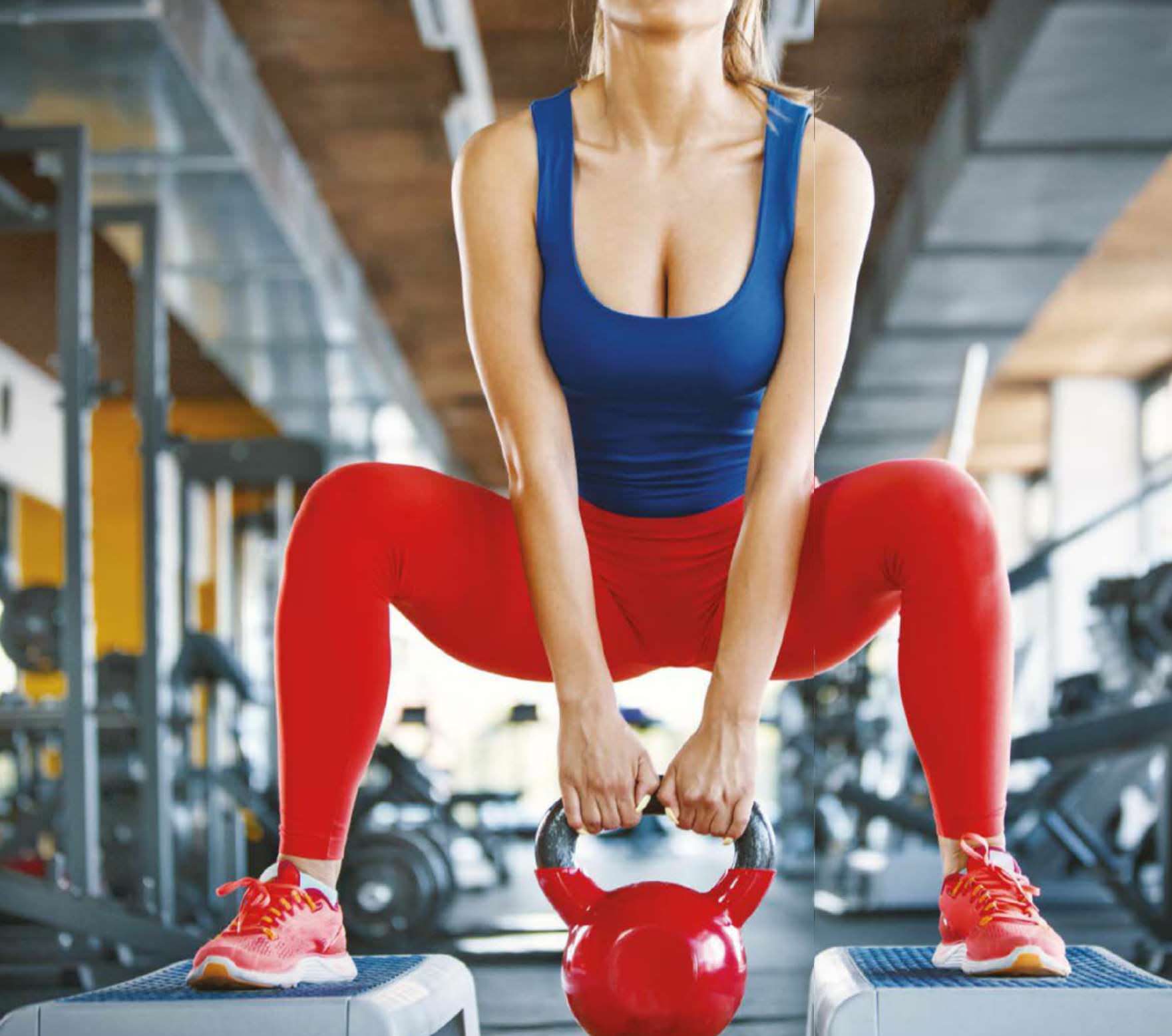 We started web workouts
You can read up to 3 premium stories before you subscribe to Magzter GOLD
Log in, if you are already a subscriber
Get unlimited access to thousands of curated premium stories, newspapers and 5,000+ magazines
READ THE ENTIRE ISSUE
December 2018