December's packed schedule (office lunches, boozy barbecues, obligatory pillaging of the work do's free bar) can spell bad news for your body – and brain. But fear not: with our genius party-proofing guide, you'll emerge unscathed. We've sought out the latest science to get you set, spur you on and speed up that recovery, regardless of what the social whirlwind throws at you. Ready, set, go!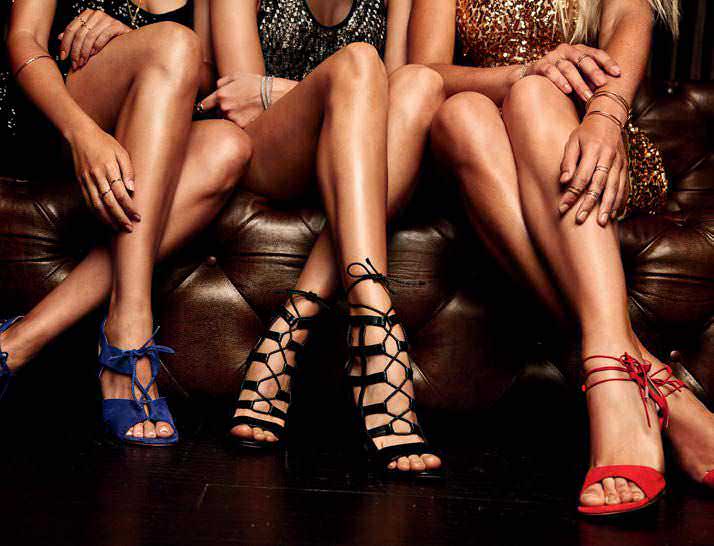 PARTY PREP
High-speed health and fitness shortcuts to try, today!
WORKOUT SMARTER
How do you hold onto your fitness when you're hitting the free bar more often than the gym? Scientists at Canada's McMaster University have the answer – three 20-second sprints provide the same improvement to your respiratory system as a whole 50 minutes of low-intensity exercise! Even with a warm-up and cool-down, that's a 10-minute sesh, tops. Do three sprint sessions a week in December and you'll be ready to hit it hard again in the New Year.
CRANK IT UP
For the quickest way to tone up, try pimping your burpees. "Add a push-up and tuck jump to the end of a normal burpee to ramp up the intensity," says trainer Jess Schuring. "As well as burning kilojoules, these will work biceps, triceps, pecs and deltoids.&rd