Does Your Gut Rule Your Head?
Woman & Home Feel Good You|January 2020
As more people come round to the concept that what goes on in your intestines could have a major affect on your mental as well as physical health, could this realisation help you, too?
Anyone who's experienced 'butterflies' in their stomach before a big event or felt sick during a stressful situation knows just how emotions and the gut can feel closely linked at times. Now research has also found that your gut could actually be ruling your daily mood.
'For a long time, we knew that the brain controlled the gut and its workings, but now we're gaining more evidence on how it can affect our emotional state,' says health psychologist Dr. Meg Arroll (drmegarroll.com). 'We're just beginning to understand how gut health is related to low mood and anxiety.'
When you think about your gut, you may picture food digesting in your stomach, but it's the microbiome inside the large bowel that's really important. 'We have trillions of microorganisms (viruses, bacteria, fungi) in our body, and most of these live on the inner surfaces of our intestines. Collectively, this what we call "gut microbiota",' explains Dr. Arroll.
The microbiome is the term used to describe the genes housed within these microbial cells. And research by APC Microbiome Ireland at University College Cork found that low levels of these gut microbes raised the risk of anxiety and depression, while higher amounts lowered it.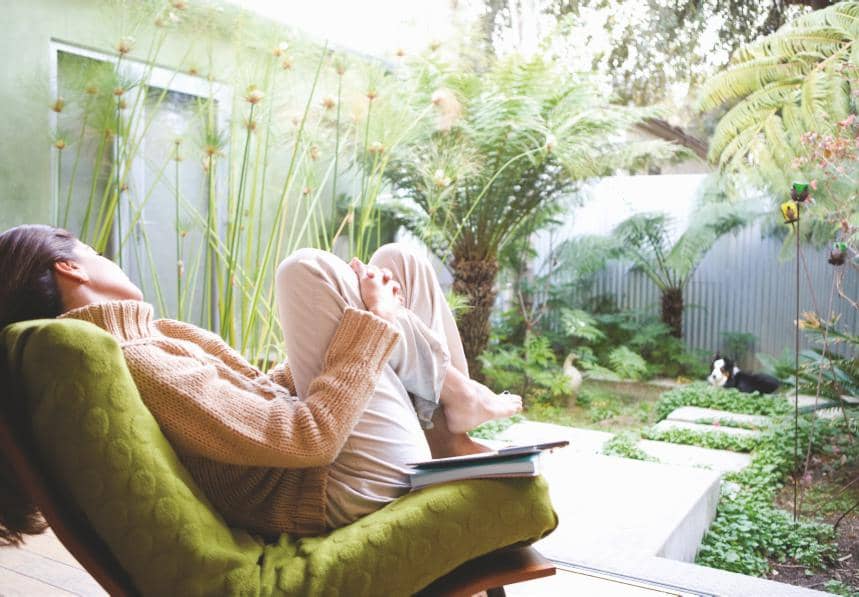 Your gut: the 'second brain'
The gut has 100 million nerve cells and contains many neurotransmitters associated with mood. 'We often base our decisions on gut feelings, then rationalise them in our brains,' says gastroenterologist Simon Smale. Dr. Arroll explains, 'The gut houses the enteric nervous system and, when we discuss gut-brain interactions, it's often referred to as the "small brain", while the actual brain is known as the "big brain".' The connection between the two is called the gut-brain axis or GBA. 'When you have a "gut feeling" or "butterflies", it's most likely caused by signals transmitting through this GBA,' explains Dr. Tina Tan, who works with probiotic brand Zenflore.
You can read upto 3 premium stories before you subscribe to Magzter GOLD
Log-in, if you are already a subscriber
Get unlimited access to thousands of curated premium stories and 5,000+ magazines
READ THE ENTIRE ISSUE
January 2020