Winter Workout: Hot Moves For Cold Days
Sports Illustrated India
|
December 2015
With the advent of the chilly months, it can become tough to brave the cold and train when all you want to do is curl up under a warm blanket. Trainer Raoul Hirani and physiotherapist Tariq Wasim tell us how professional footballer keep going, without letting the cold play spoilsport.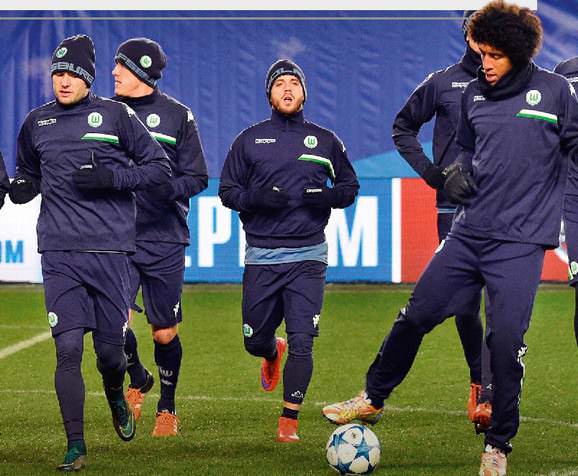 Living in a tropical country, playing a contact sport during winter can be tough. During the winter months in India, in any case, most football leagues take their off season. Ground-based training coupled with strength and conditioning sessions take priority over matchplay. This is also the time when the athletes usually focus on getting stronger, faster and more conditioned in order to prepare for the start of the next season.
Once they can get past the hurdle of having to wake up to the biting cold, winter can actually be a great time for athletes to recover from the gruelling past season and try to work on and improve the weaker aspects of their game.
Also, contrary to common belief, winter training can yield better results, be more effective, and even improve one's performance. The body's core temperature doesn't rise as fast as it would during the summer, hence, extending the period before you get fatigued or exhausted. You can, therefore, work out more in this season. In fact, sports persons are known to increase their training time in winter as compared to summer due to this extended time until fatigue, and faster recovery.
In addition, the amount of sweat the athlete generates is also on the lower side in winter since the body cools itself with lower temperatures, instead of having to produce sweat to do so. This in turn prevents the loss of electrolytes and keeps the athlete sharp and cramp-free.
So instead of slacking, get up and get out there. Here is SI INDIA's guide to perfect training in the cold months.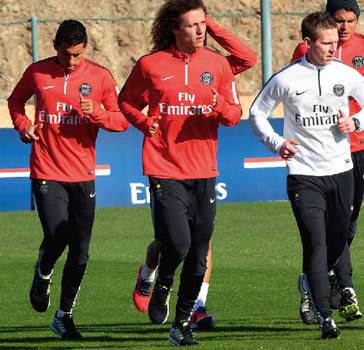 CHALLENGES
— The biggest concern during winter training sessions is to get the body warm, and keep it warm.
— Cold weather has its manifestations like lower temperature, dry air, gushing winds, reduced visibility. Lower temperatures make it difficult to breathe easily, and can also disturb a player's natural temperature balance (homeostasis). Similarly, dew on the playing surface can make it slippery, hampering performance, even causing injuries. Reduced visibility, again, can lead to injuries, adversely affect performance, or interrupt the game.
— Cold weather also means dryness of skin, stiff muscles, stiff joints, and increased sensitivity to contact. This can be daunting for footballers, both physically as well as mentally.
SOLUTION
— An athlete may require to do an extended warm-up to get the blood flowing and increase the core temperature.
— It is advisable to do systematic and graduated warm-ups, raising body temperature and setting the correct rhythm for our breathing pattern. In short, getting the lungs ready to deliver oxygen quicker to the working muscles.
You can read up to 3 premium stories before you subscribe to Magzter GOLD
Log in, if you are already a subscriber
Get unlimited access to thousands of curated premium stories, newspapers and 5,000+ magazines
READ THE ENTIRE ISSUE
December 2015