Roger Daltrey I Remember…
Reader's Digest UK
|
Reader's Digest December
Roger Daltrey, 74, is the legendary frontman of one of the world's biggest rock bands, with a career spanning more than half a century. He's also been an actor and film producer and raised more than £2.5 million for the Teenage Cancer Trust
…I WAS LUCKY TO HAVE BEEN BORN AT ALL. My mum, Irene, ended up contracting polio when the doctors removed one of her kidneys. She spent two months in an iron lung. For the next few years she was in a wheelchair and the doctors told her she would never have children. When war broke out, my dad, Harry, who was a clerk, went to France with the Royal Artillery. He was given regular compassionate leave to see Mum. Against the odds, I was born in Hammersmith Hospital, London, on March 1, 1944.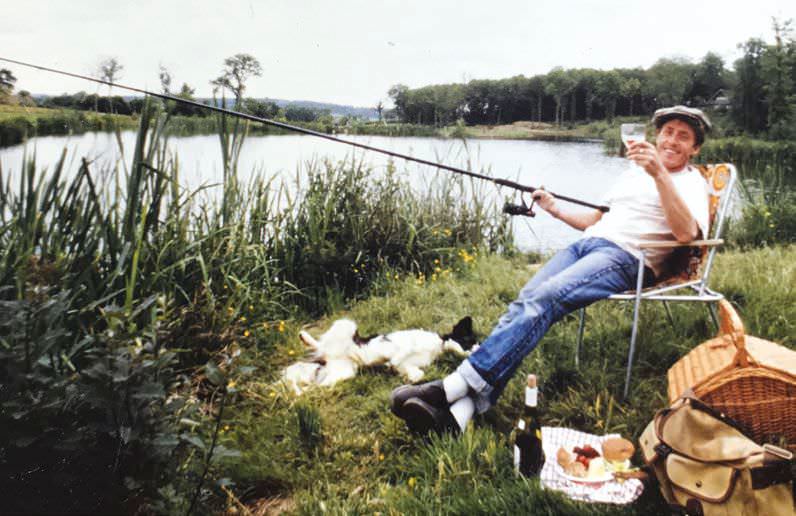 …16 PERCY ROAD. We lived in rented rooms at number 16 Percy Road, Shepherd's Bush. Aunt Jessie and Uncle Ed were downstairs with my cousins, Enid, Brenda and Margaret. Me, Mum and Dad were upstairs. We had two bedrooms, a lounge and kitchen, which became a little cramped when my sisters came along.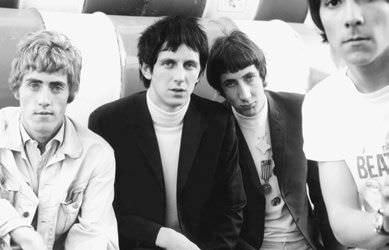 …RATIONING THROUGH MY CHILDHOOD. It's no coincidence that everyone born in my year was stunted. The rationing went on for most of my childhood. We had sugar sandwiches for tea. Twice a year, we'd have a stringy little roast chicken. Everything was second-, third-, fourth-, sixth-hand. We wore our shoes till we had holes in them and then Dad showed us how to mend them.
…FAMILY SUNDAYS PLAYING CRICKET. The whole extended Daltrey brigade would begin the day at church. I was in the choir—a little angel. After Sunday School, we'd drive to Hanwell in convoy, Dad leading in his Austin 12/4 Low Loader grand old taxicab. We [kids] were all in the back, giving the royal wave to one's subjects. I'd spend all Sunday afternoon in a place called Bunny Park, playing cricket with my cousins, aunts and uncles as the Great Western steam trains raced past.
…BEING MISERABLE AT SCHOOL. I passed my eleven-plus and "won" a place to Acton County Grammar. The kids were from places with trees and grass and wide pavements. Very predictably, I was bullied. My nickname was "Trog" and the older boys used to hang me from the wire-mesh fence that surrounded the playground.
…TAKING SLEEPING PILLS. One Friday it was break-time, and I was on the playground, trying not to look alone. I [knew] I had years of this to go. I walked out of school and went home, feeling empty. No one was there. I wanted to disappear. I found Mum's sleeping pills and took four or five. Mum and Dad couldn't work out why I'd slept for 48 hours. I never told them.
You can read up to 3 premium stories before you subscribe to Magzter GOLD
Log in, if you are already a subscriber
Get unlimited access to thousands of curated premium stories, newspapers and 5,000+ magazines
READ THE ENTIRE ISSUE
Reader's Digest December