WE'RE SOLD ON selz
Nurse practitioner and mother of two Janet Selz considered herself "just" a fitness enthusiast, but her peers saw her as cover material.
Janet Selz has always been an Oxygen reader, and her long-term goal was to be featured in the Future of Fitness section. Selz snapped a pic of that section and texted it to her best friend. "My underlying ambition was to achieve my best self by my 40th birthday," she says. "I had been dreading turning 40, and one of my biggest fears was aging."
She also wanted to reclaim her pre-baby body — as much as she could. "Despite eating very healthy and exercising regularly, my body composition changed after having my daughters," she says. "I was not able to put on muscle mass and lost much of what I had worked hard to build. I mourned my pre-baby body — that narrow midsection, perky rear view and cellulite-free legs."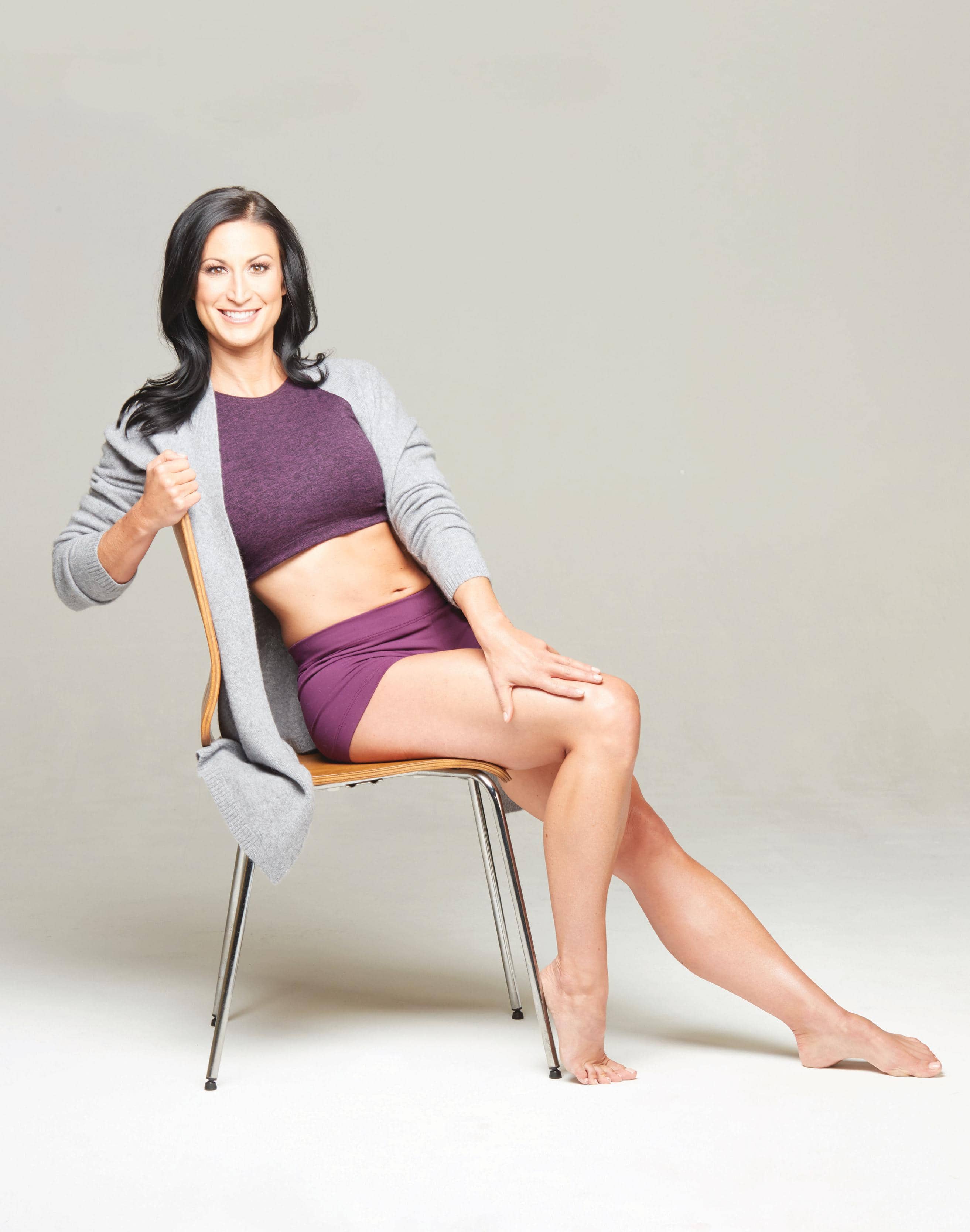 About a month later, her friend sent Selz a link to join The Oxygen Challenge 5. She also encouraged her to go for that goal of being featured in Oxygen but not in the back — on the cover. But despite her daughters' frequent and assertive predictions, Selz wasn't herself convinced she was cover-worthy. "I had seen past winners, several of whom were younger and in the fitness industry, and here I am, just a fitness enthusiast," she says. "But as I thought about it, I realized that many Oxygen readers are just like me — women with full-time careers, busy moms and caregivers being pulled in a million directions."
So she stamped down her fears and went for it, not only for herself but also for her daughters. "While I want them to face the world with realistic expectations, I also want to instill in them the importance of chasing their dreams," she says. Modeling her own advice, Selz spent 90 days putting in the dedicated sweat equity, and much to her surprise, she earned her place on the Winter 2020 cover.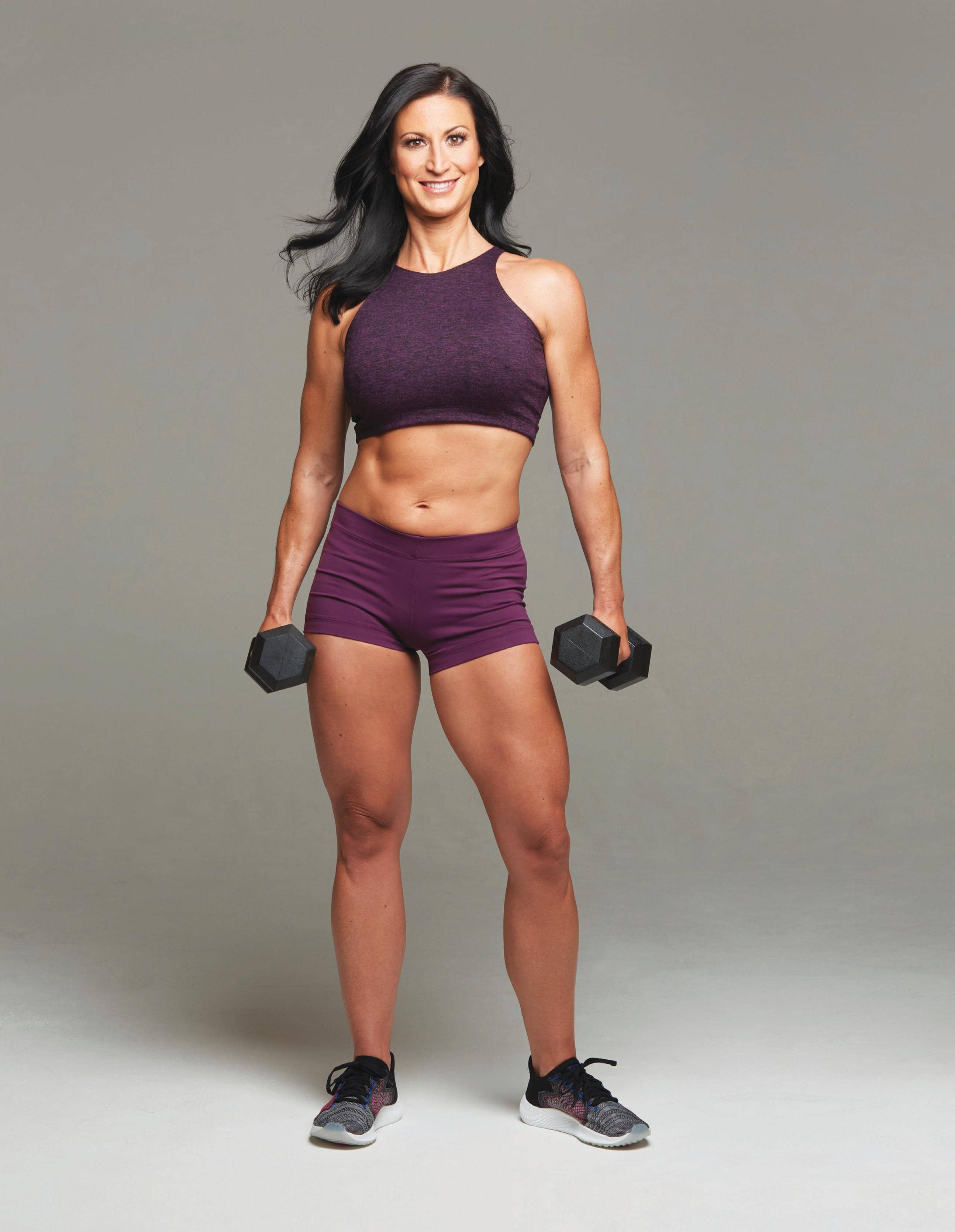 Coaching Creds
Selz chose Amber Dodzweit Riposta to be her coach for OC5 to get a fresh training perspective. "Before this challenge, I was a traditional weightlifter, each day training a different bodypart — arms, shoulders, back, legs, etc. — with four sets of eight to 12 reps, and begrudgingly did cardio, usually steady state for 30 minutes at a time," she says. "Amber's HIIT training and compound strength movements introduced my body to a new form of exercise, tweaking my routine just enough to give me that jump-start I needed."
You can read up to 3 premium stories before you subscribe to Magzter GOLD
Log in, if you are already a subscriber
Get unlimited access to thousands of curated premium stories, newspapers and 5,000+ magazines
READ THE ENTIRE ISSUE
Winter 2020