THE BRINK OF MENTAL EXHAUSTION: IMPORTANCE OF REFUELING MIND, BODY AND SOUL
Natural Solutions
|
October 2020
If I told you that you needed to drive your car nonstop cross the United States, no fuel stops, what would you say? Impossible – why… because our cars were not built to go that far without stopping for fuel.
So why is it a surprise that we humans are not meant to work and think nonstop? Unfortunately, fuel is too obvious of an answer. When we run out of fuel, much like a car, we simply stop. So, fueling our bodies is important and a topic I will address shortly. But first I'll address our mental health.
A more subtle analogy to mental health is the oil in the car. As we drive, we eventually begin to breakdown the oil, and over time that oil becomes less effective. If we don't heed the car's warnings, our engine is forced to run with low or no oil and will literally burn out – it will overheat and stop working.
Similar to low oil in a car, mental exhaustion can cause you to burnout. This is a result of placing demands beyond what our bodies were meant to sustain.
WHAT ARE WAYS TO KEEP OUR MINDS PROPERLY LUBRICATED, AND TO REPLENISH OURSELVES SO WE PREVENT BURNOUT?
First – our minds are constantly being fed data. That data must be processed as we look for meaning and patterns. We draw conclusions and beliefs by the constant scanning of data. Those conclusions and beliefs are the basis of how we respond to life.
This pandemic has been a tsunami of new information. We want to synthesize and draw conclusions because that is how our brains are wired. When we get new data that amends or even contradicts earlier data, it creates conflict. Resolving that mental conflict so that we can make good decisions is important. We do this by creating distance between the data. Time is often a great distance creator. We need to slow down the pace in order to get our needed space to think, to put things into perspective.
Practicing these steps can help you be more intentional on how you consume, analyze and act on data. Unfortunately, sometimes we are uncertain of the actions we must take and that can cause anxiety.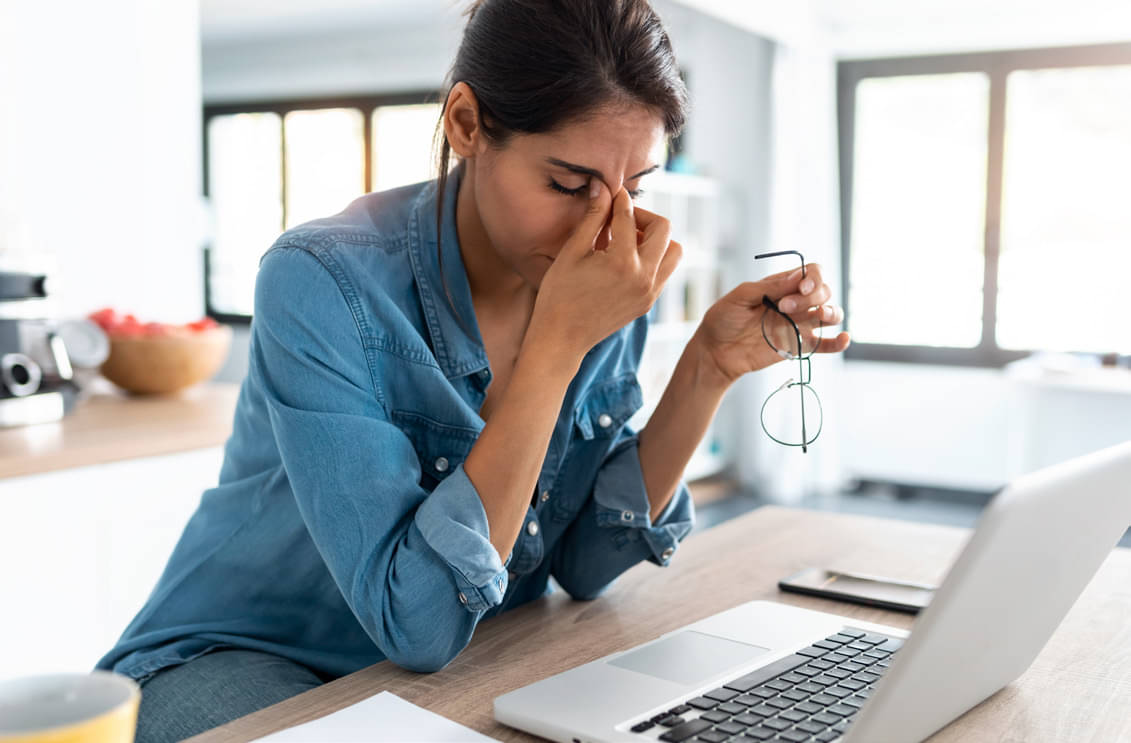 THE 6 "RS" THAT CAN HELP YOU DEAL WITH ANXIETY
You can read up to 3 premium stories before you subscribe to Magzter GOLD
Log in, if you are already a subscriber
Get unlimited access to thousands of curated premium stories, newspapers and 5,000+ magazines
READ THE ENTIRE ISSUE
October 2020