Keep The Fungus Out Of Fitness
Muscle & Fitness|February 2020
Your diet and workout may be on point, but the filthy habits you haven't changed since high school may be sabotaging other areas of your health. We're here to fix and eliminate some disgusting traits.
You spend time warming up, stretching, and strengthening your muscles during a workout, but what are you doing to take care of your skin?
How often have you raced out of the house without enough layers? Or thought, "Who needs sunscreen in the dead of winter?" And how many times were you "too tired" to even bother showering? Chances are your fitness hygiene may be, well, gross. Worse yet, you may be putting yourself—sometimes others—at risk with anything from cracked skin to acne to even ringworm.
Here are some tips for putting more care into yourself before, during, and after your workout.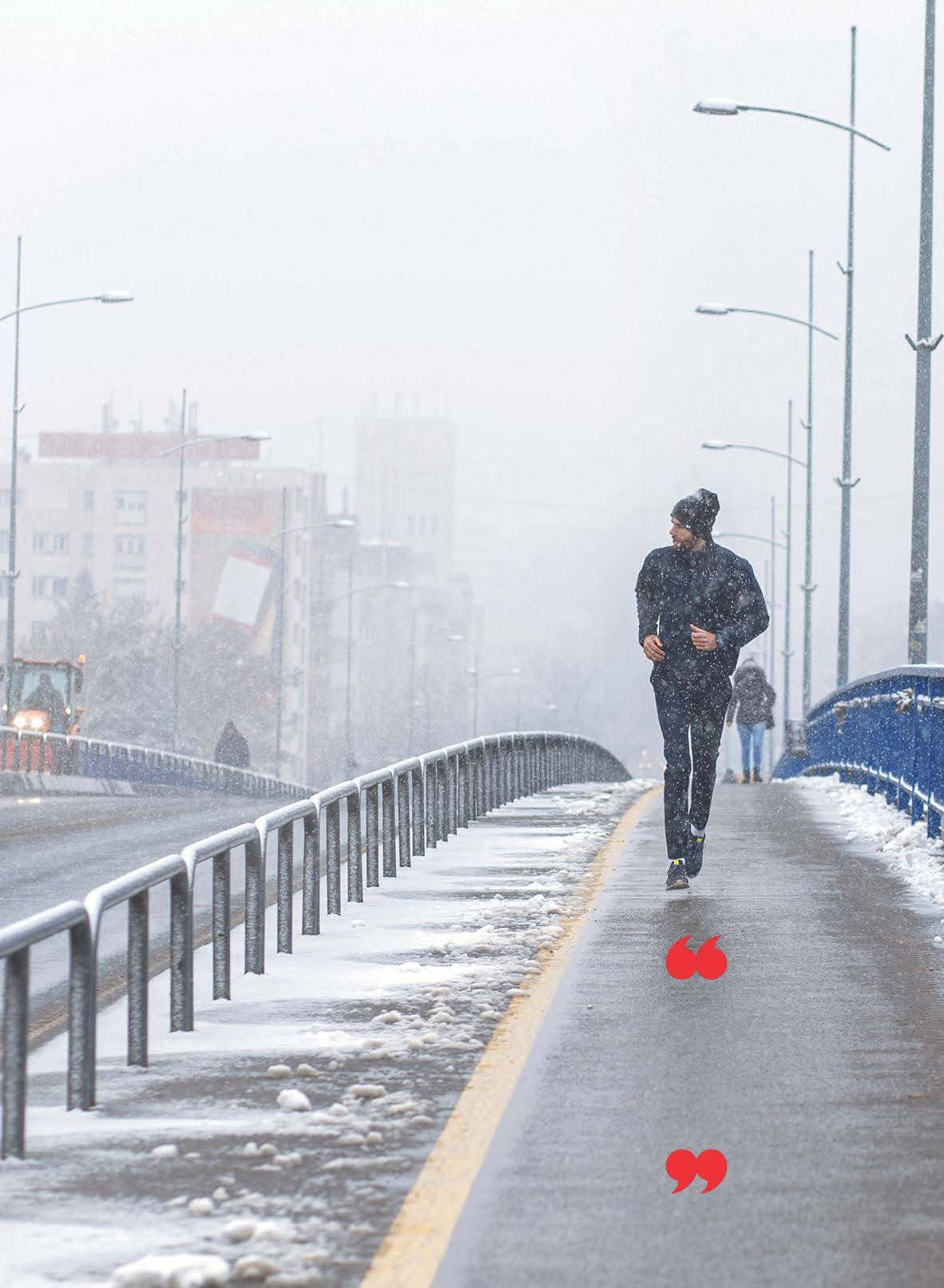 MINDING THE SUNNY, OUTDOOR ELEMENTS
IF YOU LIKE to take your cardio outdoors, there are certain precautions you need to be taking, no matter the temps. When it's warm and sunny out, wearing sunscreen is of utmost importance. "All those runs add up, and exposing the same areas over and over can add up," explains Hadley King, M.D., a New York City–based dermatologist. "You're not only at risk for aging, but skin cancer is quite proportional to cumulative lifelong sun exposure."
Wearing a hat can help, but always apply an SPF 30 or higher. "Because you're going to be sweating, you don't want a thick cream that will clog your pores. Instead, look for an alcohol-based, sports-gel sunscreen that's lighter," says Debora Heslin, a dermatology physician assistant in New York City.
In addition to applying SPF on any exposed skin, slather on a moisturizer to keep areas like your cheeks and fingers from getting chapped and cracked.
"There's less humidity during the winter, so your skin naturally gets very dry," says Heslin. "Moisturizer can provide a barrier between the wind and your skin and help prevent cracking and eczema." Gloves and hats can help, too. Cracked skin on your hands won't translate well in the gym when you're trying to do pullups or lift a heavy barbell. Plus, open wounds are more susceptible to infections.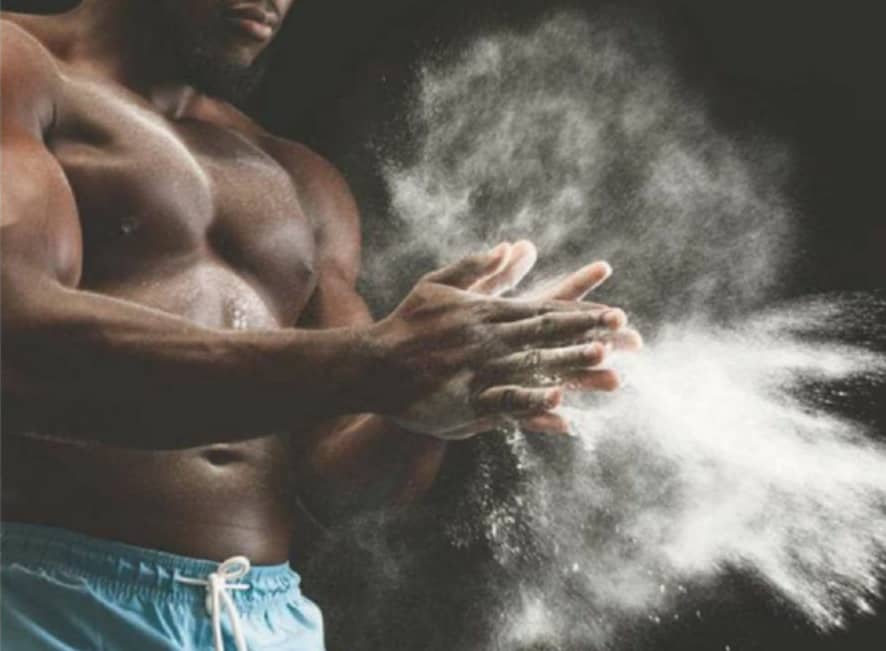 KEEPING YOUR BODY OUT OF HARM'S WAY
IF YOU DON'T THINK TWICE about keeping germs at bay in the gym, here's something that may make you reconsider. In late 2017, fitness equipment review website Fitrated teamed up with EmLab P&K for a study on how much bacteria is found on gym equipment.
The results are nasty. The experiment found that free weights have 362 times more germs, treadmills 74 times more, and exercise bikes carry more than 39 times the amount of bacteria you'll find on an average toilet seat.
"Before joining a gym, you may want to ask about its cleaning practices to ensure things are being wiped down with bleach-based products on the regular," explains Tania Elliott, M.D., clinical instructor at NYU School of Medicine. "All-natural products may not be the best in this situation."
You can read upto 3 premium stories before you subscribe to Magzter GOLD
Log-in, if you are already a subscriber
Get unlimited access to thousands of curated premium stories and 5,000+ magazines
READ THE ENTIRE ISSUE
February 2020