Attack your weak points, head to toe, with this physique troubleshooting guide.
LET'S FACE FACTS: You've got weaknesses. We all do. We're human. And when it comes to our physiques, nitpicking those weaknesses goes with the territory: pecs not quite as separated as you'd like; triceps looking more like half a horseshoe than the whole thing; quads not displaying that teardrop.
To turn such weaknesses into strengths, we've compiled a list of seven of the most troublesome areas for guys and the best exercises for bringing them up to par—and beyond. Attack these weak points with abandon, and you'll have a spot-on physique in no time.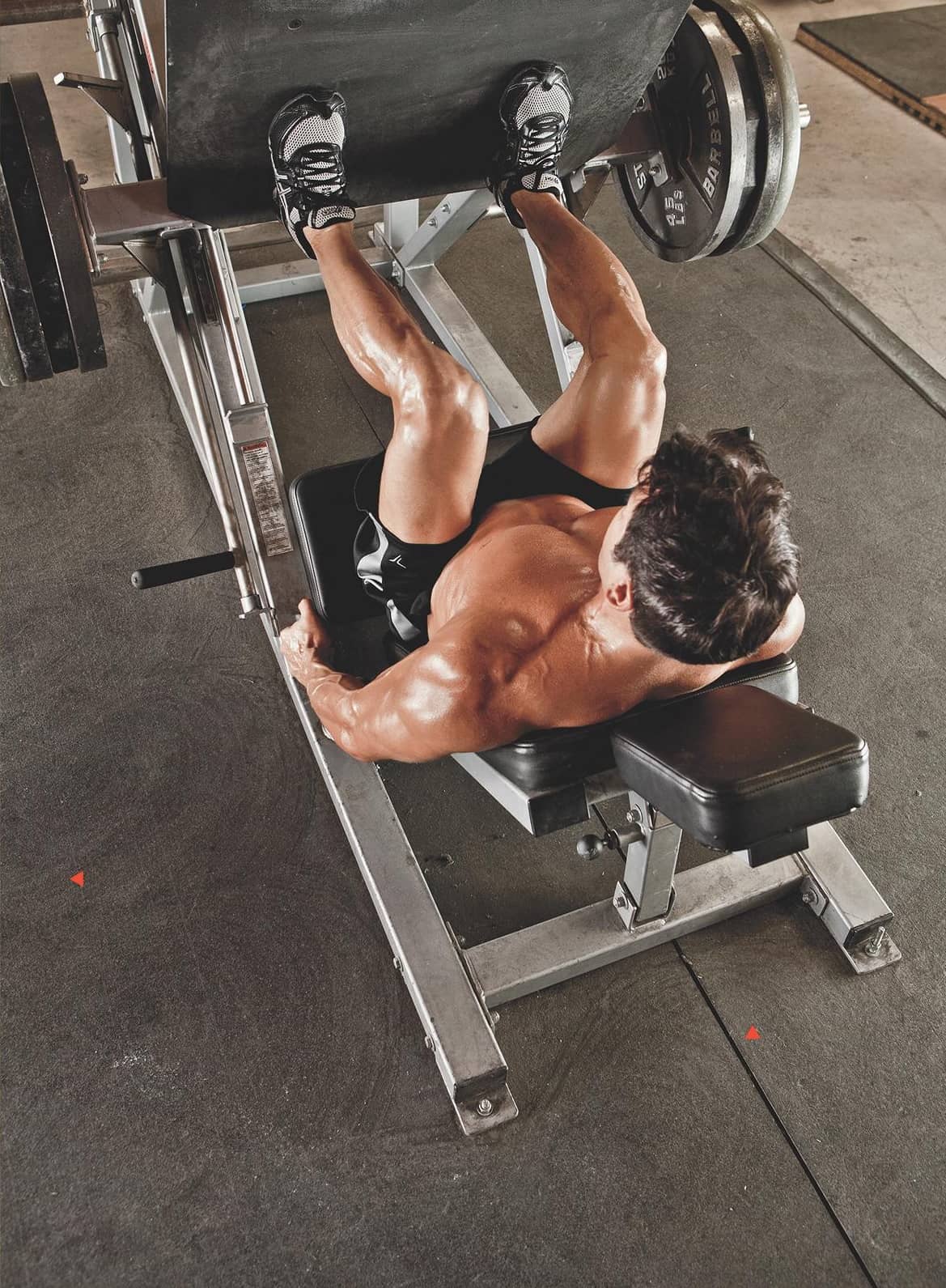 WEAK SPOT NO. 1:
BICEPS PEAK
While the amount of peak you have on your biceps is to some degree genetic, that doesn't mean you can't improve what you've got. The key is exercise selection. The majority of the peak that pops up when you flex your biceps is the long (outer) head. You can isolate it by performing curls with arms behind the body, as in behind-the-back cable curls or incline dumbbell curls. Another useful technique is to curl with the arms turned toward the body, as with concentration curls and close-grip barbell curls.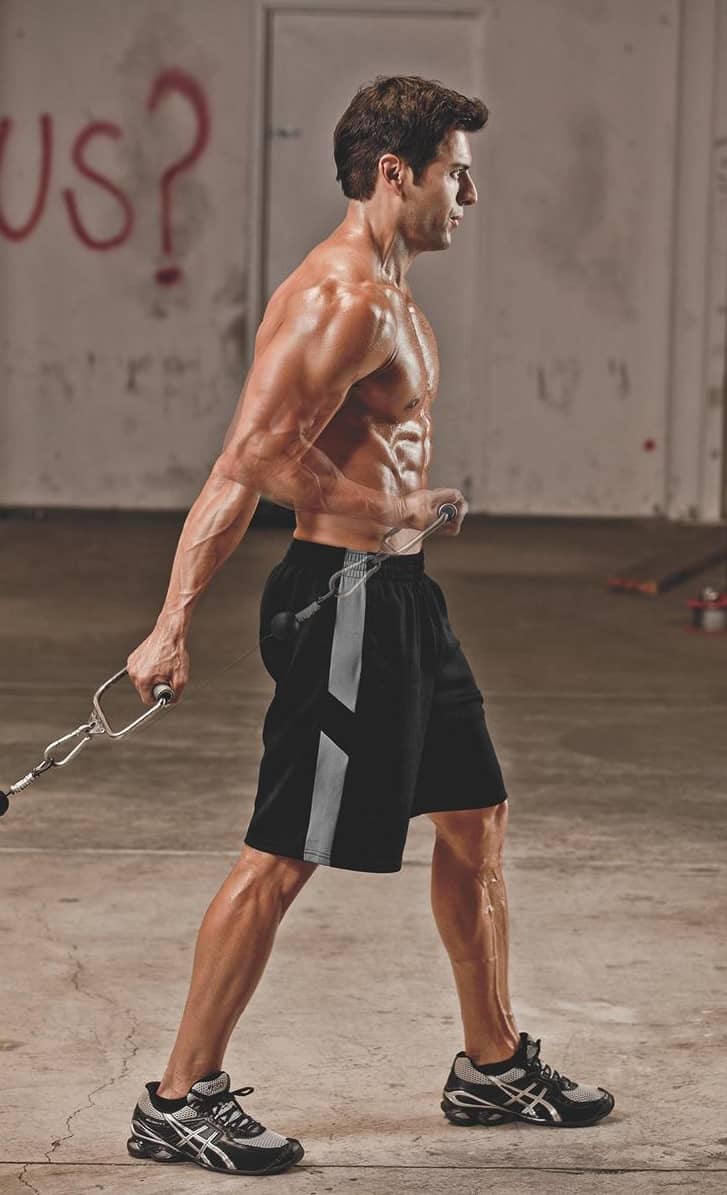 WEAK SPOT NO. 2:
UPPER, INNER CHEST
Continue Reading with Magzter GOLD
Log-in, if you are already a subscriber
Get unlimited access to thousands of curated premium stories and 5,000+ magazines
READ THE ENTIRE ISSUE
March 2020