Fix Your Sleep - More Rest, Bigger Gains
Muscle & Fitness|February 2020
Performance specialist Brandon Marcello helps you overcome these slumber hurdles for a more complete night's rest.
You've always known that sleep is beneficial to your wellbeing because, well, it makes sense—the more you sleep, the less tired you feel. But how sleep impacts our bodies is far more essential and nuanced than we thought.
"New studies have catapulted sleep into this whole new level of awareness, which many of us thought was common sense," says Brandon Marcello, Ph.D., a high-performance specialist who has worked with Olympic and professional athletes and is a former director of Sports Performance at Stanford University. He was also a recent guest on the Muscle & Fitness podcast, Reps. "If your opponent is not fatigued and you are, even if you may be more talented, you are going to be at a disadvantage."
How much of a disadvantage? According to a Stanford University study, 11 basketball players were instructed to get a minimum of 10 hours of rest per night for five weeks. After five weeks, the athletes recorded faster sprint times and a 9% increase in free throw accuracy and three-pointers.
Marcello points to another study in which 24-year-old men who got five hours of sleep per night ended up with testosterone levels equivalent to a 40year-old's after just one week.
It doesn't end there. Logging less than six hours of sleep per night cuts your cancer-fighting cells in half, lowers your libido, and prevents your brain from clearing itself of cellular debris. "Sleep doesn't guarantee you the best game of your life," Marcello says. "But it stacks the odds in your favor."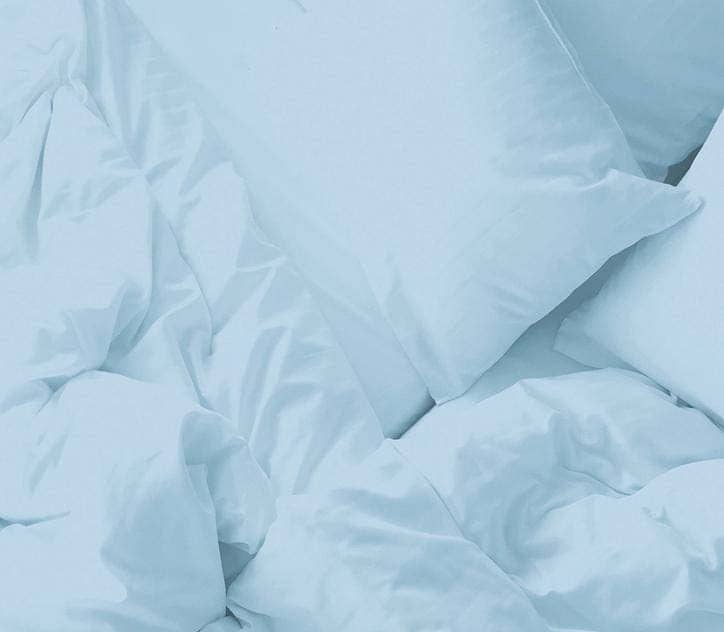 GET THE PERFECT NIGHT'S SLEEP
According to Marcello, there are four significant barriers preventing you from getting quality z's: light, noise, temperature, and pain. Here's how to conquer each.
OBSTACLE No. 1: LIGHT
Light is what dictates our sleep-wake cycle. When the sun is shining, it's time to get up and move, and when it's dark, it's time to sleep.
Tech devices like smartphones and tablets seriously screw with this cycle, as they emit blue light, a wavelength of light that suppresses our sleep hormone, melatonin.
Marcello recommends two things for this: 1) Put your phone away an hour before bed, and 2) invest in a pair of blue-light-blocking glasses. "Some only block about 25% of blue light, though," he says. "Look for a brand that offers a higher percent of protection."
Next, you'll want to make sure that your room is dark. "Very, very dark," Marcello says. "You don't want any light peeking through your curtains, and cover-up lights from your TV with electrical tape, and make sure your alarm clock doesn't give off too much light."
OBSTACLE No. 2: NOISE
You can read upto 3 premium stories before you subscribe to Magzter GOLD
Log-in, if you are already a subscriber
Get unlimited access to thousands of curated premium stories and 5,000+ magazines
READ THE ENTIRE ISSUE
February 2020