Bigger: The Wild Life Of Joe Weider
Muscle & Fitness Philippines
|
September 2018
A new film about larger-than-life bodybuilding icon Joe Weider comes to the big screen. Here's your exclusive behind-the-scenes sneak preview of Bigger—this fall's must-see movie.
IF JOE WEIDER HAD NEVER lived, you wouldn't be holding this magazine. This isn't just because Weider, celebrated as the Father of Bodybuilding, founded Muscle & Fitness in 1980—itself a descendant of earlier publications that grew from Weider's first-ever stapled handout, Your Physique (circa 1940). Without Weider and his visionary quest:
The IFBB, NPC, and Mr. Olympia would not exist.
Arnold Schwarzenegger would be a charismatic middle manager somewhere outside Graz, Austria.
Gyms and health-food stores would be less of a presence around the globe.
You—and billions of other people—might have never picked up a weight, drank a protein shake, and felt the transformative power of the bodybuilding lifestyle.
Weider, who passed away in 2013 at the age of 93, preached the life-affirming potential of weight training from his days as a teenager in a tough Jewish ghetto in Montreal. That he emerged from that hardscrabble youth to be one of the most successful fitness entrepreneurs of the 20th century is just part of his legend.
How do you film a biography of a near-mythic figure who changed the world yet remains a mysterious force of nature even to those who knew him?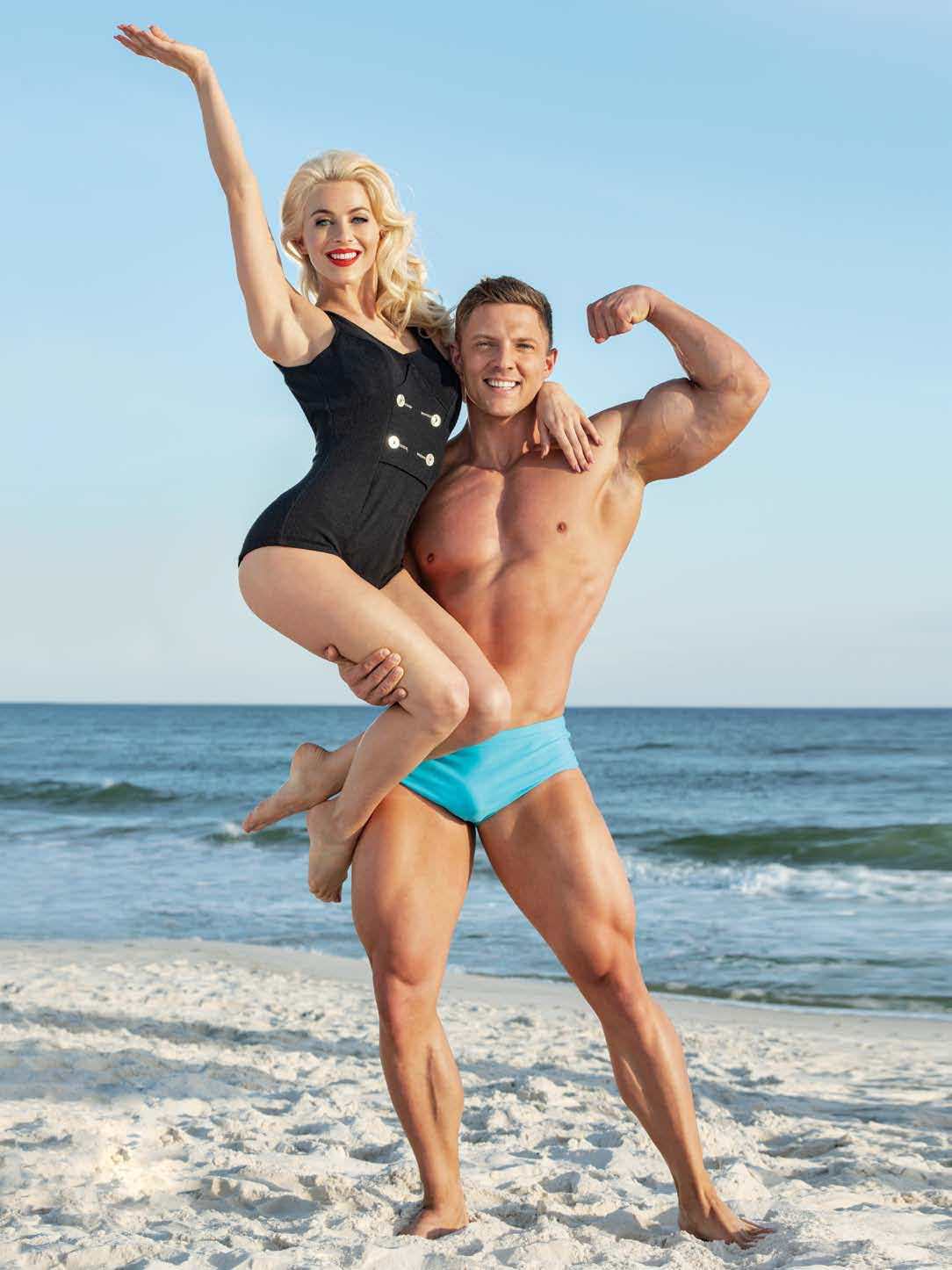 HOW THE WORLD GOT BIGGER
That was the challenge enthusiastically embraced by Steve Jones. The Hollywood producer and writer had already displayed a brilliance in bringing a complex personality to life in the critically lauded You Don't Know Jack. The film starred Al Pacino in a riveting portrayal of Jack Kevorkian, the self-appointed angel of mercy who administered euthanasia to terminally ill patients at their request, and carefully navigated the thorny terrain of end-of-life decisions.
Jones already knew a lot about Weider. In his younger days, the producer had trained at Gold's Gym Venice, lifting weights under the images of Schwarzenegger, Dave Draper, Lou Ferrigno, Franco Columbu, and Joe and Ben Weider. When Joe passed, Jones became interested in the man who had birthed a lifestyle and belief system that grew out of a single-minded vision. Jones' gut told him there was a great story behind it all that needed to be told. It's the same instincts that drove him to create You Don't Know Jack.
"I'm really interested in stories about people who live life with great intensity, who are motivated beyond what most would find normal, and who have laser focus on their goals," Jones says.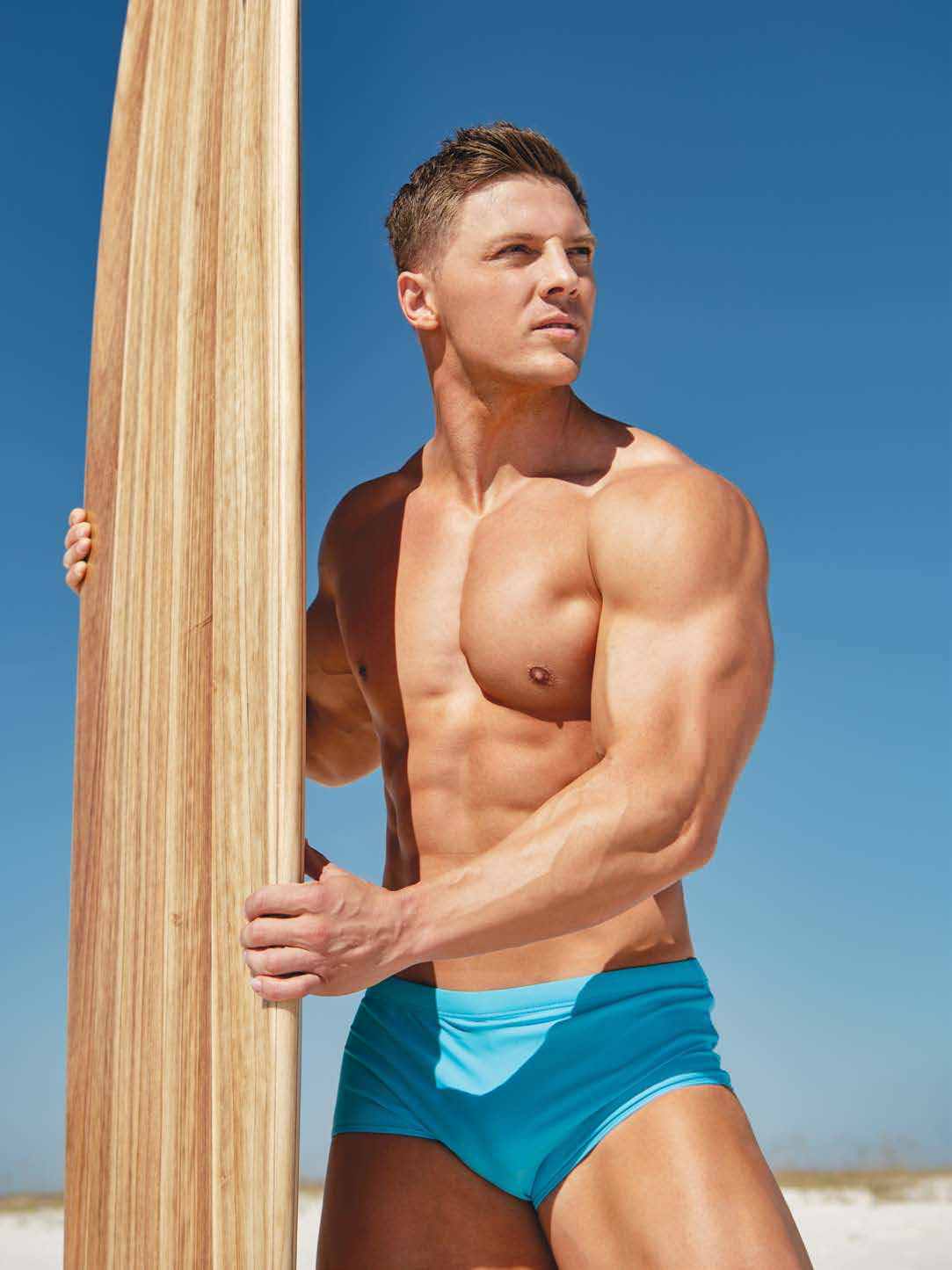 He got in touch with fitness entrepreneur Dan Solomon, head of Digital Muscle, who connected him with Eric Weider, Joe's nephew and Ben's son.
Eric himself played a role in broadening the reach of the Weider empire in the last two decades of Joe's life, and he is a cautious gatekeeper of the Weider brothers' legacy. Eric met with Jones, and the two hit it off. Eric decided he had found the perfect person to tell the Weider story. He joined the project as an executive producer, providing crucial source material for the film.
You can read up to 3 premium stories before you subscribe to Magzter GOLD
Log in, if you are already a subscriber
Get unlimited access to thousands of curated premium stories, newspapers and 5,000+ magazines
READ THE ENTIRE ISSUE
September 2018