Courses of Action
Men's Health South Africa|July 2020
There are better ways to spend your lockdown than watching 2019 Rugby World Cup highlights. Seriously, stick with us. Whether you're looking to bolster your CV, improve your health or learn a new hobby, these 21 online courses will get you there – mahala. Release the remote control and start your free lockdown learning.
1/ The Science of Well-Being
You'll Learn: how to increase your own happiness and build more productive habits through theory and understanding, as well as applying research-based strategies.
Duration: 19 hours
Accreditation: This course is offered by Yale University. Once you've finished the course, you can choose to buy a certificate for $49 (about R900).
Why Enrol: Australian researchers found that when people developed a new habit, not only did they reap the benefits of that habit, but they increased their willpower and self-control and they began implementing better behaviours in other areas of their lives. It's time to train your mind like you would your biceps! coursera.org
2/ Strengthen Your LinkedIn Network & Brand
You'll Learn: strategies and tactics for effective networking both in-person and online. You'll also learn how to craft an elevator pitch, optimise your LinkedIn profile and improve your job search.
Duration: 1.5 hours
Accreditation: This course is brought to you by Grow with Google. You won't receive a certificate.
Why Enrol: Surveys conducted by the Society for Human Resource Management showed that employers are increasingly using LinkedIn to search for job candidates. And another study in the Journal of Vocational Behaviour found that your frequency of LinkedIn usage predicted career benefits, rather than your number of contacts. So get posting. udacity.com
3/ Bitcoin and Cryptocurrency Technologies
You'll Learn: all the answers to the important questions you might have about Bitcoin and other cryptocurrencies as well as how to separate fact from fiction when reading claims about them.
Duration: 23 hours
Accreditation: This course is offered by Princeton University. You will not get a certificate when you complete it – but you might avoid losing a fortune to uninformed cryptocurrency decisions.
Why Enrol: Deutsche Bank predicts that the number of cryptocurrency users will grow 4x in the next ten years, showing an almost identical growth to the Internet in its first 20 years. Maybe that colleague who wouldn't stop talking about it was right after all. coursera.org
4/ Guitar for Beginners
You'll Learn: how to play guitar quickly through a combination of exploring the guitar, performance techniques and basic music theory.
Duration: 9 hours of work per session for 6 sessions
Accreditation: You'll get a verified Certificate of Accomplishment if you have a premium membership which is $20 (about R370) per month.
Why Enrol: According to a Harvard Health study, listening to and playing relaxing music like power ballads and love songs helps lower blood pressure and ease anxiety. Maybe hold off on the balcony performances, though. kadenze.com
5/ Diploma in Physical Fitness
You'll Learn: the basics of exercise physiology and be shown how the body responds and adapts to physical exercise.
Duration: 6 – 10 hours
Accreditation: You need to achieve 80% or higher in each assessment to successfully complete this course from AMEDD Centre and School. If you make it, you can purchase a certificate from €39 (about R800).
Why Enrol: Ken Research expects the demand for fitness services in SA to increase, with the industry's revenue to reach over $580 million (about R10 billion) by 2023. If you're not sure whether you want to fork out for a personal trainer course just yet, this is a great tester. alison.com
6/ CS50's Introduction to Computer Science
You'll Learn: the art of programming and the languages involved, as well as get a broad understanding of computer science.
Duration: 6 – 18 hours per week for 12 weeks
Accreditation: You can add a verified certificate for $90 (about R1 600) to show you completed this Harvard University course.
Why Enrol: It used to be that if you learnt computer science, you got a job at a software company. But now computing knowledge is needed across every sector and it gives you a serious edge. edx.org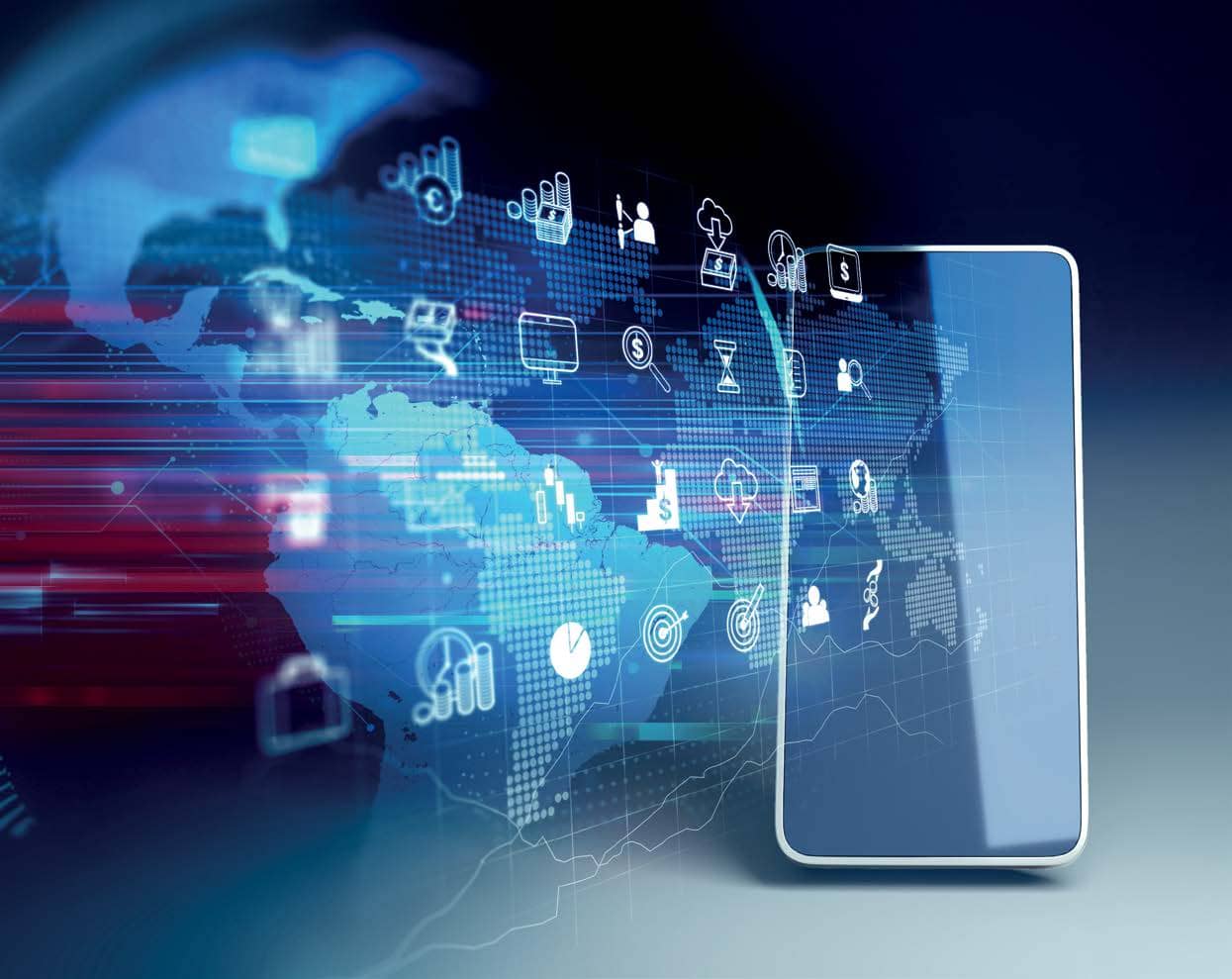 You can read up to 3 premium stories before you subscribe to Magzter GOLD
Log in, if you are already a subscriber
Get unlimited access to thousands of curated premium stories and 5,000+ magazines
READ THE ENTIRE ISSUE
July 2020