PLANT-BASED PROS
Men's Fitness
|
Febraury 2020
Once the misunderstood and often mocked approach of so-called eco warriors, veganism is now mainstream. But while it's undoubtedly the best choice for the planet, are the increasing number of athletes opting for a plant-based approach doing so at risk to their performance? Will Unwin reports
While there are various reasons to remove, or at least cut down on, meat and other animal products, an increasing number of athletes are doing so for performance purposes alone. However, individual needs vary from sport to sport.

A cyclist, for example, needs an average of 6,071 calories per day on a ride, while a footballer burns around a third of that during a 90-minute match. Regardless of diet, getting the requisite energy and nutrients can be a tricky business, so cutting off numerous foods limits options, meaning careful planning and research is key.

Foregoing meat and dairy can be a tough decision for anyone, but for an athlete with performances on the line, it's a potentially career-changing move. Professional cyclist Adam Hansen, who has taken part in 29 Grand Tours, was dairy-free for the majority of his life, but he's only recently made the step to cut out fish as well.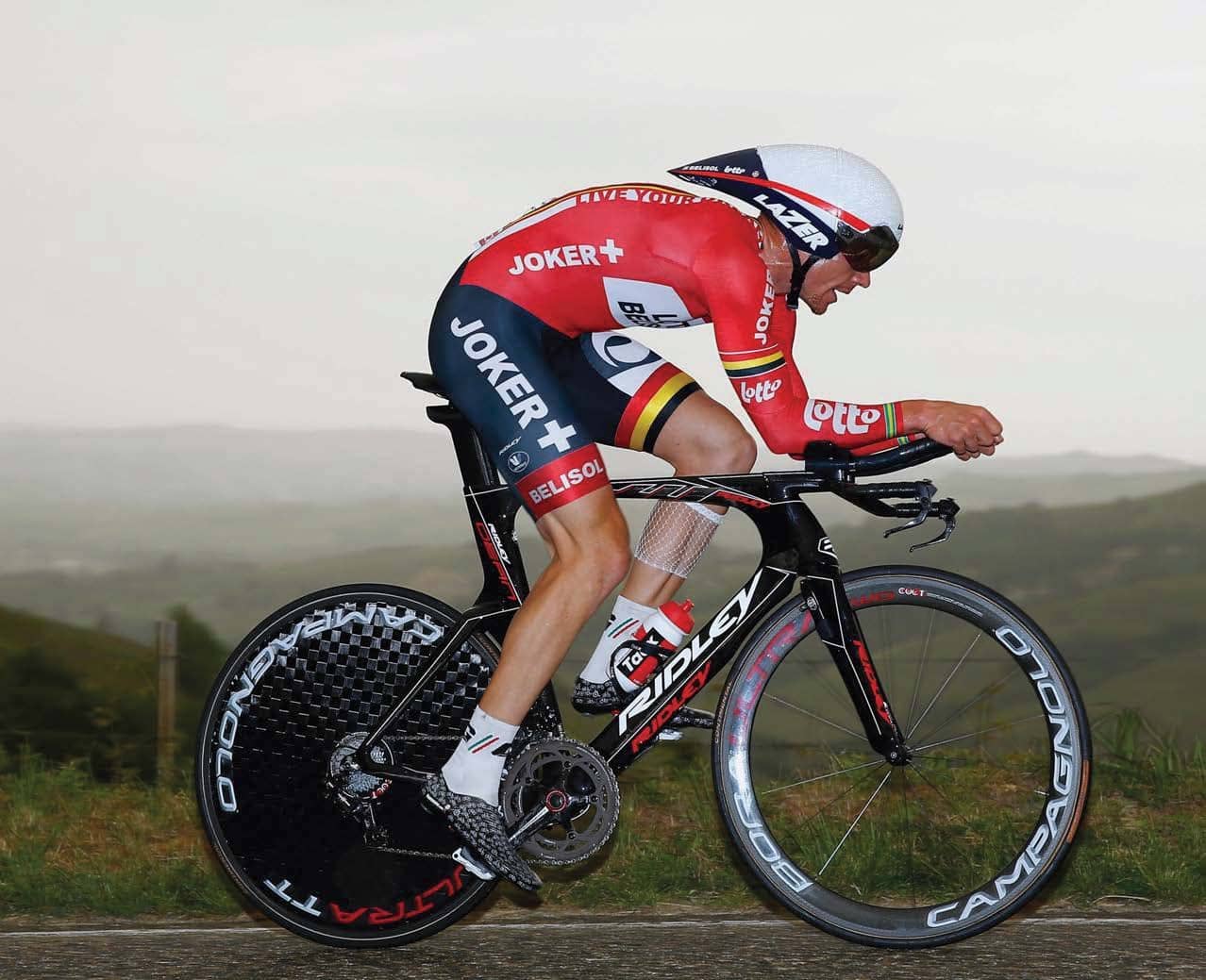 "I actually had a blood test done and my goal was to improve every marker," he explains. "I went through everything, and while I had good results I just wanted to improve even more. I worked with a doctor to cut out certain food groups. I had damaging chemicals like mercury in my system, which I found out was from seafood. So as I began cutting things out I took a back step and thought, holy moly...I'm a vegan! Then, of course, looking into it more you find out the ethical side of it and it's very hard to turn a blind eye."
Meanwhile, footballer Joan Román, who previously played for Manchester City and Barcelona, was influenced by a teammate to move on from meat. "We researched, we read articles, we watched documentaries," he says. "I started off by taking out milk and dairy, because it was already affecting my
digestion a little bit and from there I started to feel much better, so then I started trying to not eat red meat.
After that I took all the meat out and in the end I took the fish and the eggs out, too.
"The main reason was because of health and how I was feeling, but in the end I was aware of how the meat and dairy industry work, how they treat animals and how it affects the environment, and it all clicked in my head. I couldn't look back after that."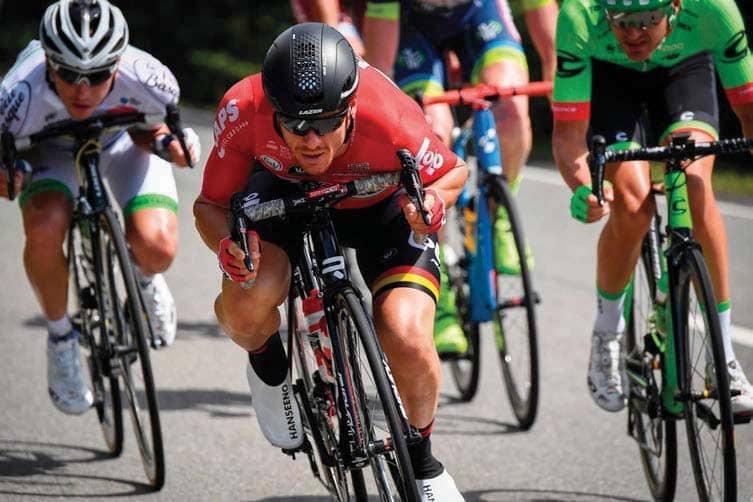 INFORMED DECISION
You can read up to 3 premium stories before you subscribe to Magzter GOLD
Log in, if you are already a subscriber
Get unlimited access to thousands of curated premium stories, newspapers and 5,000+ magazines
READ THE ENTIRE ISSUE
Febraury 2020