Break The Fitness Code
A range of easy and affordable genetic tests promise personalised health, fitness and nutritional insights tailored to your unique DNA.So can these tests really crack the fitness code? And can you harness their power?
Swirl the cotton swab around your cheek, seal your DNA sample in the plastic tube provided, post it off to the laboratory, and await a personalised report on your deepest genetic secrets.

Thanks to consumer DNA testing kits, you can now pay to discover your genetic sensitivity to saturated fat and gift for muscle growth (DNAFit.com, £149), your ancestral ethnicity (Ancestry.co.uk, £79) or even the tastiest wines for your unique palate (Vinome.com, £46). With a single sample you can learn about your genetic risk of lung disease and Alzheimer's while uncovering unexpected traits, from your susceptibility to mosquito bites to your earwax type (23andMe.com, £149).

Whether life-changing or playfully intriguing, personal genetic testing is big business. Over 12 million people have used these consumer DNA tests, and the market was valued at $359million (around £284 million) in 2017 and is expected to hit $928.8million (£734million) by 2023. DNAFit was ranked in the Top 10most innovative companies in data science by Fast Company magazine in 2017, while personal genome company 23andMe has been valued at $1.8 billion.

BEING HUMAN

This genetic revolution has been brewing since 14th April 2003, when scientists confirmed the completion of the Human Genome Project – a 13-year, $2.7 billion quest to sequence the three billion chemical base pairs, consisting of adenine (A), thymine (T), guanine (G) and cytosine (C), that make up the human genome. A genome is a complete set of deoxyribonucleic acid (DNA) which contains all the genetic instructions needed to build and maintain a living organism. The research promised a new age of personalised healthcare with more accurate diagnosis of diseases and bespoke health interventions.

While today's academics and health professionals focus their genetic research on momentous issues like rare diseases and cancer, commercial testing companies have opened up the science to inquisitive consumers. All humans are 99.9% identical but it is in that 0.1% genome variation that the answers to many health mysteries lie. That's why most consumer DNA tests scan for particular genetic variants known as single nucleotide polymorphisms (or SNPs, pronounced "snips") which genetic research has linked to everything from an elevated risk of Parkinson's disease to higher power training potential or quicker post-exercise recovery.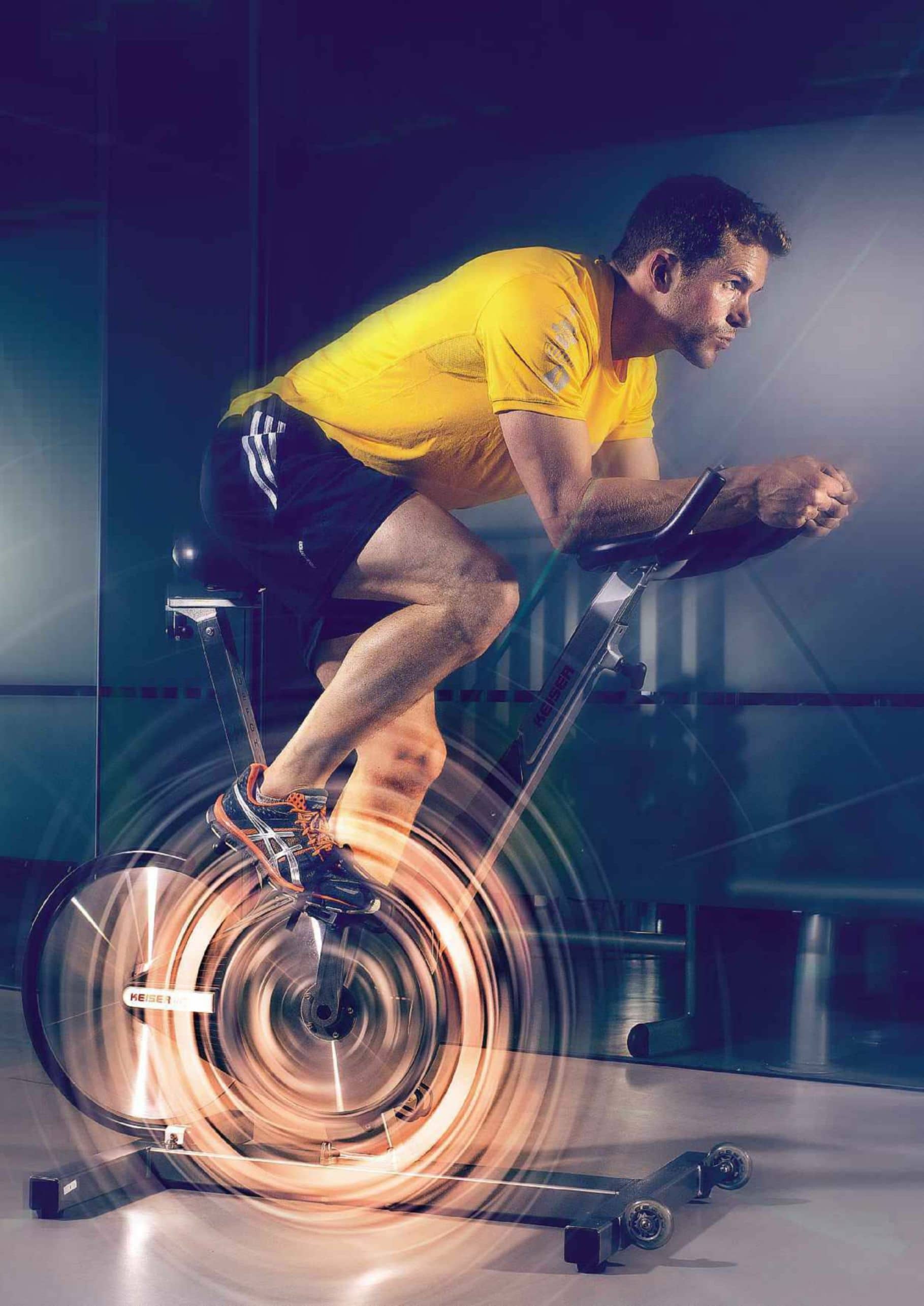 When DNAFit launched in 2013 it initially worked with Premier League footballers and Olympic athletes, who welcomed the chance for such bespoke insights. "The headline in the elite sport context was injury predisposition," explains Andrew Steele, Beijing 2008 4x400m bronze-medallist and head of product at DNAFit. "We looked at things like genetic risk of achilles injuries to see who might need preventative work." The tests also informed training protocols: a study in Biology Of Sport suggested that athletes who trained for eight weeks in a manner that matched their genes (whether they respond better to low-intensity or high-intensity training) increased their jump test results by 7.4%, compared with 2.6% in the mismatched group. When the London 2012 long jump champion Greg Rutherford discovered through DNAFit that he had an endurance-based DNA, he changed his training to include more hill runs and more reps in the gym. "Elite sports use a lot of information, from GPS to blood markers, and we just add another metric," says Steele.
You can read up to 3 premium stories before you subscribe to Magzter GOLD
Log in, if you are already a subscriber
Get unlimited access to thousands of curated premium stories, newspapers and 5,000+ magazines
READ THE ENTIRE ISSUE
March 2019