Small Change. Big Difference.
The seven simple life hacks guaranteed to make you a happier, stronger, and more productive person in 2018
NOW, WE'D NEVER, EVER, try to stand between you and your first marathon, a major weight loss, or the job of your dreams. Thinking big — and having big goals — is important, especially as you set your sights on a new year. That said, sometimes thinking a little bit smaller — in fact, maybe making just a few minor tweaks to your routine — can yield some pretty big W's, too. That could mean just swapping out a single drink of the day for water and watching your weight plummet. Or using a simple timer at your desk that will up your productivity tenfold. Or even doing some very small, invisible exercises that will have a major impact on your sex life. Best of all: None of these tricks costs a cent, and none of them takes much time. Yet according to experts from a range of disciplines — productivity, nutrition, dating, finance — they all offer measurable results.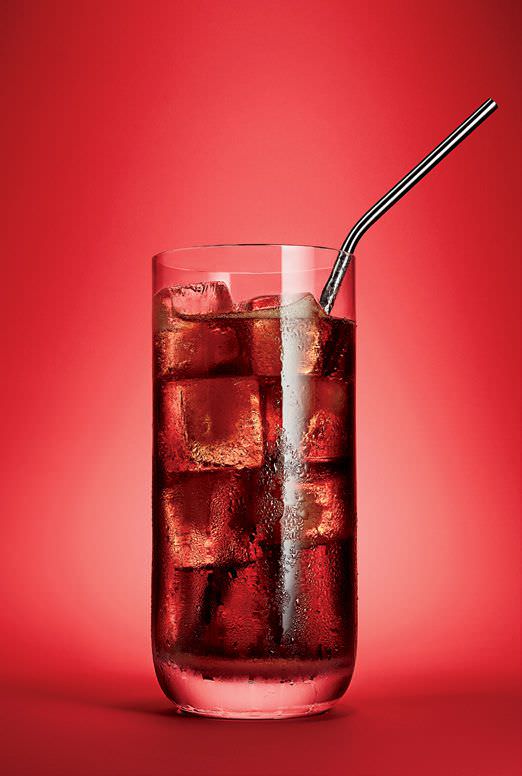 1) TO GET THINGS DONE,
TRY THE "POMODORO" TECHNIQUE.
You know those red kitchen timers that are in the shape of a tomato?
That's the inspiration for this hack. Instead of trying to focus on work for hours on end, carve your time into 30-minute chunks. Work on a task for 25 minutes, then give yourself five minutes to goof off, zone out, or screw around on the internet. Repeat.
"It's highly effective", says productivity guru Michael Sliwinski, CEO of nozbe.com. "When you really focus on your task and work on it without any distractions, you'll be surprised by how well you can perform."
2) TO TRIM STRESS,
DO A "2 BY 4."
You can read upto 3 premium stories before you subscribe to Magzter GOLD
Log-in, if you are already a subscriber
Get unlimited access to thousands of curated premium stories and 5,000+ magazines
READ THE ENTIRE ISSUE
Jan/Feb 2018