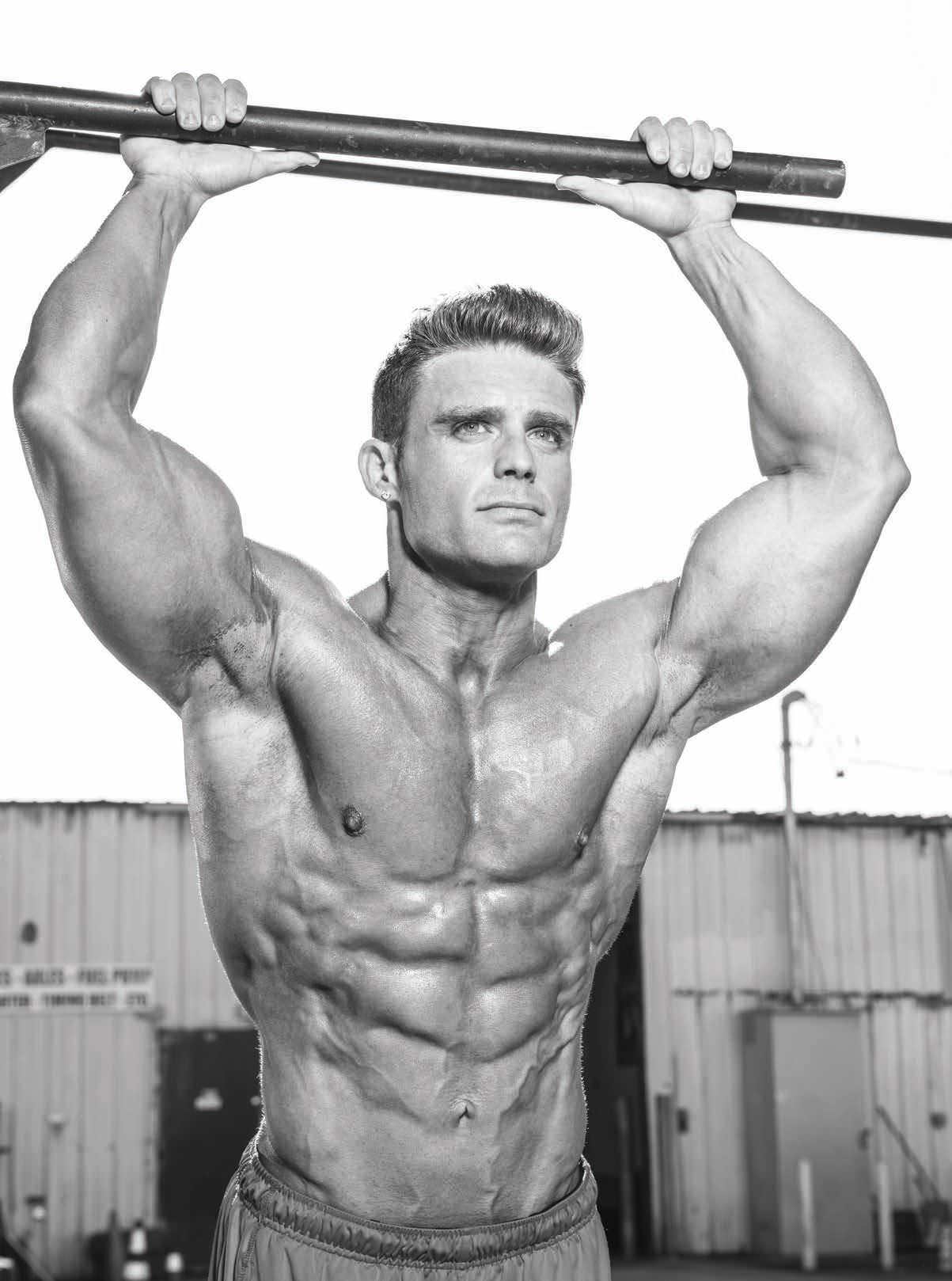 NICK ANTICO is a bodybuilder's bodybuilder. The former NPC middleweight who recently snagged his IFBB pro card for the Classic Physique division, eats, sleeps, and lives the quintessential bodybuilder way of life. The 28-yearold never has an off-season, his coach has to remind him to eat an occasional cheat meal, and when asked about his favorite bodybuilders, he rattles off a list of guys who had retired before Antico hit the first grade.
"I was watching Pumping Iron on Netflix last night!" he says.
While Antico can passionately debate time under tension and the culinary merits of cauliflower rice, he can quickly get deep as well. He loves to discuss meditation, his journey toward self-acceptance, and being a service to his clients and peers in the fitness industry. With a humble easygoing nature and a habit of staying above the fray when it comes to social media, you might assume Antico is too laid back to relentlessly chase down a Sandow trophy and put his name in the history books. It would be a mistake to confuse his outward peacefulness for a lack of fire and confidence, though. Even though he places a high value on humility, Antico quietly has big plans for the Classic Physique division.
"This sport can be aggro," he says. "I am a fan of doing