The Savannah You Haven't Seen
The Today coanchor juggles marriage, kids, and a nonstop job. Here's how she does it (two words: nap time).
Savannah Guthrie has been hard at work for the past six hours—and it's only 10 a.m. Up before dawn as part of her normal routine, she heads to the set of the Today show, where she has served as coanchor since 2012. Now Savannah, 47, is finally back in her dressing room, ready to remove the day's wardrobe and makeup before she departs for her second, and most favorite, job: mom to daughter Vale, nearly 5, and son Charley, 2. It's a gig that's been a bit messier than usual lately. "This week, we all had the stomach flu," she groans. "All of us. Four people in the same house with the stomach flu is not a pretty sight."
It's the least of what Savannah handles on a daily basis. After landing the coanchor job at Today at age 40, she wed communications consultant Michael Feldman at age 42. They welcomed Vale that same year. It was a remarkable second act for a woman who at one point feared she'd primarily be married to her career. Then came Charley; for the first time, Savannah is opening up about going through in vitro fertilization to have him shortly before she turned 45, and the emotional debate that went into the decision.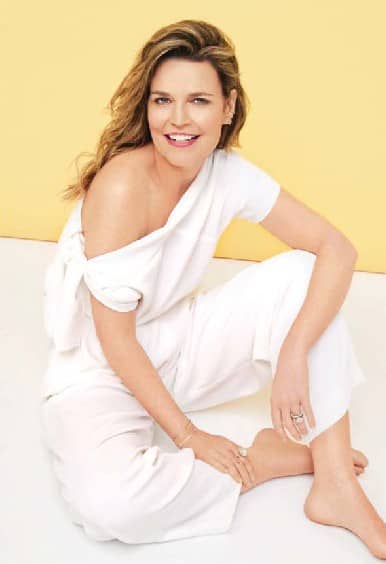 If two kids and a job that involves a 4 a.m. wake-up call seem like a lot for one person to handle, know that Savannah wouldn't change a thing (well, maybe just the stomach flu part). "I was playing with the kids last night after bath time, and they were rolling around and twisting all over the place. And I couldn't get a diaper on one and the lotion on the other, and I was thinking, 'Oh, it's so crazy,'" she recalls. "But then I thought to myself, 'What if instead of just seeing this as overwhelming and insane, I thought, This is abundance. I am abundantly blessed with this gaggle of crazy kids, running around naked, and trying to wrangle them.' Ten years ago, I would have dreamed of that moment." Many of Savannah's dreams have come true. Here, she shares her thoughts on what "having it all" really means to her.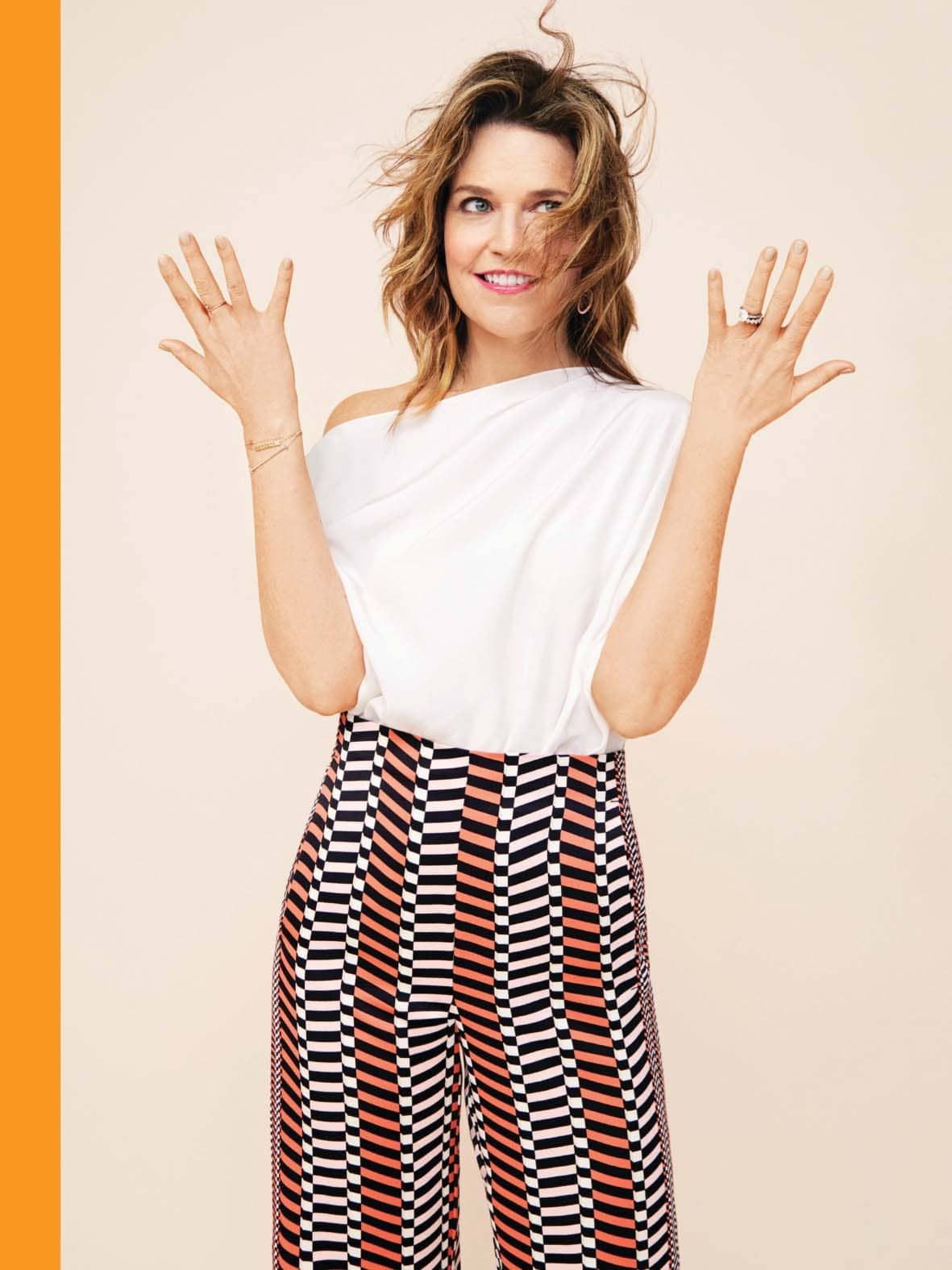 Motherhood didn't happen for you until you were in your 40s. What do you see as the advantages or disadvantages to that?
You can read up to 3 premium stories before you subscribe to Magzter GOLD
Log in, if you are already a subscriber
Get unlimited access to thousands of curated premium stories, newspapers and 5,000+ magazines
READ THE ENTIRE ISSUE
May 2019