A Cuppa Joe, Anyone?
Health Today Malaysia
|
July 2019
Coffee, one of the most widely consumed drinks in the world, is derived from the beans of Coffea canephora (best known as robusta) and C. arabica. Coffee is unique in terms of its perceived and actual effects on the body and is also loved for its distinct aroma and taste. Our general perception about coffee is that it can keep us awake. However, its benefits go beyond the "wake-me-up" action and it can be categorized as a health drink.
What makes up coffee?
The various bioactive compounds of coffee include caffeine, chlorogenic acid, polyphenols, diterpenes, and other phenolics. These compounds work either alone or synergistically to provide us with much-needed micronutrients and improvement of diseased conditions. Some of the most common and prominent health benefits are:
Coffee As An Antioxidant
Several studies have shown that coffee has antioxidant activity, which has been proven to be higher than cocoa and tea. Its antioxidant quantity and quality are boosted after the beans are roasted. Antioxidants work by functioning as scavengers of free radicals that are produced in our body during routine metabolic processes and stress. Many of the antioxidants in coffee possess anti-inflammatory properties and one of the antioxidants, namely chlorogenic acid, promotes cardiovascular health.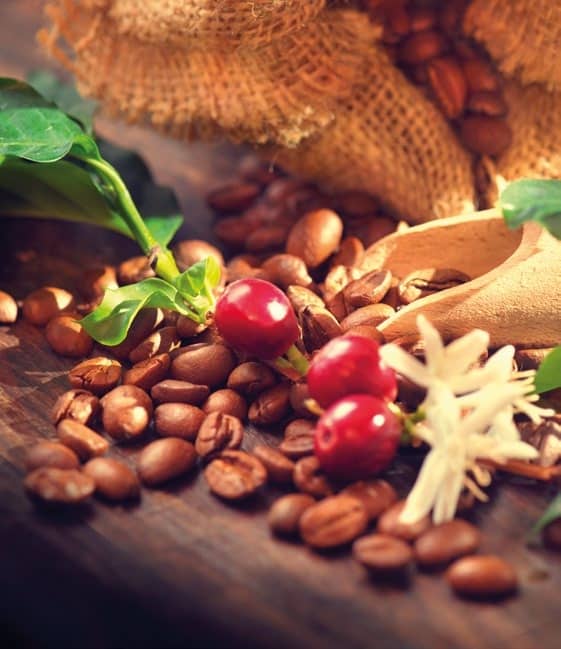 Coffee For Cognitive Health
By virtue of its ability to boost brain activity, coffee has been known to prevent cognitive decline. Thus, coffee contributes to prevention or delay in the onset of disorders such as Alzheimer's disease and dementia. The caffeine in coffee prevents a build-up of the beta-amyloid plaque, which is the main cause of impaired cognitive function. Beta-amyloid is a protein fragment present in a healthy brain. As we age and due to the various bodily metabolic functions, these fragments get further broken down and tend to accumulate and form a sticky plaque. These plaques are firmly stuck between the nerve cells, disrupting cell function and cognitive health.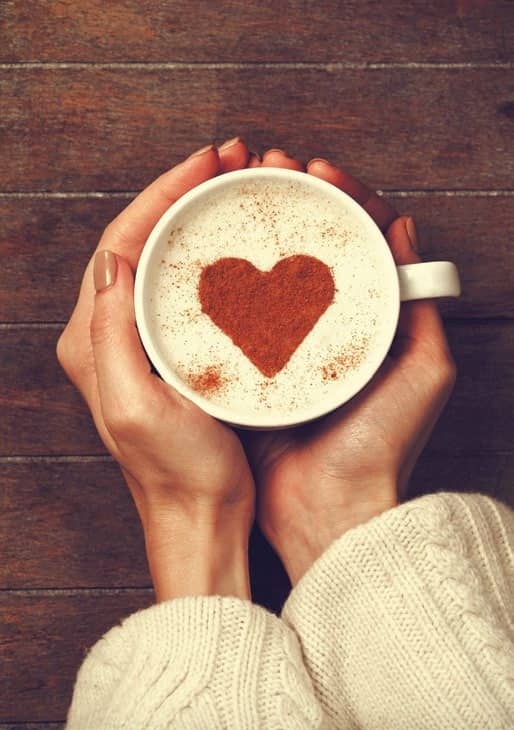 Coffee As A Short-Term Memory Booster
You can read up to 3 premium stories before you subscribe to Magzter GOLD
Log in, if you are already a subscriber
Get unlimited access to thousands of curated premium stories, newspapers and 5,000+ magazines
READ THE ENTIRE ISSUE
July 2019